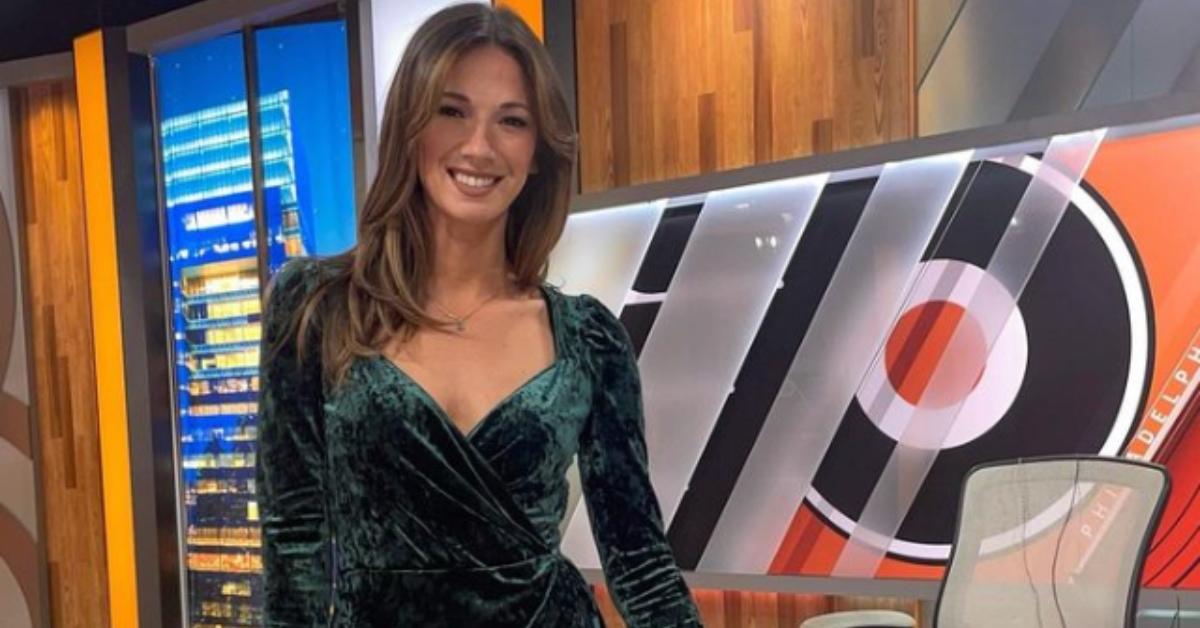 Is Taryn Hatcher Still With NBC Sports Philadelphia? Big Changes, Explained
Big changes are coming to NBC Sports Philadelphia, including the shifting of multiple roles. Taryn Hatcher, who has been with NBC Sports Philadelphia since 2018, will be replaced by Ashlyn Sullivan who will work alongside Al Morganti and Scott Hartnell, as per The Philadelphia Inquirer.
Article continues below advertisement
Article continues below advertisement
Before vacating her role in September 2022, Hatcher hosted NBC Sports Philadelphia's Flyers pre and post-game shows. Where is Hatcher going and will she be getting a salary increase?
Where is Taryn Hatcher going?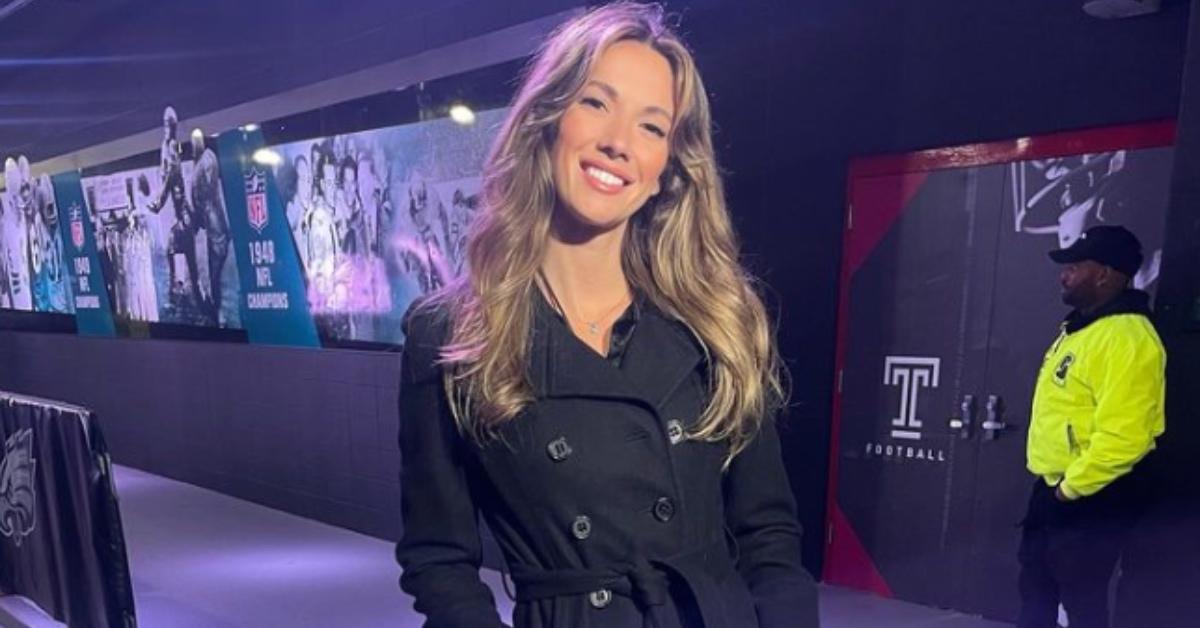 If you've enjoyed watching Hatcher deliver sports news and cover Flyers' games, don't worry, you'll still be able to catch the 29-year-old in action. Although Hatcher won't be providing coverage on the Flyers games "as a between-the-benches reporter,'' said The Philadelphia Inquirer, she isn't leaving the network.
Article continues below advertisement
Instead, Hatcher will reportedly be reporting from the Wells Fargo Center during certain Sixers games. It has also been reported that she'll provide coverage of the Phillies "in the spring and summer."
While many Hatcher fans will be pleased by this news, some can't help but worry she'll soon leave Philly as the spotlight continues to turn more in her direction.
Article continues below advertisement
Article continues below advertisement
In August 2022, a writer for Barstool Sports wrote, "The only one true good thing that has been keeping this city afloat [referring to Philadelphia] since then [referring to how badly the city's teams had been doing] has been Taryn Hatcher, who started off working on the Flyers broadcasts."
The writer continued, "I am terrified right now. Just horrified at the fact that the rest of the world is going to start finding out about Taryn Hatcher." And it appears his fear is coming true.
As Hatcher expands her role, it's likely she'll become widely recognized by sports fans everywhere. In an effort to keep Hatcher in Philly, the Barstool Sports writer suggested that NBC "throw a blank check her way before somebody else comes around with some LIV level money."
Article continues below advertisement
Article continues below advertisement
How much does Taryn Hatcher make?
Article continues below advertisement
Given that Hatcher is working for a larger sports network and recently expanded her roles, it's likely she's making somewhere around the higher figure. In terms of net worth, many speculate the sports show host and reporter could be worth as much as $500,000.
Who is Taryn Hatcher dating?
While most of Hatcher's social media photos are of the sports news host alone or on set, some say she's dating a business development associate named Austen Freeborn. Because Hatcher seems to keep most of her personal life under wraps, it isn't clear if this is just a rumor or if Hatcher is in a committed relationship.