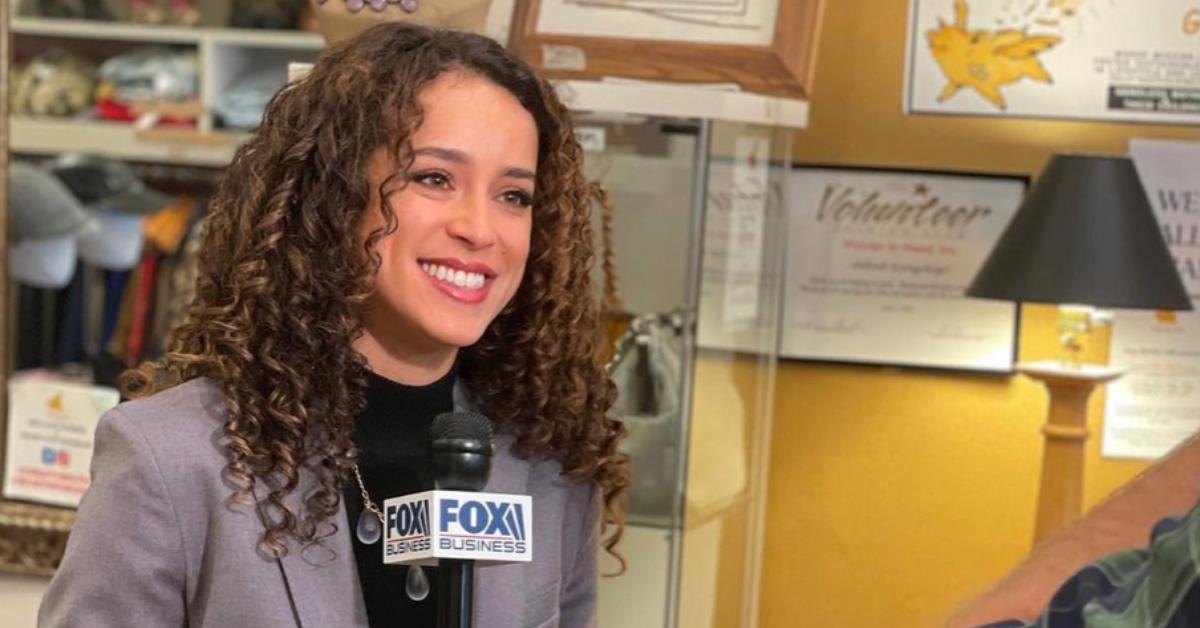 Madison Alworth Makes a Decent Living Working for Fox Business Network
Shortly after graduating in 2015 from one of the most prestigious colleges in the nation, Yale University, Madison Alworth, now a Fox Business Network (FBN) news correspondent, embarked on her career in broadcast journalism.
Article continues below advertisement
While the industry is known to be a difficult one to break into, it appears Alworth was welcomed in with open arms. Here's a look at who Alworth is and how much she makes.
Madison Alworth interned at Fox News prior to working for the network.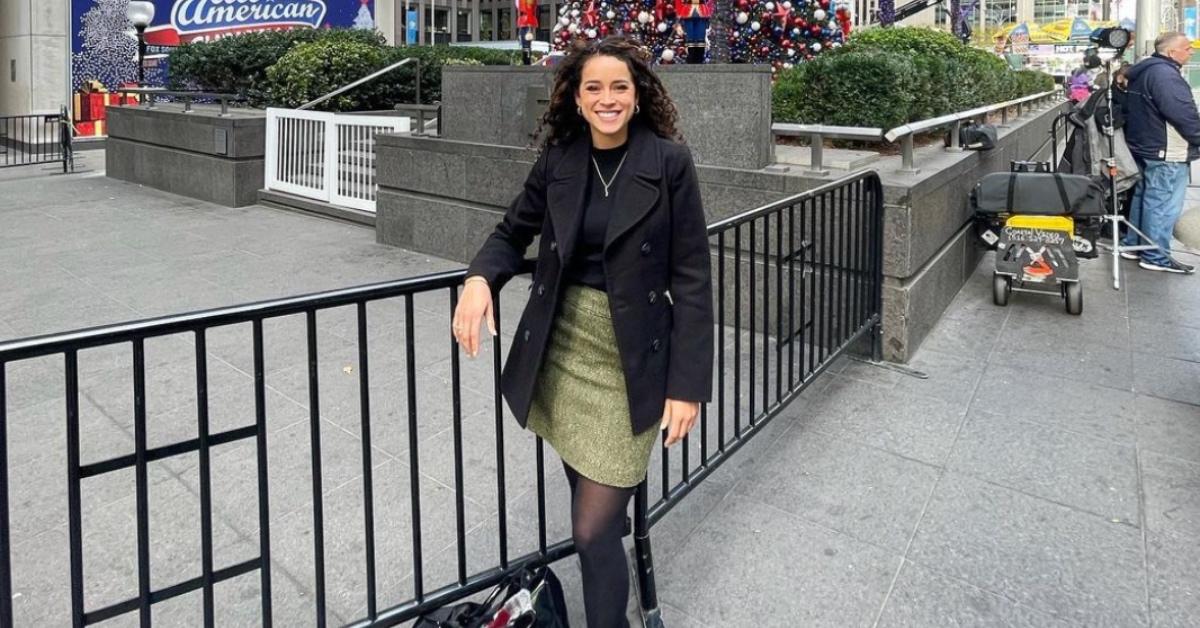 Before Alworth became Fox Business' New York-based correspondent in September 2021, she had to work her way up in rank, starting with interning. Alworth began her broadcasting career working as a production assistant intern for Fox's Your World with Neil Cavuto. She then went on to work as an associate producer for NBC where she was tasked with producing content for The Today Show and other business-related segments.
Article continues below advertisement
After leaving NBC, Alworth served as a producer and on-air reporter for Cheddar News, covering financial news and other trending topics. By the beginning of 2018, Alworth was working as a reporter and anchor for WTSP, a news station based in Tampa and St. Petersburg, Fla.
With an employment history of this quality, it isn't a surprise that by September 2021, the Fox Business Network had scooped Alworth up and assigned her to work as a correspondent based in New York City.
Article continues below advertisement
Alworth is based in New York City but is sometimes required to travel for work.
The Yale alumni may be based in New York City but her job sometimes requires her to report from other locations. In May 2022, Alworth reported live from a Clifton, N.J. gas station when gas prices were skyrocketing. The FBN correspondent was also called to Tampa in January 2022 where she reported on the New Year's Eve celebrations that were unfolding around her.
Article continues below advertisement
How much does Madison Alworth make as a Fox Business correspondent?
Alworth's net worth and salary haven't been made available publicly, though sources speculate she may be worth $1 million (unconfirmed). In terms of salary, Alworth could be making anywhere between $62,000 to $85,000 a year, or even more based on Glassdoor's estimated pay scale for Fox News anchors and correspondents.
If Alworth continues with her role at Fox or is promoted to a higher-ranking position, she could potentially grow her net worth to match that of Katie Pavlich or Dan Bongino, who is said to be worth around $10 million as of August 2022.
Article continues below advertisement
Here are details on Madison Alworth's personal life, including who she's dating.
While it's clear Alworth doesn't shy away from a camera, she does like to keep much of her personal life private. Based on the information that has surfaced combined with the photos she has shared on Instagram, it's believed Alworth is in a committed relationship with her long-time boyfriend. The two also don't appear to have any children.