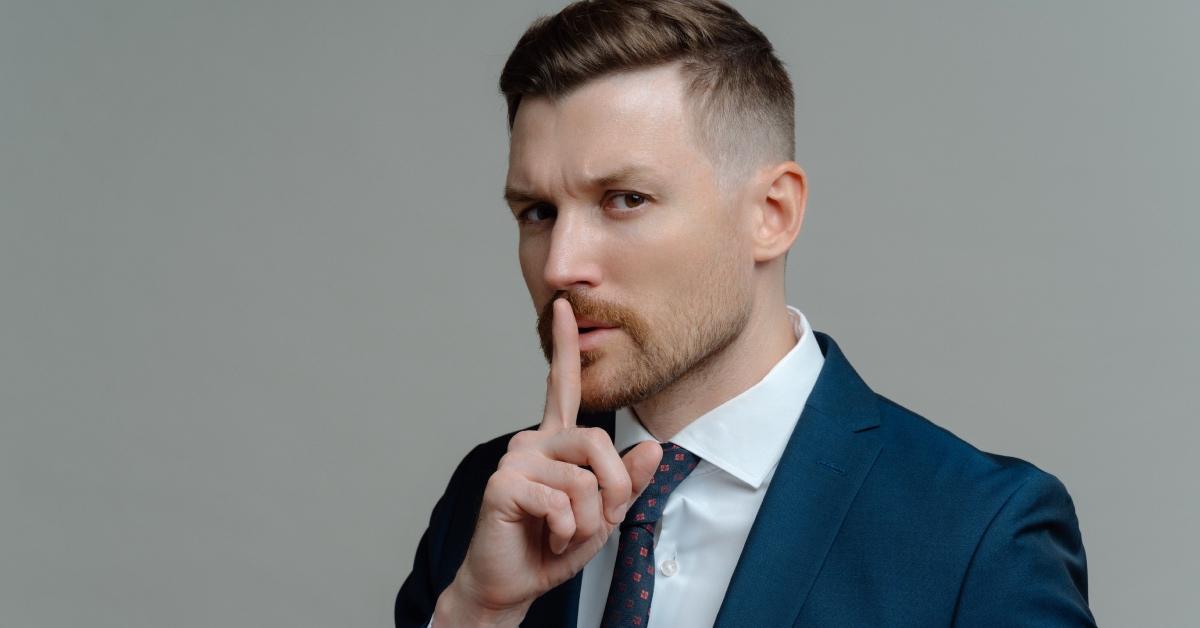 What Is Quiet Hiring and Should Job Seekers Be Worried About It?
The current state of our economy has put both job seekers and employers in tough situations. Some companies are hosting multiple rounds of layoffs while others can't seem to fill positions, causing gaps to form. And now, a new trend is on the rise which might also impact a person's ability to find a job — quiet hiring.
Article continues below advertisement
Article continues below advertisement
Last year, quiet quitting became a "thing," and now, we're learning that quiet hiring is taking the spotlight. But, what is quiet hiring, and is it a good or bad thing for job seekers?
What is quiet hiring?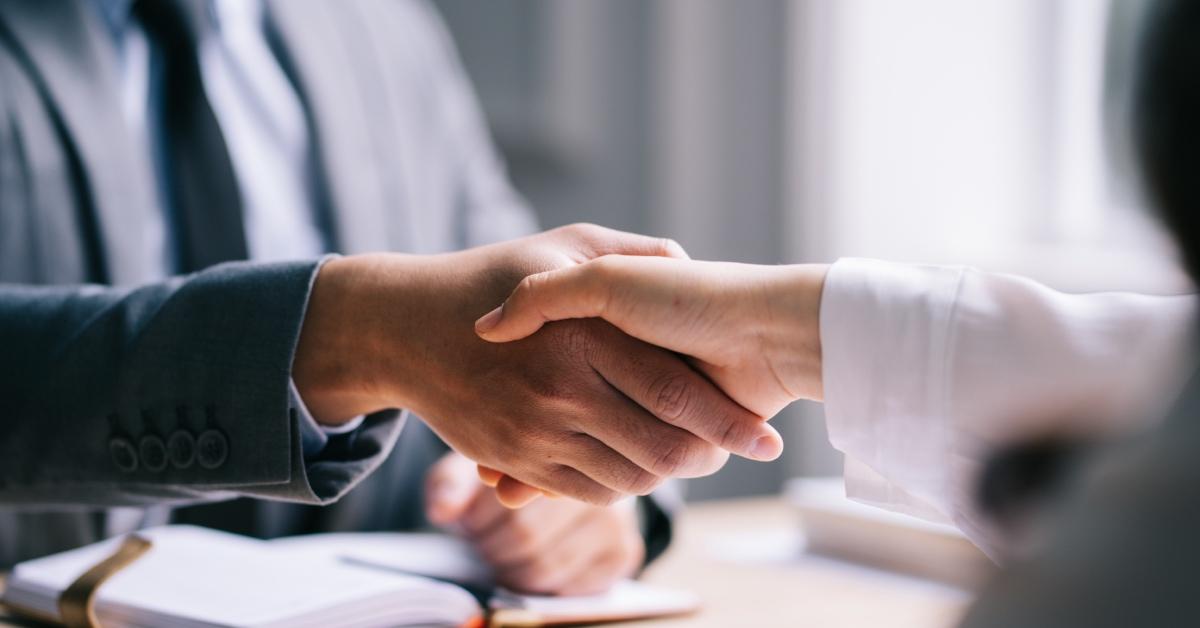 Quiet hiring is the process by which employers utilize the skills of their current employees to fill gaps. In return, this eliminates the need to hire new workers. Factorial shared an example of how Google utilizes the quiet hiring method to find its top-notch talent. In order to find skilled candidates to fill positions, "Google relies on their own staff to find and interview new external additions to their teams."
Article continues below advertisement
After choosing employees to serve on the hiring committee, the team is asked to interview and rank potential candidates, many of which have internal connections. For example, let's say Google needed to fill some UX designer positions but didn't want to increase its headcount. The company could review the skilled employees it already has who could lend their expertise and temporarily fill these spots.
Depending on the circumstances, Google might wind up making the move a permanent one.
Article continues below advertisement
Article continues below advertisement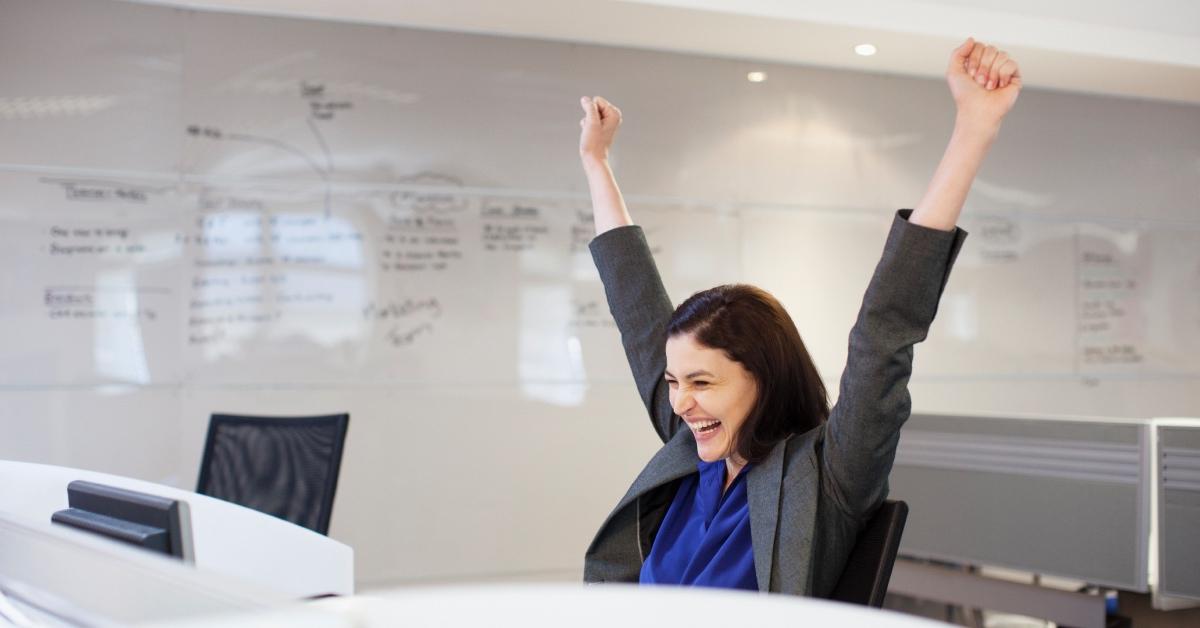 Here are a few benefits of quiet hiring for employers/employees.
Although the concept of quiet hiring may sound concerning to those of you who are currently seeking work, it isn't all negative. Both employers and employees can benefit from quiet hiring.
While companies are able to "acquire new skills and capabilities," according to Factorial, those who are being used to fill these gaps may use the opportunity to ask for a promotion if one isn't offered. A few other benefits of quiet hiring include:
Article continues below advertisement
It gives employers the opportunity to acknowledge the employees who always give the maximum effort and go "above and beyond" for the company.
It helps reduce employee burnout as existing employees will be given a chance to pivot from their usual responsibilities.
Article continues below advertisement
What are some cons of quiet hiring for employers/employees?
One of the more obvious cons of quiet hiring is that some employers might use it as an excuse to overwork their employees without providing them with additional compensation. In fact, this has become quite an issue in some workplaces, resulting in people quitting their jobs.
Article continues below advertisement
Let's be real. Nobody wants to take on additional responsibilities or a more demanding job without receiving any extra money. Aside from this, quiet hiring can also impact qualified individuals' chances of getting a job.
Article continues below advertisement
Article continues below advertisement
How should an employee/candidate handle quiet hiring?
If you find yourself in a pool of employees who are being considered for "quiet hiring," here are a few recommendations on how to handle it:
Make sure you're briefed on what the expectations are. Before you sign on for more work or a new role, you need to understand what is expected of you, including the types of tasks you'll need to complete.
Ask for a raise. If you're going to be working harder or have to fill a position that typically pays more than your current role, it's only natural to want to be properly compensated.
Find out how long the project is and if you can undergo training for it.
Article continues below advertisement
What is quiet quitting?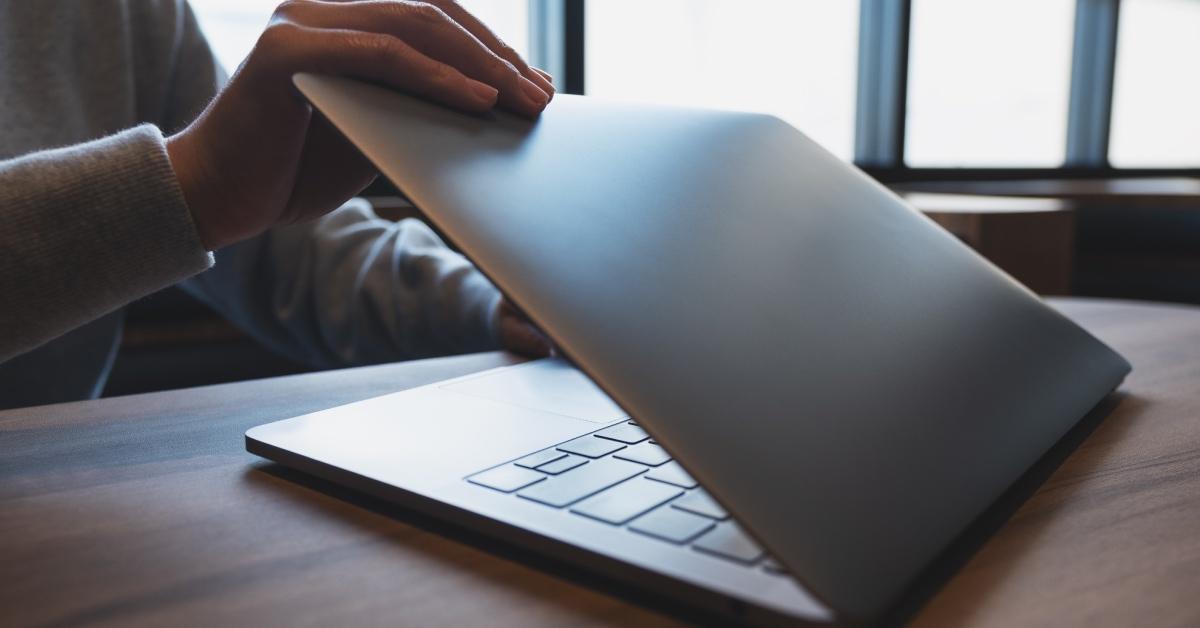 Another buzzword floating around workplaces is "quiet quitting," though it seems to have lost its buzz lately. The term gained significant attention in 2022 and refers to employees who remain in a position but do the bare minimum. Quiet quitting is essentially the opposite of quiet hiring.
What is quiet firing?
Another term that gained some traction in 2022 is "quiet firing." Quiet firing refers to an employer gradually reducing an employee's duties to a point where it's almost as if they no longer work for them.
An example of quiet firing would be reducing the shifts of a regular employee until they are no longer included on the schedule. Quiet firing doesn't involve firing an employee but instead, puts them in a position where they are not working.