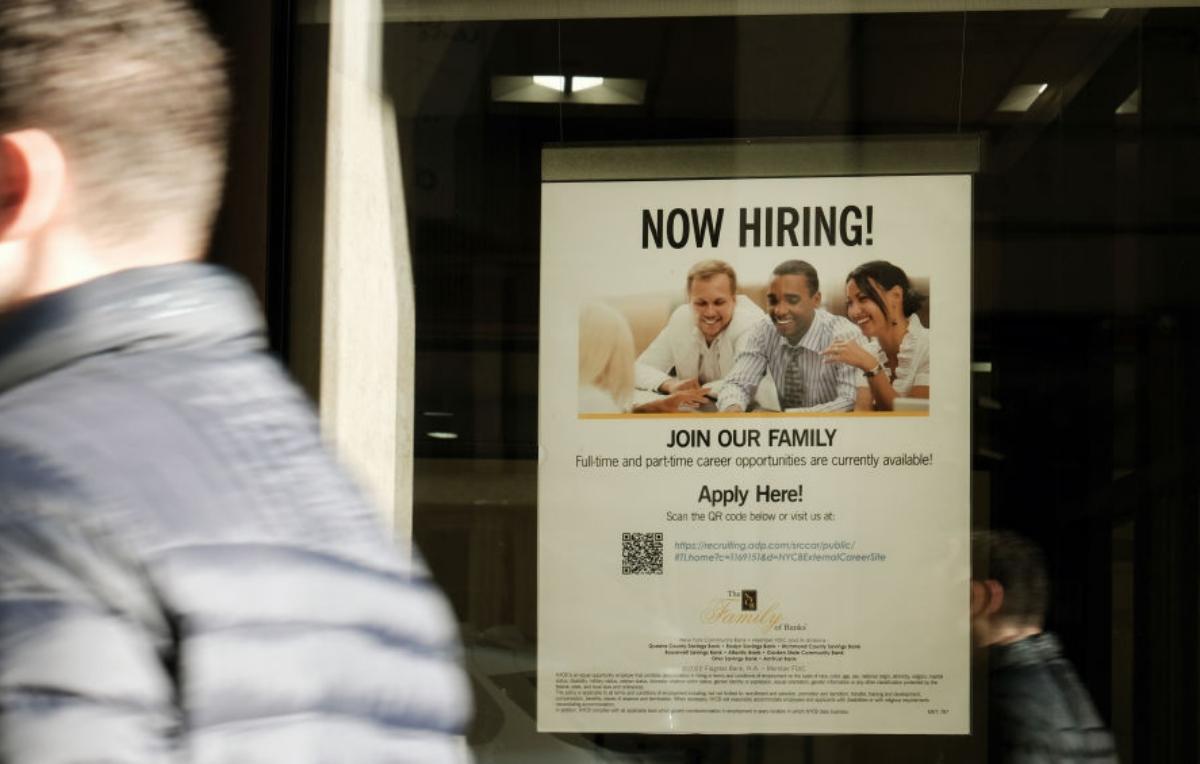 How to Spot Ghost Job Postings and Not Waste Your Time
Despite many employers bemoaning how hard it is to find people who want to work these days, plenty of people know the pain of job searching, in particular the annoyance of ghost job postings. There's nothing more frustrating than putting in time to apply for jobs only to find out that they don't exist. Here's how ghost job postings work.
Article continues below advertisement
Article continues below advertisement
There are a number of reasons why a workplace might post a fake job listing. In some cases, they may be trying to present a healthier company outlook, as job listings can indicate growth. Or they could simply be trying to gather potential job candidates now for future openings. No matter what, job seekers need to avoid ghost job listings.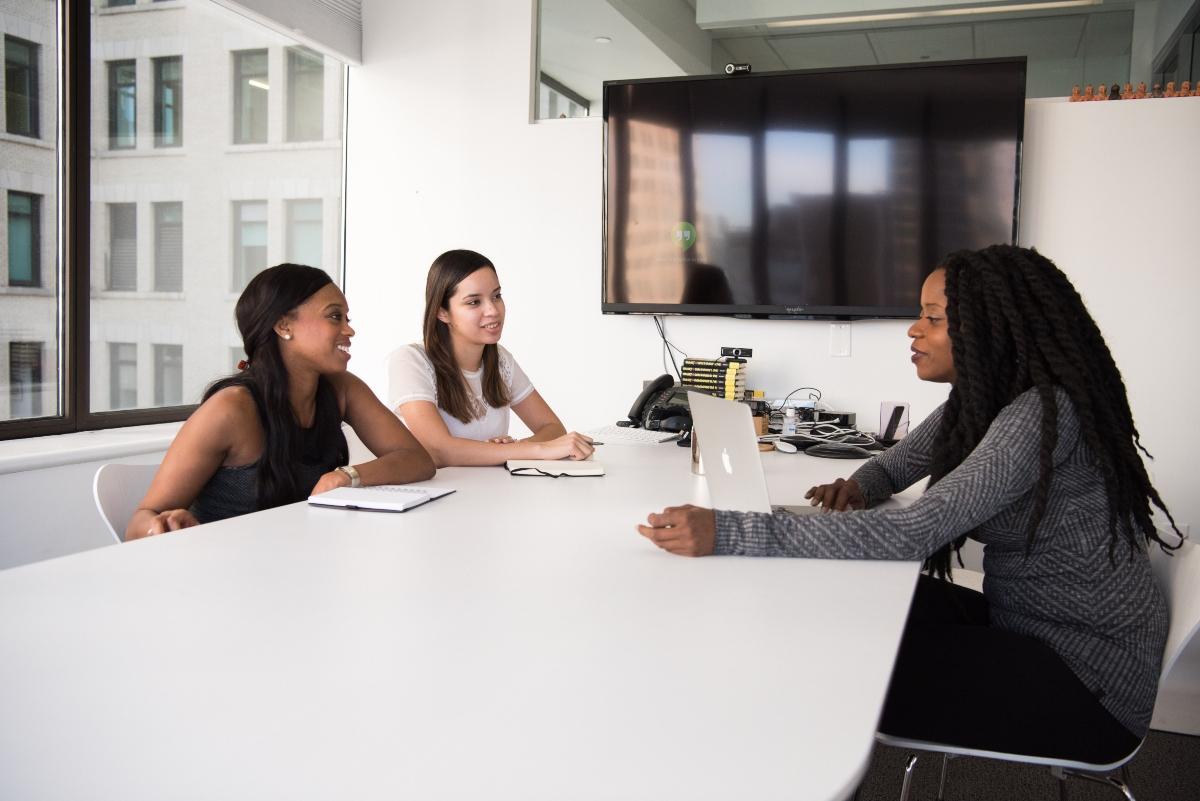 Article continues below advertisement
Why do companies post ghost jobs?
It's a strange concept: that companies could have dozens or hundreds of jobs listings posted online, yet also be conducting layoffs. Or, from the job seeker's perspective, it seems impossible that there could be so many open jobs, but they can't get an interview or even a phone call.
As Business Insider reported last year, a number of job openings are often for jobs that recruiters aren't actively hiring or recruiting for. A survey by Clarify Capital noted that one in five managers didn't plan to fill current job listings until 2023. What's more, half of managers surveyed said they keep job listings up because they're "always open to new people."
Article continues below advertisement
Article continues below advertisement
Here are some of the reasons why companies might have ghost job postings:
To give the impression of a healthy, growing company
In hopes of finding an ideal candidate
If current employees are overworked, job listings might be there to indicate help is on the way
Certain jobs may be high in demand
Employers may always theoretically need certain positions filled
Article continues below advertisement
Another reason for some of these ghost job postings, as one TikTok creator explained, is that often companies are required to post job openings even when they have someone in-house who's lined up to take that job. There may be a legal requirement to list a job publicly, even if an employee is simply transferring from one department to another.
Article continues below advertisement
Although this is unfortunate for the job hunter, it at least provides a fairly reasonable explanation for why you might apply for jobs and never hear back from the hiring manager. Be aware that some job openings in various industries must be posted before the company can officially hire someone, even if they already know who has the position.
Article continues below advertisement
How can you spot a ghost job posting?
There are a few red flags of ghost job postings that you can watch for if you're searching for a job.
One suggestion by resume writer Morgan Sanner, who spoke to Buzzfeed, is that if a job has been posted multiple times in the recent past, that could indicate ghost jobs. The company may have posted a job at below market rate of pay, been unable to find someone to fill it, and instead had in-house staff absorb the extra work.
Article continues below advertisement
Article continues below advertisement
Job seekers should also look at the length of time a job posting has been active. An active posting listed for longer than 30 days could indicate a ghost job posting, possibly because the company is leaving it up just in case of future needs.
Recent rounds of layoffs may also mean the company is listing ghost job openings. Sanner recommends searching whether the company in question has recently laid off a number of workers at Layoffs.fyi. You can search the company that interests you to learn about past layoffs, which could be a warning sign of a job listing that won't lead anywhere.
Checking sites like Glassdoor or Comparably can give you an idea about a company's hiring and interview processes as well. Too many negative comments from prospective hires can be another red flag.