Do You Work at One of the "Most Loved" Companies in America?
According to 'Newsweek,' these are the top five "most loved workplaces" in the country — and you may be surprised by what companies made the list.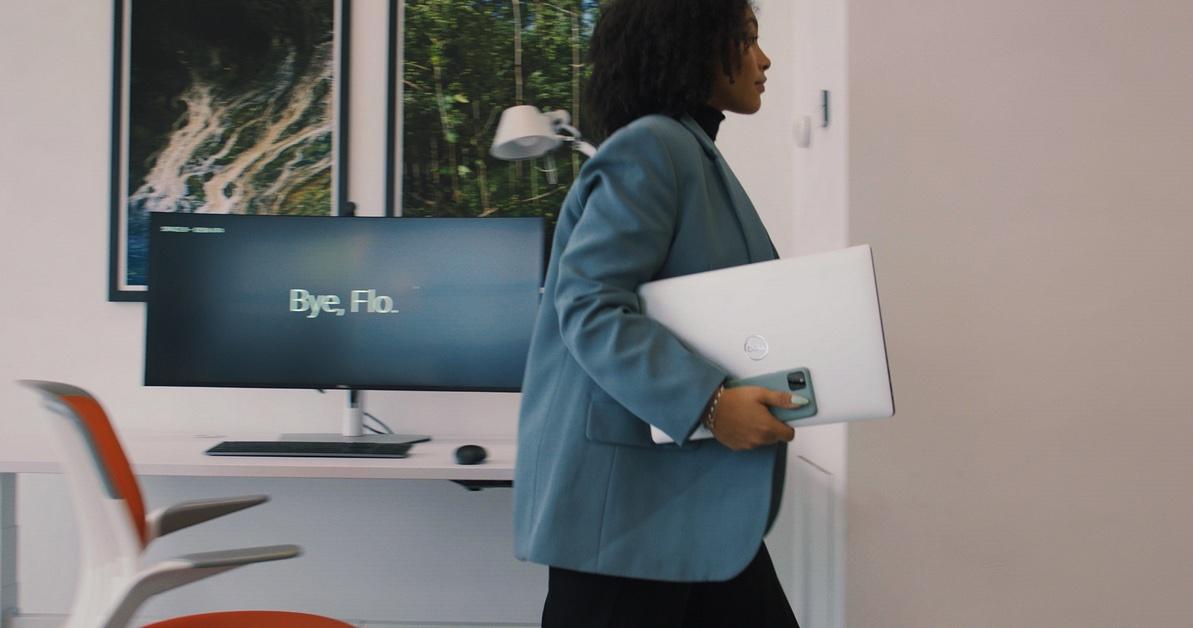 Amid labor shortages, quiet quitting, and resistance to giving up work-from-home flexibility, employees definitely have the upper hand in the workforce at the moment.
Due to this, companies are doing everything to keep their workers happy.
Article continues below advertisement
Article continues below advertisement
From signing bonuses to improving company culture, some companies have stood out from others when it comes to employee satisfaction. In fact, Newsweek just released its list of 100 Most Loved Workplaces in 2022 — based on metrics such as remote work flexibility, career progression, and how employees feel about their bosses — and some unexpected companies made the list.
So, who made the top of the list? Keep reading to find out!
Dell Technologies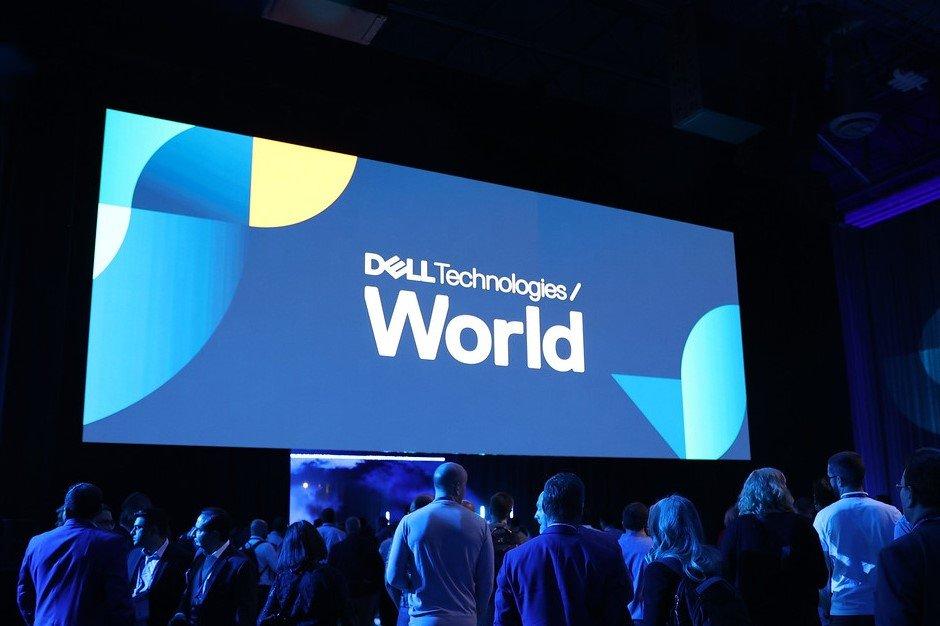 The technology giant earned the top spot on the list — and it's all because of its dedication to upskilling its employees. According to the outlet, Dell has a build-your-career hub to skill up their workers and to ensure that a majority of management positions are filled internally.
Michael Dell is the current CEO of the company, which last year employed over 150,000 people.
Article continues below advertisement
SAP America
Not familiar with SAP America? It is a computer software company based in Newton Square, Pa., with a "make a difference" mission.
The best part of working there, however, is that staff can take "Social Sabbaticals," a program that allows employees to apply their skills in developing communities.
Avanade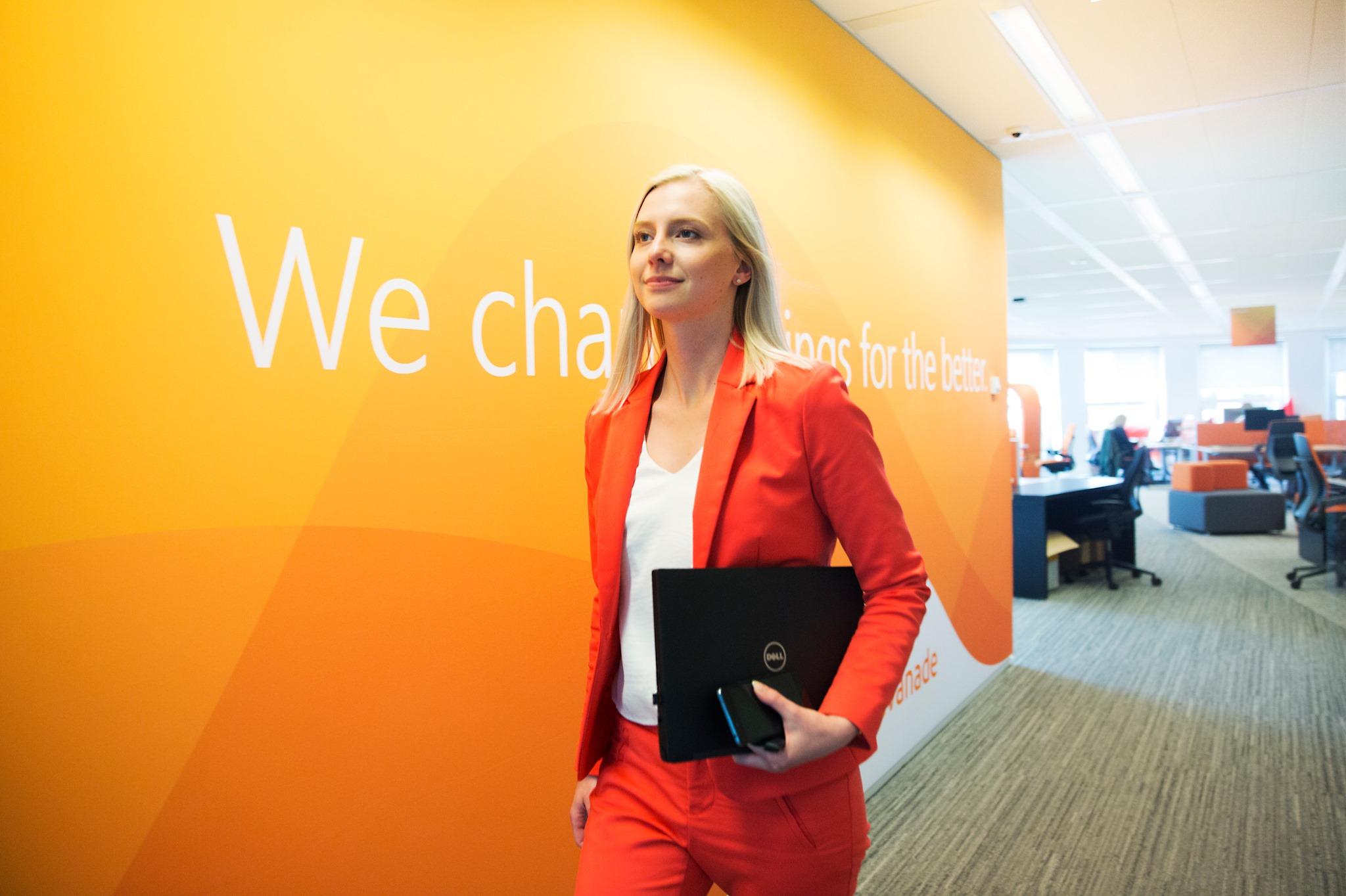 The benefits at information technology company Avanade landed it at the No. 3 spot, with perks such as reimbursement for adoption and gender transition leaves.
The company also hosts a team-building event called Innovate Fest, where employees can win cash prizes.
Article continues below advertisement
Article continues below advertisement
Marriott Vacations Worldwide
According to Newsweek, "mistakes aren't punished; instead, they are celebrated and used as learning and development opportunities" at the popular hospitality company, located in Orlando, Fla.
Say less.
Hilton Grand Vacations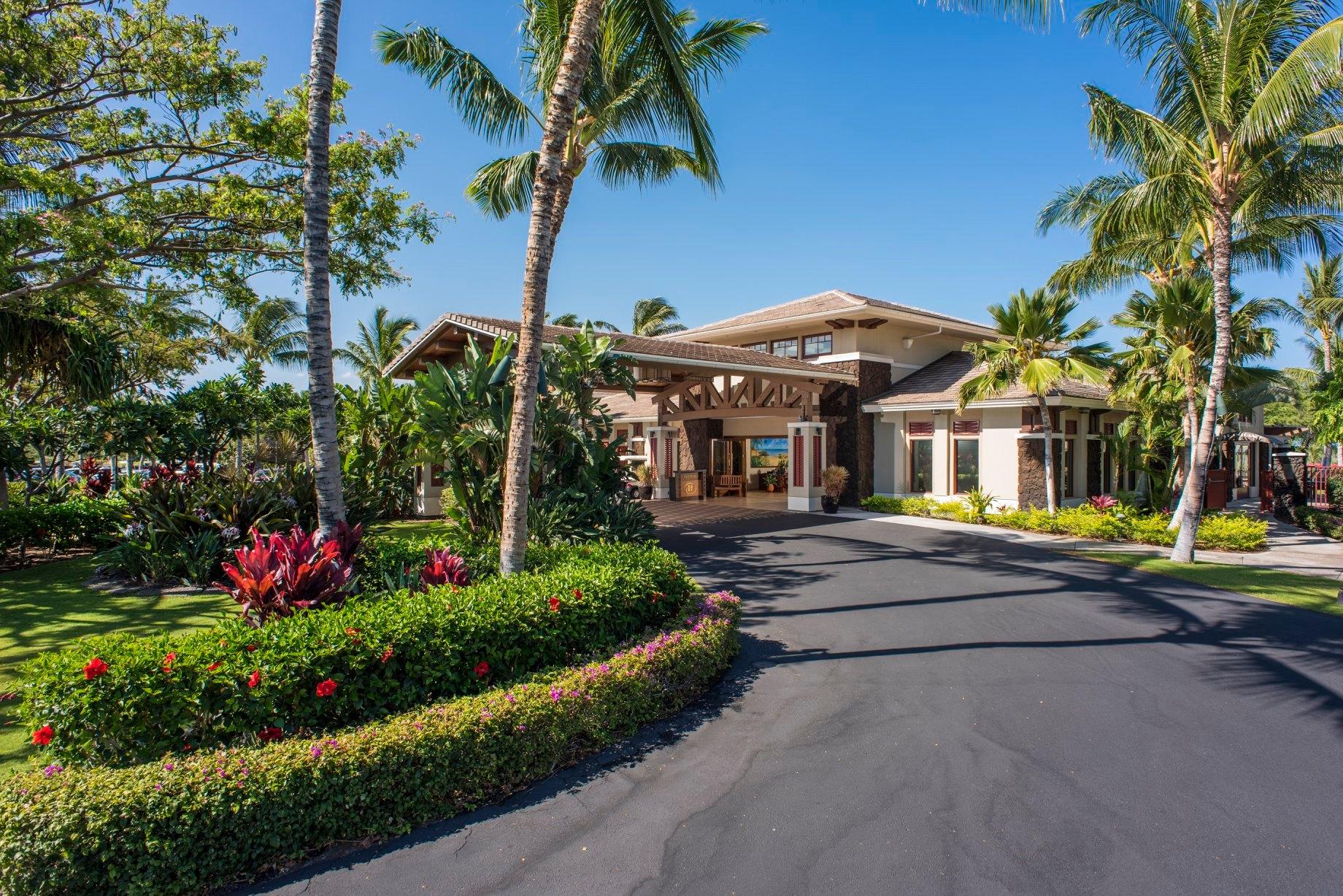 Another hospitality company rounds out the top five, and it is Hilton Grand Vacations, also located in Orlando. We shouldn't be surprised Hilton made the list, especially when employees can work from locations such as the Hawaiian Islands.
Honorable mentions go to financial services company Ally, HR technology ZipRecruiter, Chen Med, a healthcare company, San Francisco-based tech company Zapier, and wellness startup Gympass, who rounded out the top 10.
Now, there is only one thing left to do — see if any of these companies are hiring! To see the full list, visit Newsweek here.