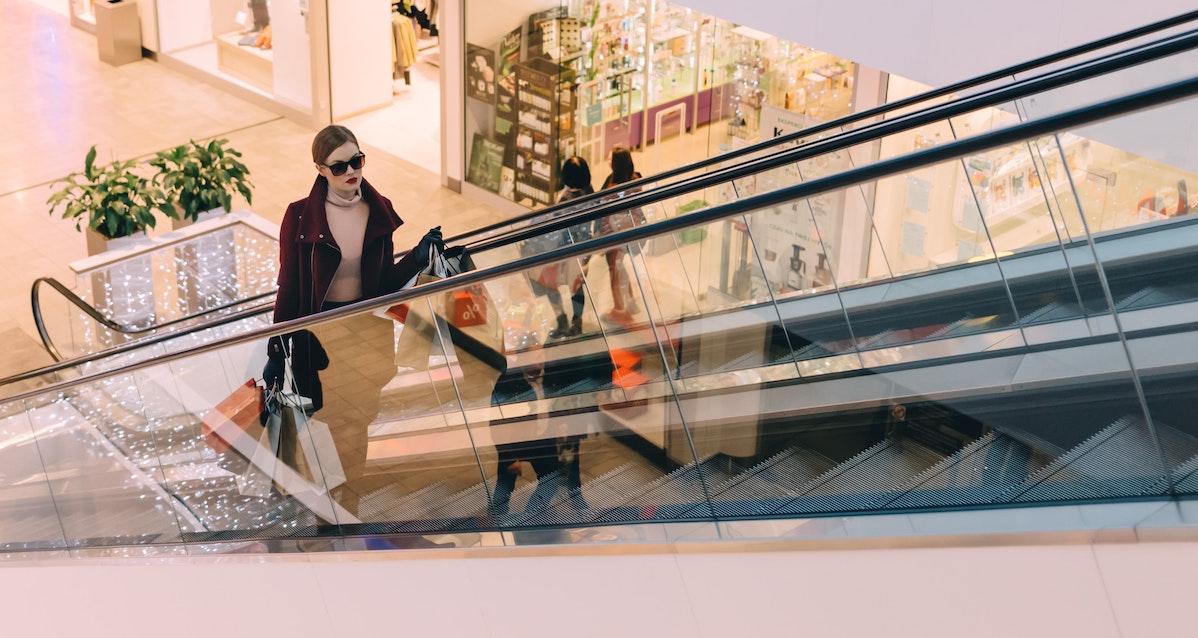 Interested in Being a Mystery Shopper? Here Are Some Red Flags to Keep in Mind
If you love shopping and are looking for a fun side hustle, becoming a mystery shopper could be the perfect gig.
Mystery shoppers, or secret shoppers, are paid by retailers to pose as a shopper to evaluate the store's customer service experience — sometimes they get to experience fun perks like free food.
Article continues below advertisement
According to a recent report, mystery shopping has been around since the 1970s and is currently a $2 billion industry.
So, if you are looking to become a mystery shopper to make some extra money, here is everything you need to know, including scams to avoid.