2023 Is Here and So Are Massive Layoffs — Biggest Cuts So Far
At the start of 2023, several companies announced massive layoffs, including Microsoft, Spotify, and Google, to name a few. Here's an updated list.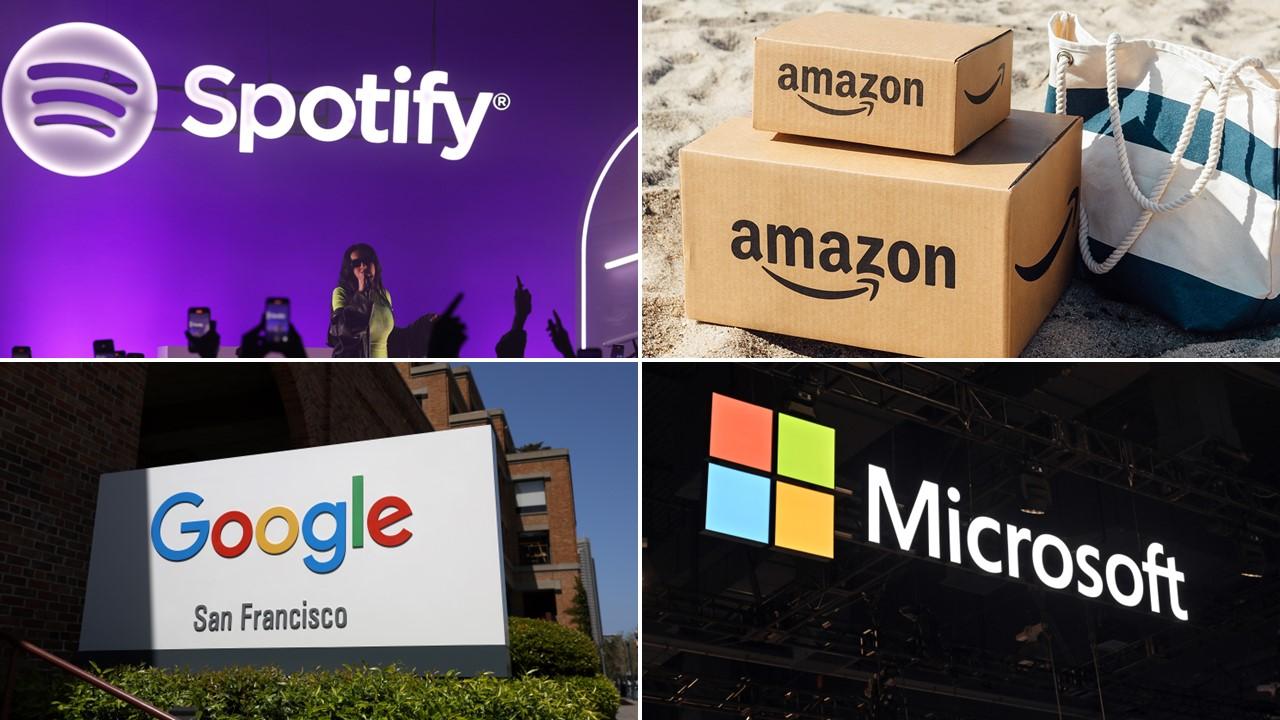 As many continue to embrace the new year, working diligently to start or keep up with the goals they set for themselves, others have become the subjects of massive layoffs. Between inflation and the rising costs of goods and services, companies are struggling to sustain and many are laying off employees to cope.
Article continues below advertisement
Article continues below advertisement
While 2023 has been quite generous to some, we can't say the same for these companies. Only a few weeks into the new year and already, we're hearing about massive layoffs from these companies.
Google cuts 12,000 employees from its roster, some of whom are long-tenured.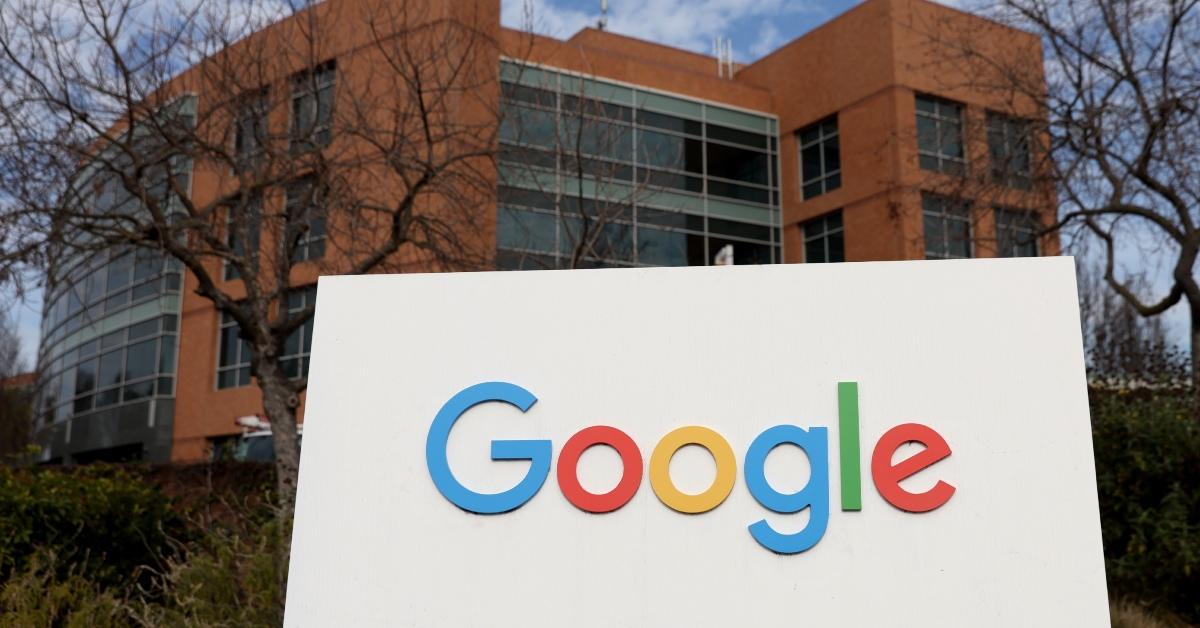 Google is a tech powerhouse that requires thousands of employees to keep it running and functioning. Of the estimated 160,000 employees Google has working for it, 12,000 were laid off in January 2023. After Google made the big announcement on Jan. 20, it still wasn't clear who would be targeted.
Article continues below advertisement
By Jan. 23, the vision for Google's layoffs was a bit more clear and included long-tenured employees, those who recently received promotions, and some international employees. In terms of severance, the company wrote in a securities filing that it would provide U.S. employees with the following:
Compensation through the notification period (minimum of 60 days).
A 16-week base severance package with an extra two weeks for every year employed.
Six months of healthcare coverage.
Article continues below advertisement
Article continues below advertisement
Microsoft is cutting costs by laying off 10,000 employees.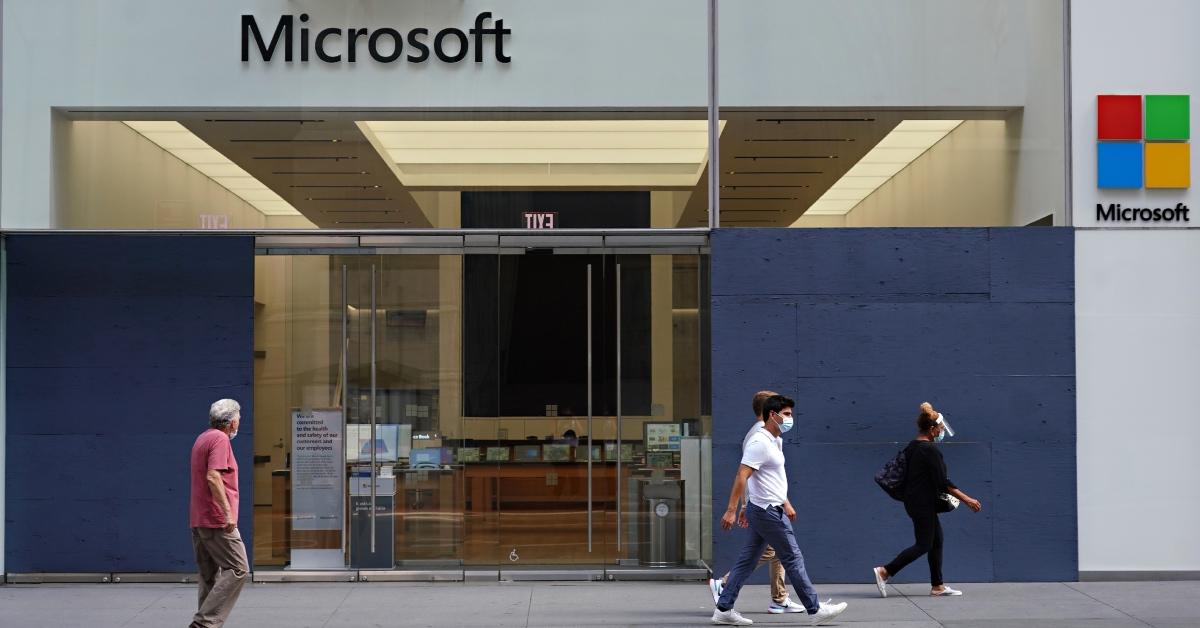 In a recent securities filing, Microsoft revealed that it plans on cutting about 5 percent of its workforce, or 10,000 employees by March 2023. Between inflation, high interest rates, and "changing customer priorities," Microsoft executives decided it was time to reduce costs through job cuts.
Article continues below advertisement
In a memo written to employees, Microsoft CEO Satya Nadella noted that the company would suffer a $1.2 billion charge during the second quarter due to "severance costs, changes to our hardware portfolio, and the cost of lease consolidation" as a result of the layoffs.
Article continues below advertisement
Amazon is hosting another round of layoffs in 2023.
Amazon, like all other tech giants, is feeling the pinch of a declining economy, prompting it to hold another round of layoffs. The company began eliminating roles in November 2022 and it's continuing the process in 2023. Between its first round of layoffs and those happening now, the company will have let go of over 18,000 employees who work in Amazon Stores and PXT organizations, according to an employee memo.
Article continues below advertisement
Amazon will reportedly provide affected U.S. employees with full pay and benefits over a 60-day period. Once that period ends, workers will then receive "several weeks of severance," as reported by CNBC.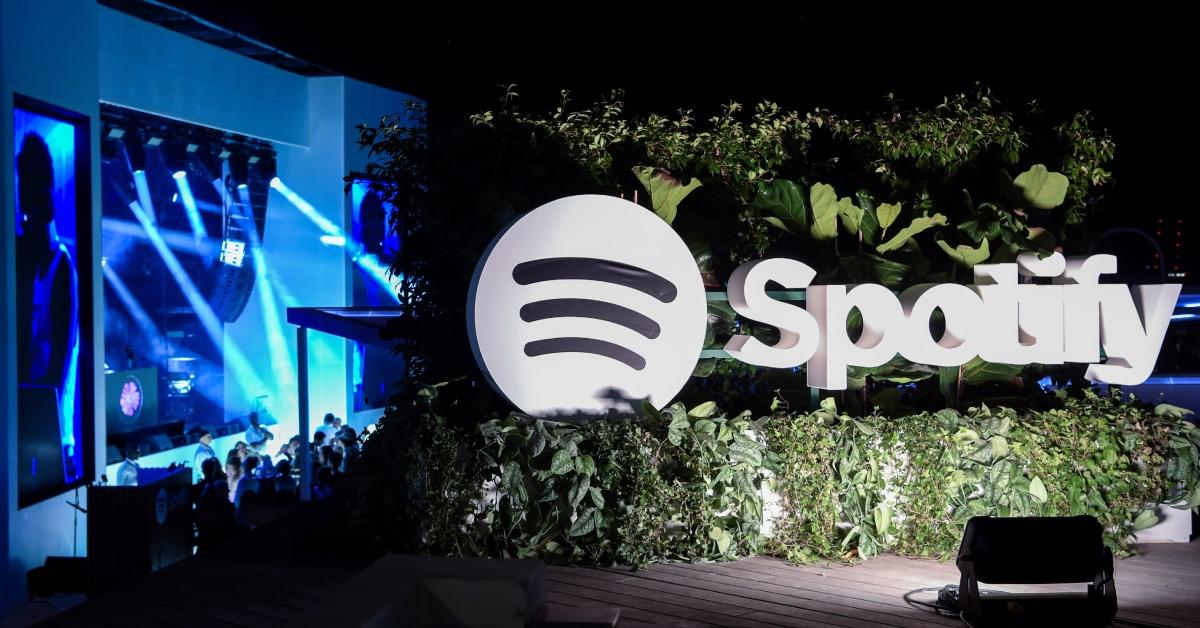 Article continues below advertisement
Article continues below advertisement
Spotify is cutting its workforce by 6 percent in 2023.
On Jan. 23, 2023, Spotify founder Daniel Ek sent out a company-wide memo informing staff that he would be reducing the workforce by about 6 percent. Ek also wrote, "In hindsight, I was too ambitious in investing ahead of our revenue growth." As a result of the layoffs, Ek said chief content officer Dawn Ostroff would be leaving the company.
Employees impacted by the layoffs will receive about five months of severance which will be "calculated based on local notice period requirements and employee tenure." Anyone with accrued and unused vacation time will also receive a payout. In addition to that, employees will continue receiving healthcare coverage during their severance period.
Article continues below advertisement
Article continues below advertisement
IBM announced in January 2023 that it will lay off nearly 4,000 employees.
IBM was another to announce cuts to its workforce. CNN Business reported that the tech giant will cut roughly 3,900 positions due to the "previously announced spinoff and sale of two business units." The layoffs are said to cost the company about $300 million in the first quarter.
Article continues below advertisement
Dow is also looking to cut costs, and will start by implementing layoffs.
Dow is in the process of slashing about 2,000 global positions in an effort to reduce costs, The Wall Street Journal reported on Jan. 26. While Dow is reportedly targeting the technology sector, its overall goal is to reduce its spending by $1 billion this year.
Salesforce is another big tech company that has held layoffs in 2023. We will continue to provide updates as the year progresses and as more information becomes available.