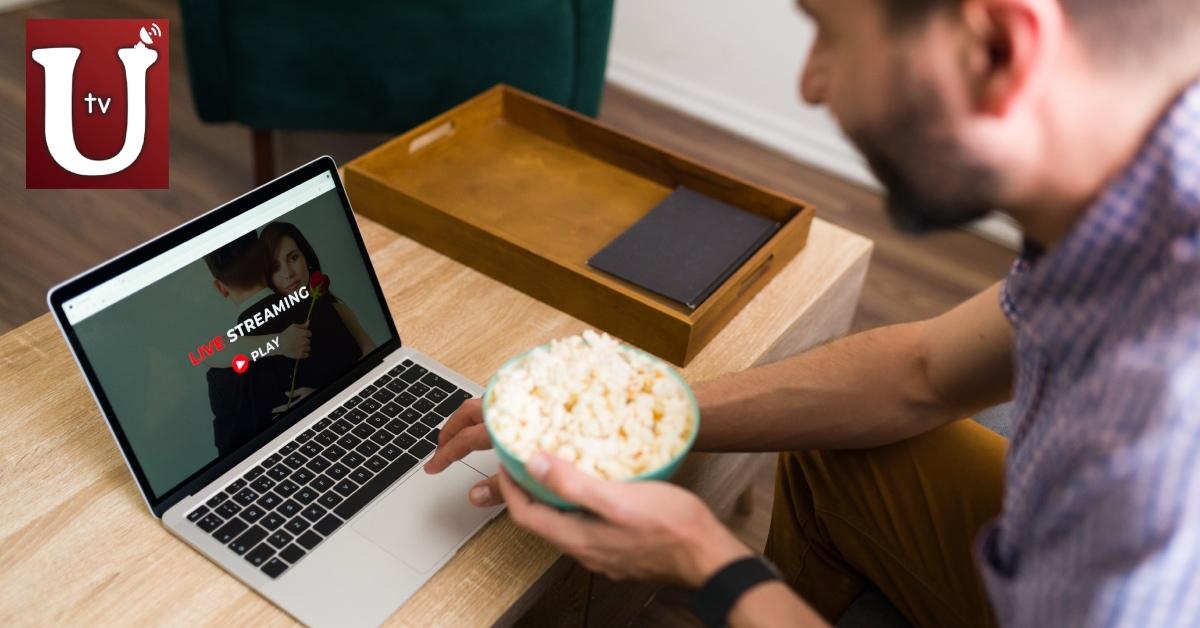 USTVGO Users Encounter Issue With Site — What Happened to the Streaming Service?
USTVGO is a free streaming service that allows people to watch some of their favorite sports programs and shows via smartphone, tablet, or Android TV. Giving users access to over 300 TV stations, USTVGO has become a popular source for those who are looking to cut costs on entertainment.
Article continues below advertisement
Recently, users encountered the message "Sorry, we are closed," on the USTVGO website. So, what happened to USTVGO? Keep reading for all the details.
What happened to USTVGO? Did it shut down?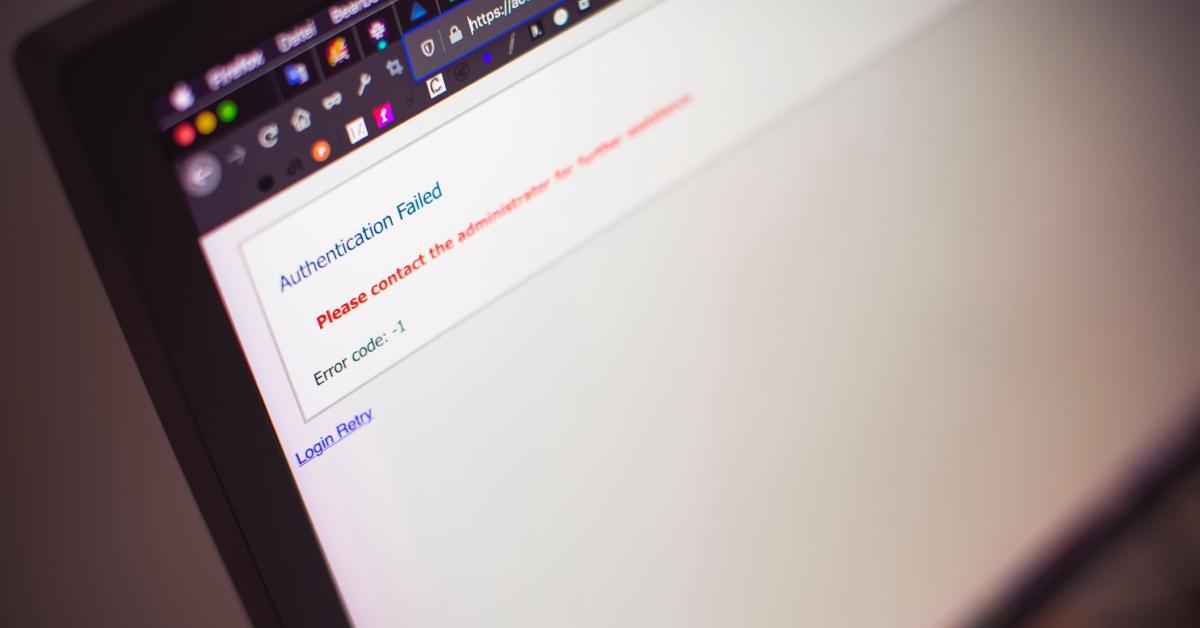 Instead of providing users with access to dozens of links to various channels on its website, USTVGO's site is no longer in operation. Just a few days ago, users reported seeing the message "Sorry, we are closed," although even that isn't appearing anymore. The streaming service's Twitter page also appears to be suspended.
Article continues below advertisement
While many were hopeful that the initial disconnect would be temporary, it appears USTVGO may have shut down. TorrentFreak also reported that the company's Discord channel has been shut down. The media source did say it attempted to reach out to USTVGO's administrators though it hasn't received any sort of response.
Article continues below advertisement
Was USTVGO a legal streaming service?
On the forefront, USTVGO did appear to be legal considering it was available for download on the Google Play store. The streaming service, which released on Google Play on May 5, 2022, had over 10,000 downloads. While the app received much praise since it became available, some of the more recent reviews reflect a much different viewpoint.
Article continues below advertisement
One Google Play reviewer wrote that the app had become "horrible" because it would often "block them from watching any channels" without the proper VPN (Virtual Private Network). VPNs help protect a user's identity thus making it more difficult for their activities to be tracked by third parties.
Another user complained that when they attempted to watch channels like USA Network and ESPN, they were prompted to download a specific type of VPN, which of course, wasn't free. USTVGO does claim to be a free subscription-based service in its Google Play description.
Article continues below advertisement
When its site was working, USTVGO also alleged that it was "legal to watch" the shows and movies it made available, though TorrentFreak says it may have been on the anti-piracy radar. Apparently, USTVGO's "streams were (re)broadcasted without permission from rights holders."
What are some other free TV streaming services?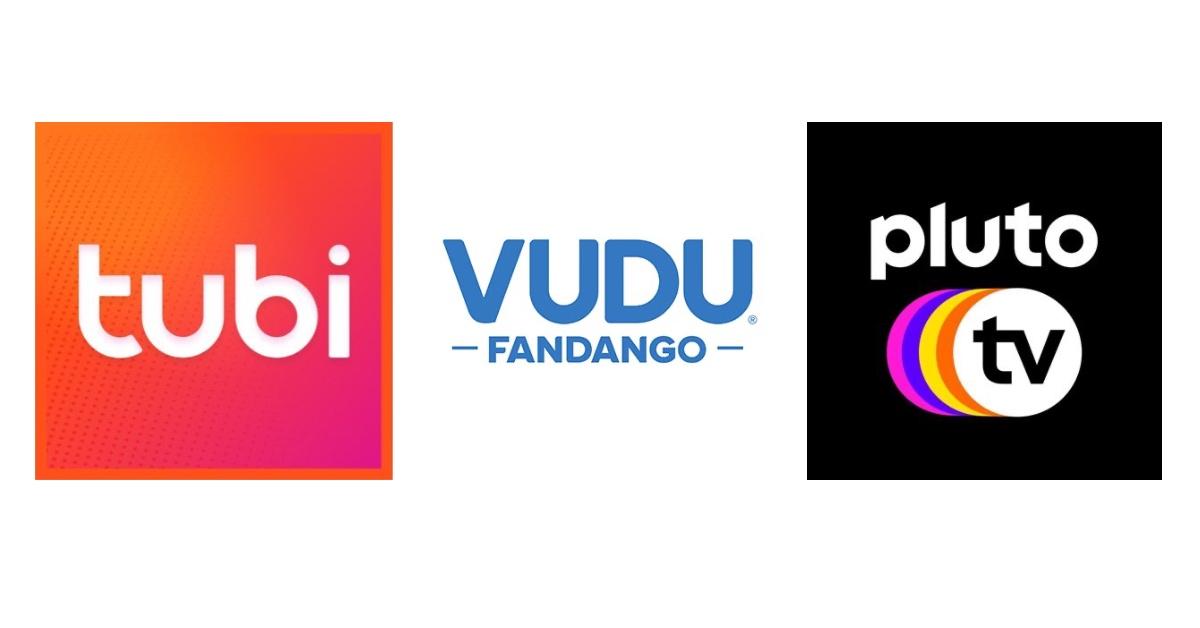 While there are plenty of streaming services available nowadays, most charge a monthly fee. A basic monthly Netflix subscription runs about $9.99 per month while Hulu charges $7.99 for its services. If you aren't interested in paying to watch TV shows and movies, there are a few alternatives to USTVGO, though selections may be quite limited. Here are a few examples.
Article continues below advertisement
Pluto TV – Pluto TV lets you watch over 250 channels for free plus 1,000s of on-demand movies. The streaming service is owned by Paramount Streaming, which is a division of Paramount Global.
Tubi TV – Owned by Fox Corporation, Tubi TV is another great source for free entertainment.
VUDU – VUDU gives customers access to over 8,000 movies and TV shows at no charge (with ads). It also offers the option to enroll in a subscription-based plan. FUDU is owned by Fandango Media.
Although USTVGO hasn't announced that it has shuttered yet, there's a good chance it won't be resurfacing with a fresh round of movies.