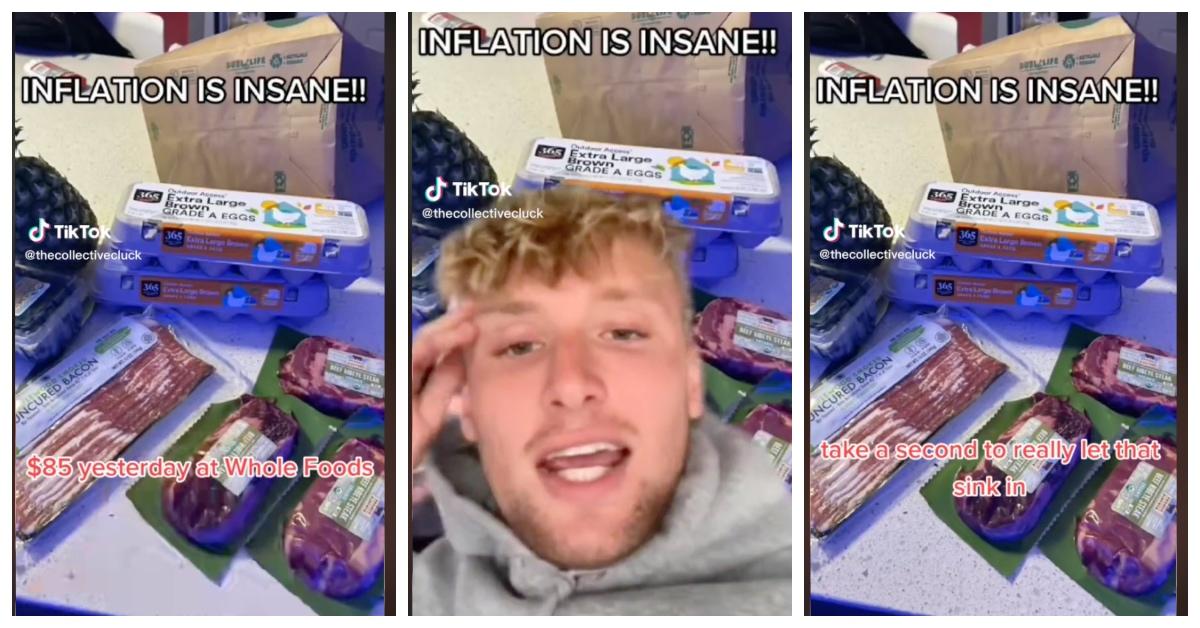 TikTok Criticizes Whole Foods Customer Who Spent $85 and Complained About Inflation
If you're looking to showcase just how far your money stretches these days when buying groceries, make a TikTok video. For most people, it's not very far. While these inflation-centered videos often garner hundreds of comments from other users who also can't grasp just how expensive food has gotten, they actually mocked a Whole Foods customer who spent $85 on just eight items.
Article continues below advertisement
Article continues below advertisement
Unlike some of us who have to rely on Great Value and Market Pantry items to fill up our pantries, one man is getting raked over the coals for complaining about how little he went home with after shopping at Whole Foods. Here's how TikTok responded to his video.
TikTok isn't giving out the sympathy card to this Whole Foods shopper.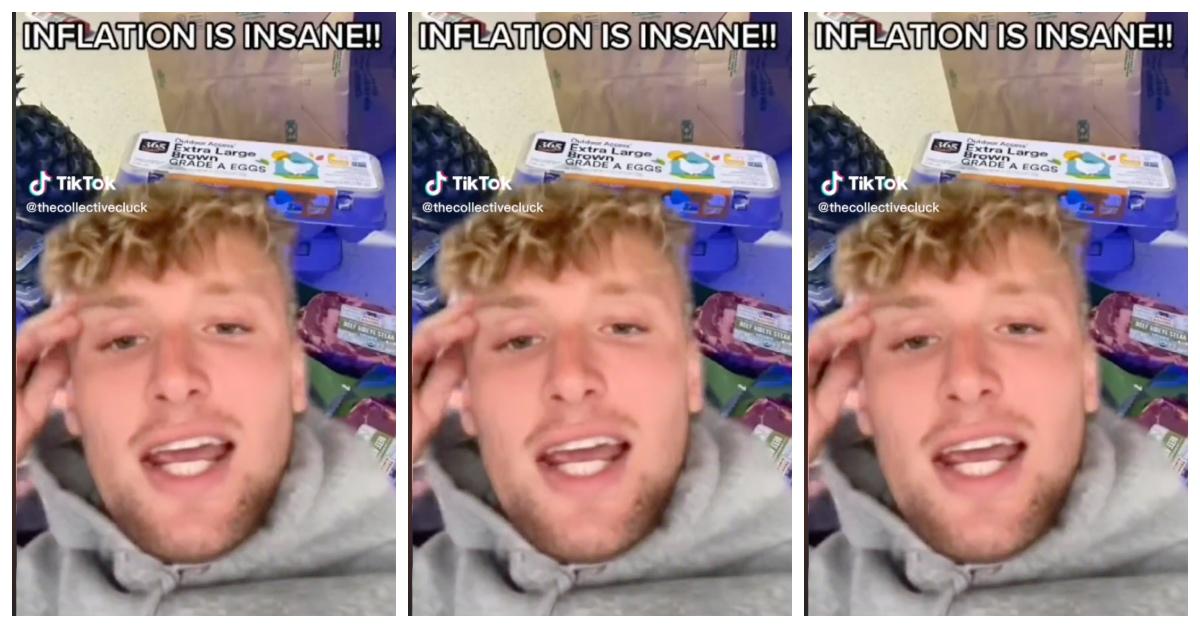 While we don't know who the original content creator is, a clip of a video he posted appears in another video shared by @thecollectivecluck. It's also accompanied by a scene from It's Always Sunny in Philadelphia where Rob McElheney's character explains the concept of "new poor."
New poor, according to the character, refers to the people who have been affected by the recession but "have no idea how to live without money."
Article continues below advertisement
In the clip, the man shows off the few items he bought, which included three pieces of individually-wrapped beef ribeye steak (I wish), a pack of uncured bacon, two cartons of a dozen eggs, a pineapple, and a package of blueberries. After disclosing to users that his grocery haul cost him a whopping $85, he then said, "take a second to really let that sink in."
And that's exactly what TikTokers did.
Article continues below advertisement
Article continues below advertisement
One user wrote, "My bro buying organic individually wrapped meat and complaining it's not cheap" while another commented "$85 at whole foods is like $35.99 at Walmart. Just sayin." Another user wrote, "The first mistake is Whole Foods." While it's understandable for this TikToker to be frustrated over getting so little for his money, you have to consider the type of food being purchased, and of course, the quality.
If you're looking to get the most bang for your buck at the grocery store, perhaps Whole Foods may not be the place to do it (for some of us).
Article continues below advertisement
What are the cheapest places to buy groceries right now?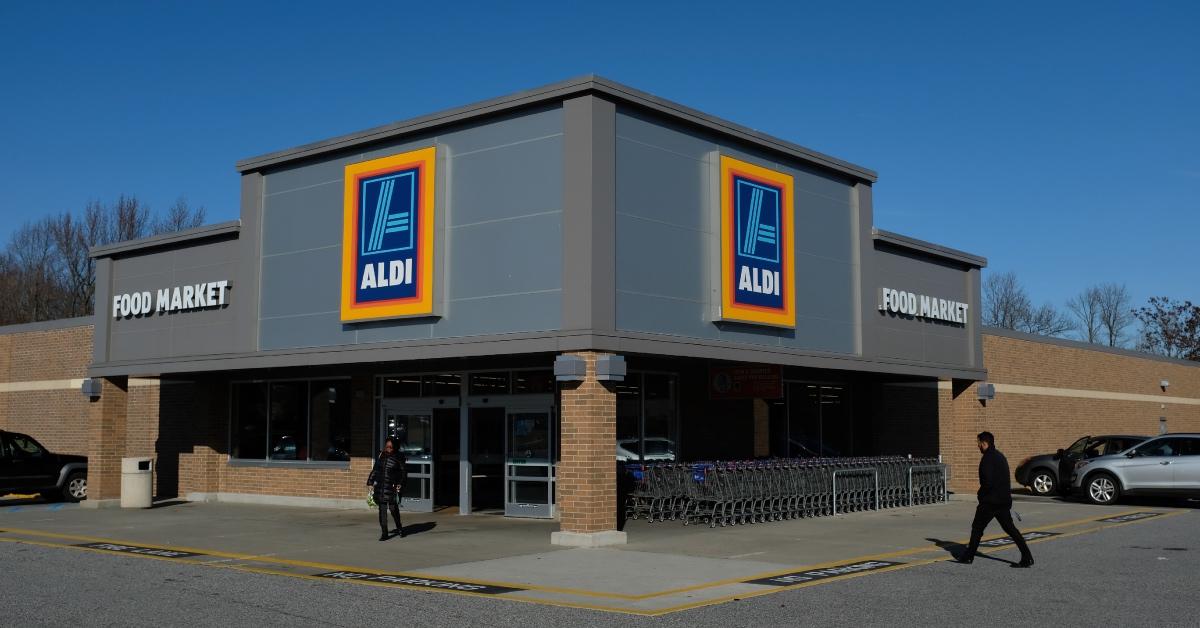 If you're looking to save money on groceries, there are a few ways to do it. Couponing is an excellent way to save money and there are some extreme couponers on TikTok who offer some helpful tips. Aside from that, you'll also need to consider where you shop. If you need to feed a family of four or five and are on a tight budget, Whole Foods will likely only provide you with enough food to get you through a few days.
While you might still be able to grab a few items from your favorite stores that sell organic and fresh foods, consider shopping at these stores that often carry items at lower prices:
Walmart
Aldi
Kroger
Freshway Market
Food Depot
pOpshelf
Meal planning is another tactic you can use to help you save some money on food as it prevents you from overspending or buying items you don't need.