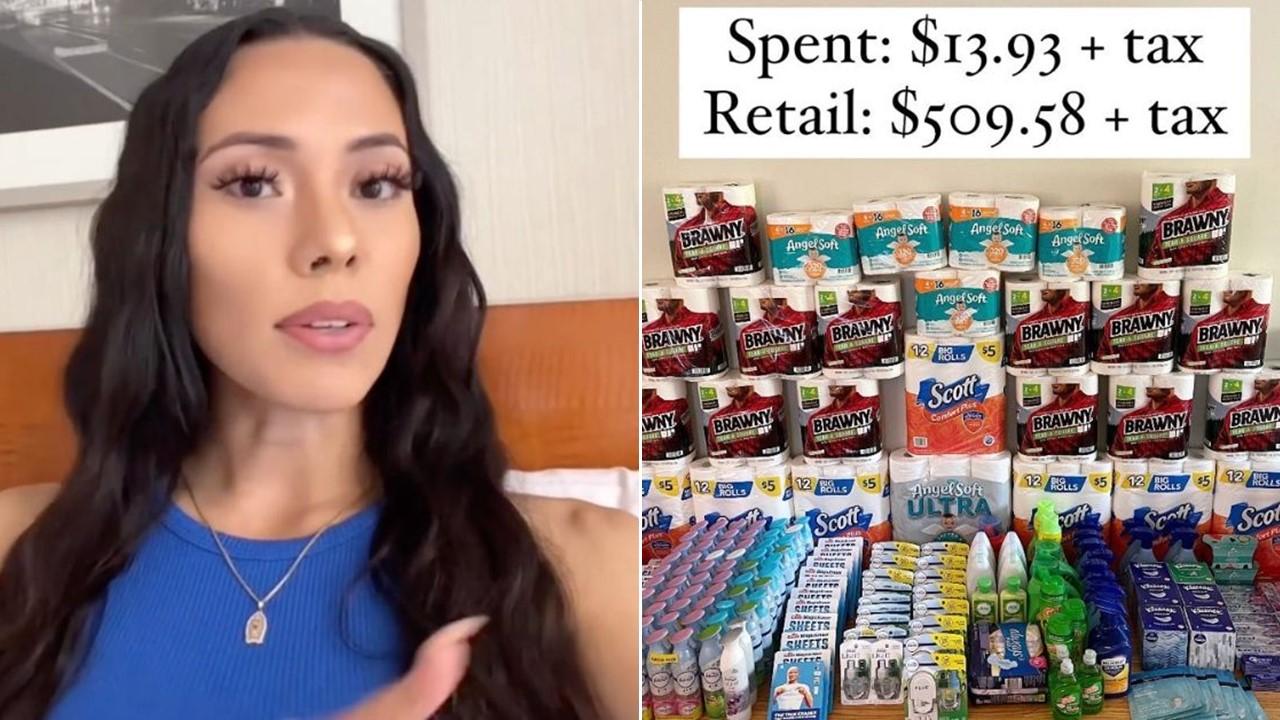 Want to Save Money? These Extreme Couponers on Instagram Can Help
Extreme couponing is tedious and time-consuming, and something many of us can't (or won't) commit to doing. However, that's not to say people don't enjoy saving a few bucks each time they go to make a purchase.
Article continues below advertisement
If you're someone who hasn't quite figured out the method behind couponing (don't worry, you aren't alone) or simply doesn't have the time to dedicate to it, there are plenty of couponers on Instagram who have already done the leg work, leaving you with only one thing to do — go get the deals. So, without further ado, let's meet some couponers on Instagram who are worth following.