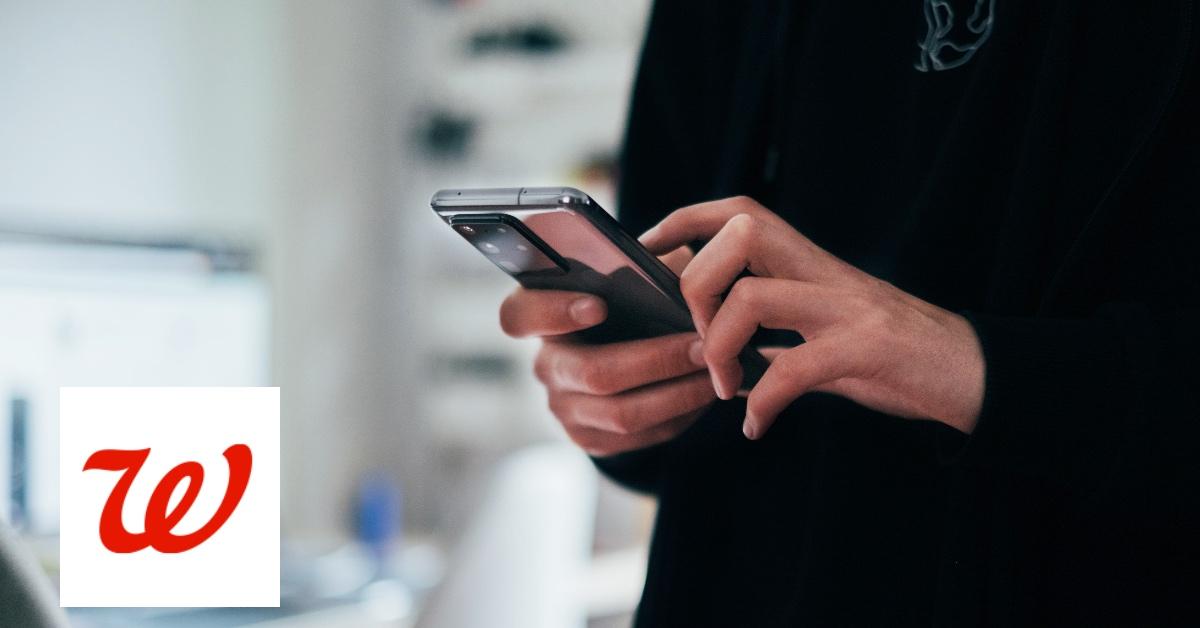 You Can Redeem Your Walgreens Cash Rewards in a Few Simple Steps
By Jennifer Farrington

Apr. 4 2022, Published 4:17 a.m. ET
If there's one thing Walgreens has learned over the years about its customers, it's that they like to save money. If you've managed to rack up Walgreens Cash rewards, here's what you'll need to do to redeem them.
Article continues below advertisement
The retail chain launched its myWalgreens membership program to offer cash rewards to customers each time they make a qualifying purchase. If you're shopping at Walgreens or Walgreens.com, you can redeem your Walgreens Cash rewards upon checking out.
Want to use your Walgreens Cash rewards? Here's how to do it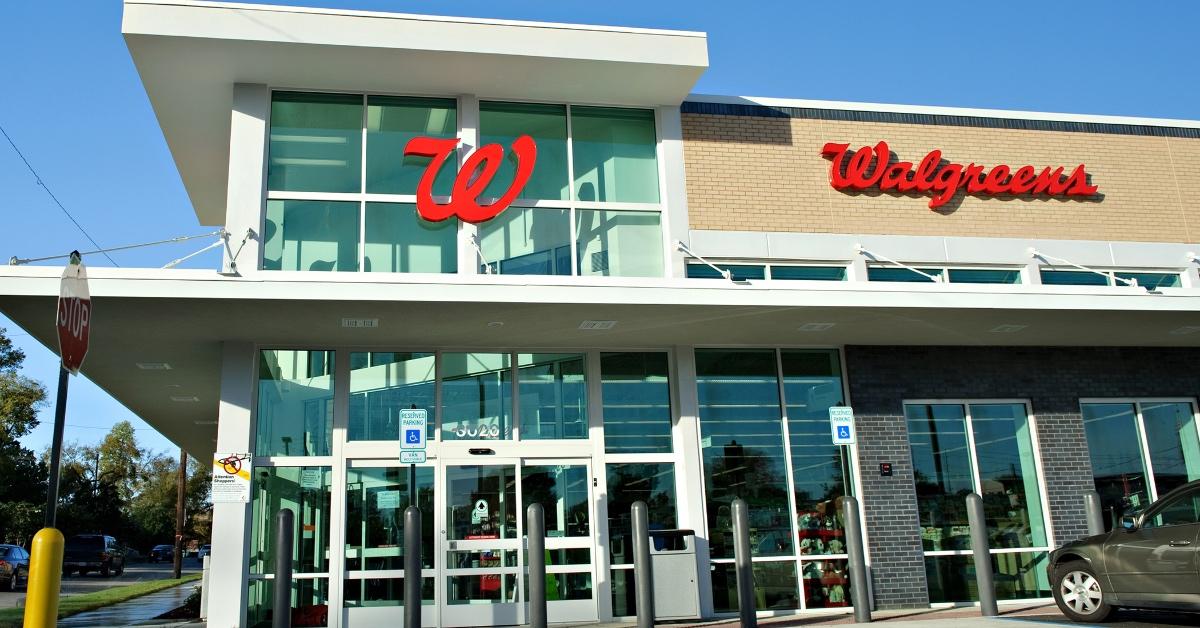 Article continues below advertisement
The first thing you'll need to do is either provide the phone number associated with your myWalgreens membership account or the contactless checkout barcode you see when you sign into your account.
Once your items are totaled up and any discounts or manufacturer coupons are applied, you can then redeem your cash rewards. In other words, your cash rewards will be deducted from your total amount due after all other discounts and coupons have been applied. It's worth noting that Walgreens will only allow you to redeem your cash rewards in certain increments.
Article continues below advertisement
Each Walgreen Cash reward converts to $1, and once you reach any of these redemption tiers, you can then spend it:
You should also be aware that Walgreens Cash rewards carry an expiration date. According to the drugstore's website, rewards expire one year after they've been earned or once your account has been deemed inactive (meaning you haven't made a purchase online or in-store) for six months.
Article continues below advertisement
How do I earn Walgreens Cash rewards?
To begin receiving cash rewards from Walgreens, you'll need to join the myWalgreens membership program. You'll also need to be a U.S. resident who is at least 16 years of age. If you're between the ages of 16 and 18 (or 16 and 21 in Puerto Rico), the pharmacy chain requires that you obtain parental permission before applying for the myWalgreens membership. Walgreens doesn't charge a fee to participate in its membership program.
How much does Walgreens give its myWalgreens members in cash rewards?
If you're a myWalgreens member, you're entitled to receive 1 percent of your purchase total back in Walgreens Cash rewards. This also includes purchases made at the pharmacy. And if you buy Walgreens branded items, you're then entitled to receive 5 percent in cash rewards.
Article continues below advertisement
However, if you're a myWalgreens credit card holder, you're entitled to receive 10 percent in cash rewards for purchases made on Walgreens branded items and 5 percent on all other brands (exclusions apply). Of course, you'll need to shop with your credit card to receive the rewards. Once your purchase is complete, your Walgreens Cash rewards should post your member account within 10 days.
Article continues below advertisement
A few other things to know about Walgreens Cash rewards
If you're an avid Walgreens shopper, it certainly makes sense to join the myWalgreens program, as it's free and provides you with incentives for shopping. Whereas redeeming your cash rewards with Walgreens is pretty straightforward, online purchases can be a little confusing.
When you make a purchase at Walgreens.com and apply your Walgreens Cash rewards, the reward won't be deducted from your total until after your items are shipped. This means you might initially be charged in full for an order. Once your item ships, the charge amount should reflect the redemption of your cash rewards.