Witty Labor Day Memes That Will Have You Smiling Before the Weekend
Labor Day is upon us which means it's time to recognize all the hard workers out there who have made every effort to arrive to work early, and even stay late. As a way to honor all the "laborers" who have contributed to society in some way, we've compiled some of the funniest Labor Day memes to help you to prepare for and enjoy that well-deserved three-day weekend.
Article continues below advertisement
Many retailers offer Labor Day sales and many workers get the day off. Keep reading to see our top 10 Labor Day memes as the holiday weekend gets closer.
10 Labor Day memes you're sure to appreciate.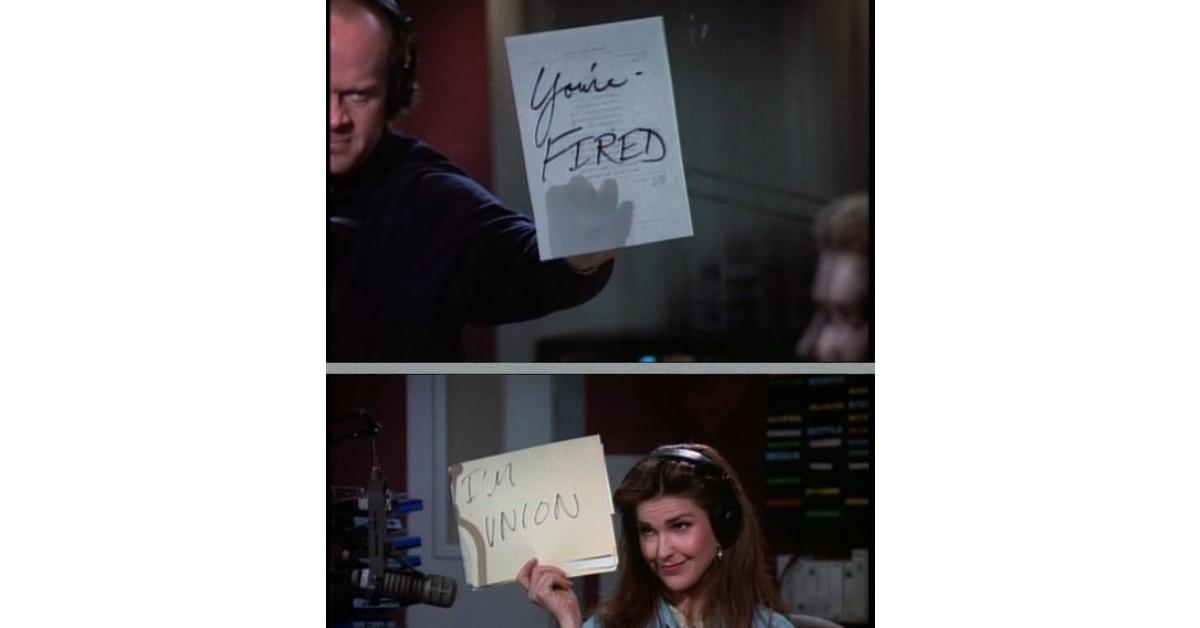 Between the massive layoffs companies have been holding coupled with the worker shortages that are making people's jobs that much more difficult to perform, it's time to put the negative thoughts aside and enjoy some Labor Day memes.
Article continues below advertisement
While most people can attest how grateful they are to even be working today given the U.S. economy's declining health, there are still plenty who are plotting on how they can become a millionaire overnight, or at least rich enough so they no longer have to work for their current employer.
On that same token, those who are working know that with staffing shortages continuing to impact businesses of all types, it can be difficult for some to keep that same pep they had in their step during their first few weeks of work.
Perhaps this will be more relatable to some the day following that long and restful Labor Day weekend they came off of.
Article continues below advertisement
Ahh, don't you just love those employees who complain about the workload even though they contributed far less than you? We didn't think so.
Work meetings may serve as an essential piece to keeping a business functioning, but having them drag on for far longer than necessary can leave you feeling a bit frustrated. But, because there will always be that one person who insists that the show must continue on, just take a deep breath and remind yourself that everything is going be alright.
Article continues below advertisement
You'll never truly understand what a job entails until you start it. For those who work in a particularly difficult industry or are paid far less than they deserve, this one is for you.
The true but harsh reality many must accept.
Article continues below advertisement
If there was ever a time this Labor Day relates to, it's now. The U.S. as a whole is facing major staffing shortages, making it impossible for some businesses to remain open. In fact, things have gotten so bad, the restaurant Noodlezip, located in Bismarck, N.D. had to close temporarily while it worked to resolve its staffing issues.
While many have been known to confuse Labor Day with Memorial Day, others simply view the holiday as a way to secure a three-day weekend from their employer.
If you're one of the lucky ones who is given Labor Day off from work, you'll likely be stepping out of the office (or away from your desk if you work remotely) just like this.
Enjoy your Labor Day and don't forget to be safe.