Labor Day Quotes for Those Working Hard and Those Hardly Working
Looking for Labor Day captions for Instagram? Don't labor yourself any further—check out these quotes about working and quotes about not working.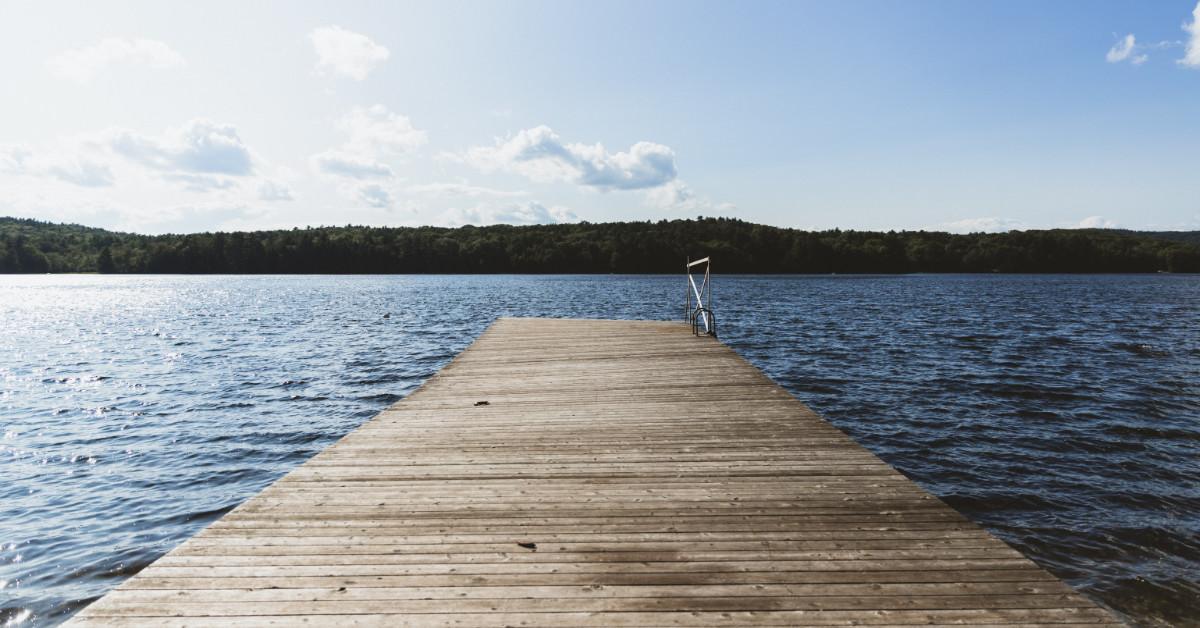 The U.S. Department of Labor describes Labor Day as "an annual celebration of the social and economic achievements of American workers," which is celebrated on the first Monday in September. In 2022, the holiday falls on Sept. 5, and you might want to have your Labor Day Instagram captions ready when that date rolls around!
Article continues below advertisement
Article continues below advertisement
Collections of Labor Day quotes around the internet lean hard into hustle culture and the supposed virtues of hard work. But considering the amount of overwork and employee burnout in modern-day society, we're balancing the scales by offering quotes hardly working, too! So whether quietly toiling away or quiet-quitting, you might find inspiration in the quotes below.
Quotes about working hard
"I know you've heard it a thousand times before. But it's true—hard work pays off. If you want to be good, you have to practice, practice, practice. If you don't love something, then don't do it." – Ray Bradbury
"Genius begins great works; labor alone finishes them." – Joseph Joubert
"The artist is nothing without the gift, but the gift is nothing without work." – Émile Zola
"Nothing ever comes to one that is worth having except as a result of hard work." – Booker T. Washington
Article continues below advertisement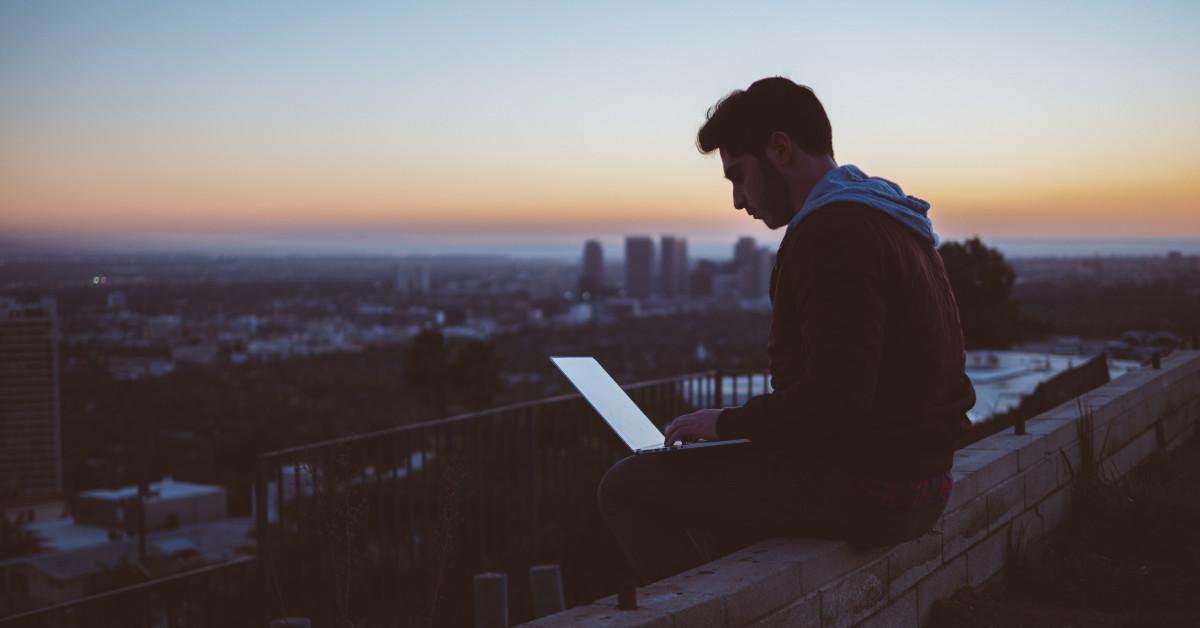 "Without labor nothing prospers." – Socrates
"Luck? I don't know anything about luck. I've never banked on it, and I'm afraid of people who do. Luck to me is something else: Hard work—and realizing what is opportunity and what isn't." – Lucille Ball
Article continues below advertisement
Article continues below advertisement
"Happiness does not come from doing easy work but from the afterglow of satisfaction that comes after the achievement of a difficult task that demanded our best." – Theodore Isaac Rubin
"It is only through labor and painful effort, by grim energy and resolute courage, that we move on to better things." – Theodore Roosevelt
Quotes about hardly working
"Every person needs to take one day away. A day in which one consciously separates the past from the future. Jobs, family, employers, and friends can exist one day without any one of us, and if our egos permit us to confess, they could exist eternally in our absence. Each person deserves a day away in which no problems are confronted, no solutions searched for. Each of us needs to withdraw from the cares which will not withdraw from us." – Maya Angelou
Article continues below advertisement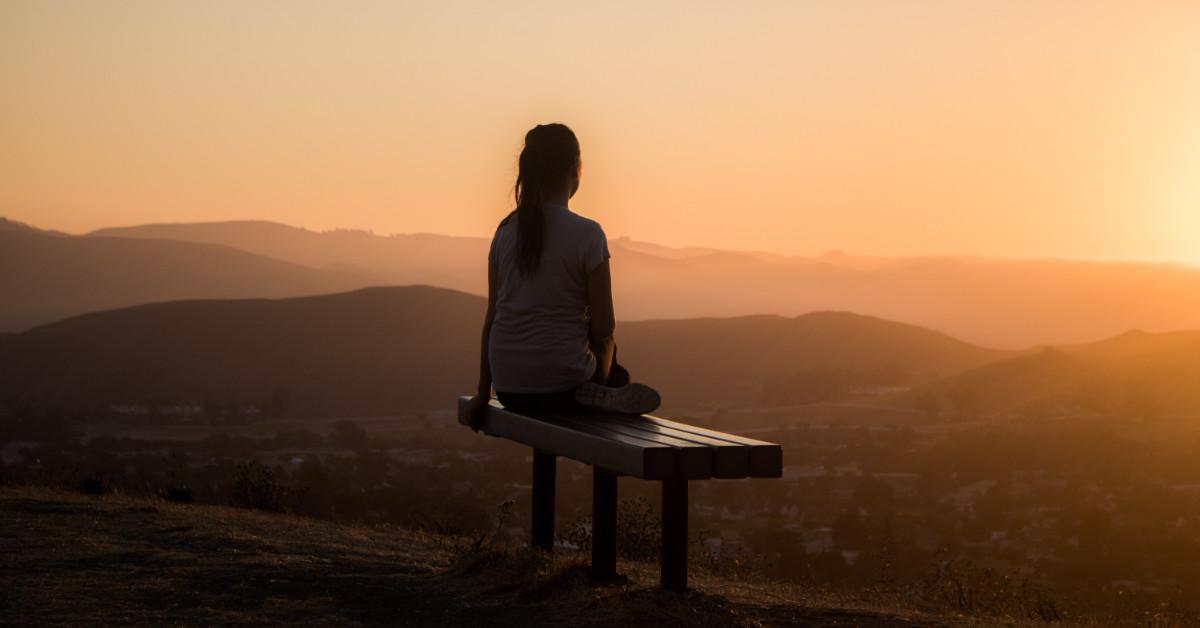 Article continues below advertisement
"No matter how strong or strong-willed you are, you cannot live a stressful, maxed-out life without that pace eventually biting you in the butt. It is necessary to take breaks, set parameters, and be kind to yourself if you want to continue making an impact in your little corner of the world." – Cynthia Mendenhall
"Almost everything will work again if you unplug it for a few minutes, including you." – Anne Lamott
"Have regular hours for work and play; make each day both useful and pleasant, and prove that you understand the worth of time by employing it well. Then youth will bring few regrets, and life will become a beautiful success." – Louisa May Alcott