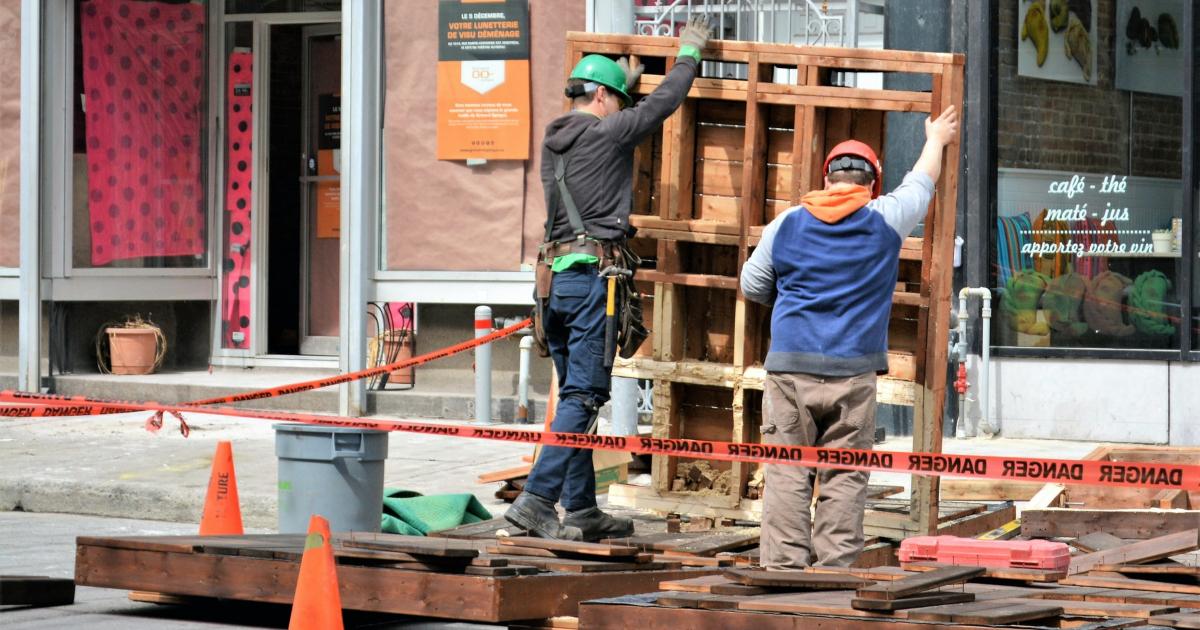 The Worker Shortage Could Worsen This Summer
Since the U.S. economy has started to reopen, companies—big and small—have been complaining about a shortage of workers. Why is there a worker shortage in 2022, and will things get better?
Article continues below advertisement
Things were expected to get better in the second quarter of 2022 as the omicron wave subsided and people were allowed to return to work. But that hasn't been the case.