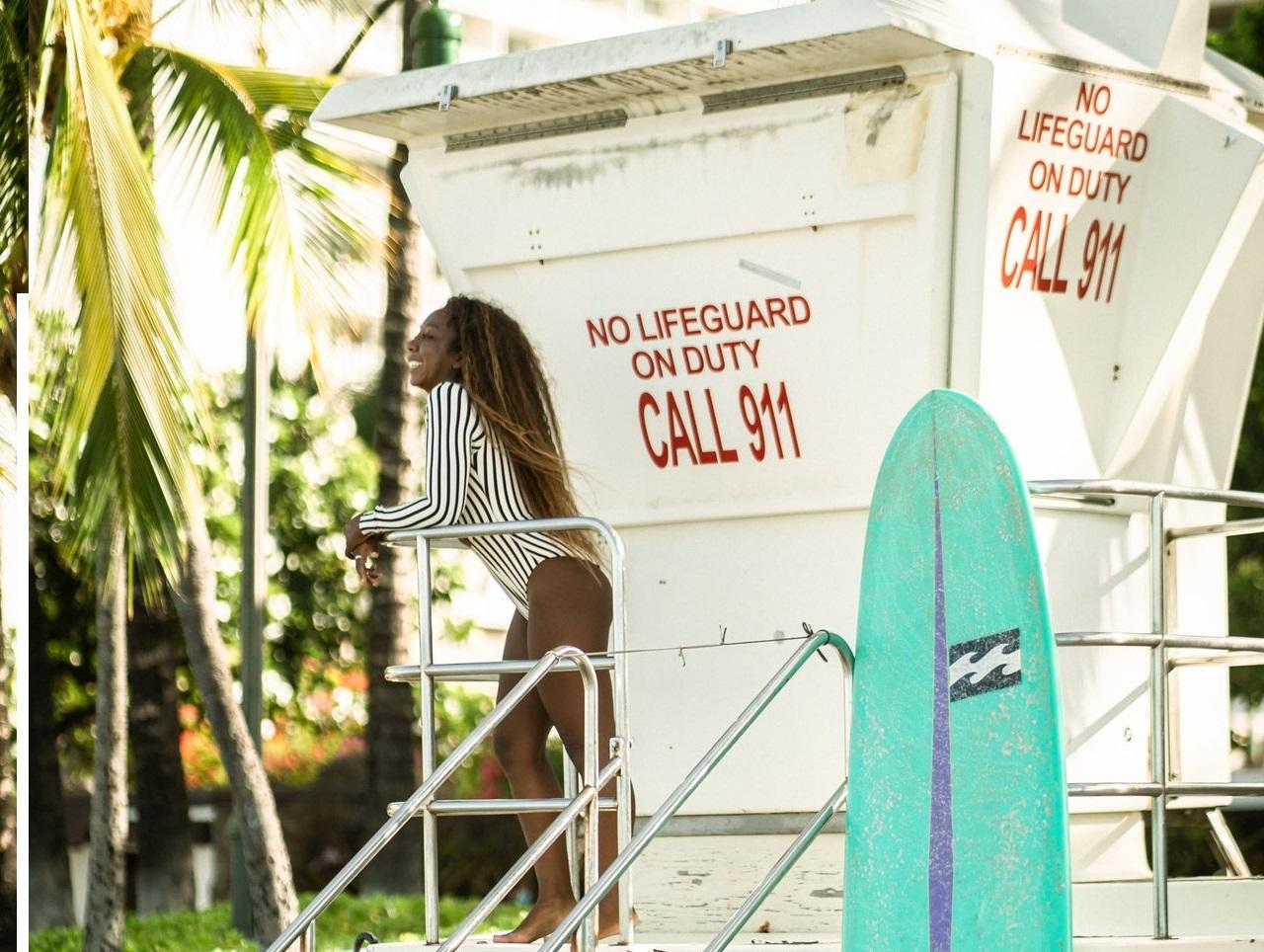 The Lifeguard Shortage Might Limit Your Access to Pools and Beaches This Summer
Pool openings across the U.S. are being delayed and some canceled altogether due to another shortage of lifeguards. According to the American Lifeguard Association, the shortage of lifeguards could prevent about a third of the 309,000 pools across the country from opening. What's causing the lifeguard shortage in 2022, and could it restrict your access to pools this summer?
Article continues below advertisement
Lifeguards are vital and literally save lives. According to the Centers for Disease Control and Prevention, there are an estimated 4,000 unintentional drownings per year, with an average of 11 drownings per day.
Shortages galore
Article continues below advertisement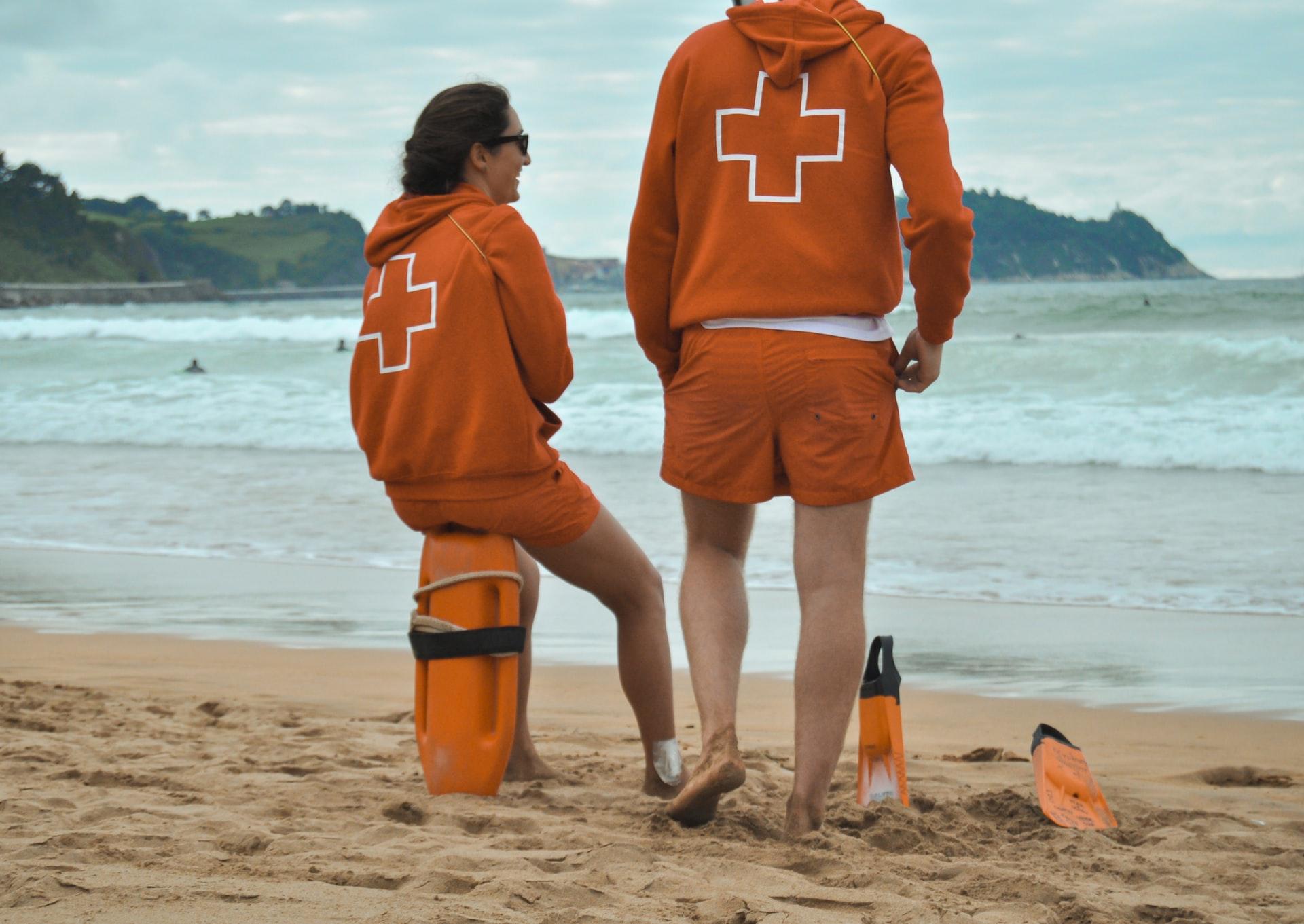 Issues faced by lifeguards
Lifeguards were already facing issues prior to the pandemic. Low pay, especially after training costs needed and a limited working season, was one.
Article continues below advertisement
According to Bernard J. Fisher II, director of health and safety at the lifeguard association, the pandemic forced the closure of pools and training sessions, and many potential lifeguards started applying for other jobs that offered higher pay. He also said that this is the worst shortage he's seen over his 50 years of lifeguard experience.
Pandemic hit the lifeguard profession hard
Another area where the pandemic hit lifeguard hiring was the foreign citizens pool. A number of agencies depend on foreign workers, who became much more difficult to get due to visa restrictions.
Article continues below advertisement
How to correct the lifeguard shortage
Some ways to correct the lifeguard shortage could be to raise their pay and incentives (like the city of Phoenix, which has announced it's offering a $2,500 bonus incentive for lifeguards). Many states are upping their hourly rates and adding to bonuses and incentives, waiving training costs to attract new lifeguards and retain existing ones.
Fisher suggested another option to correct this situation. He believes the U.S. could tap into categories of lifeguards that weren't previously considered, such as retired people, which he calls the "silver group." Until these measures are applied, however, Americans might have to contend with limited access to swimming pools and beaches this summer.