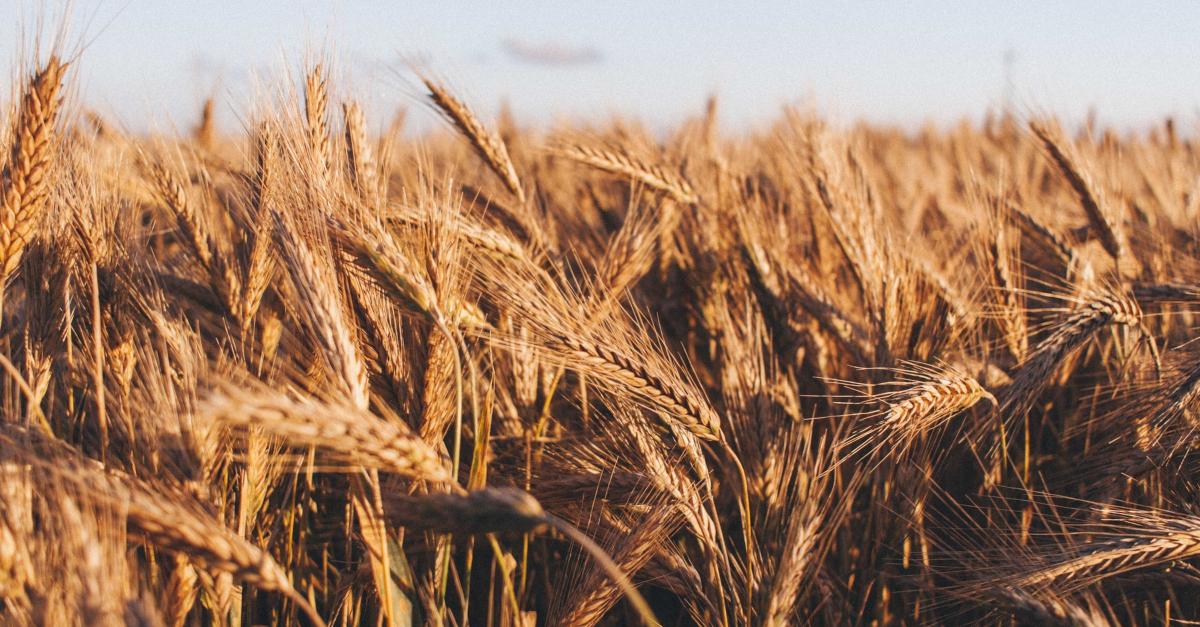 Who's To Blame for the Global Wheat Supply Shortage in 2022
Globally, food shortages have worsened over the last couple of months. What started as intermittent shortages of chicken wings and potato chips is transforming into crisis, with staple food items such as oil and wheat in short supply.
Article continues below advertisement
Russia's invasion of Ukraine, the "breadbasket of Europe," has been a major trigger. (Russia is also a major fertilizer exporter.) But there are other factors at work, such as climate change.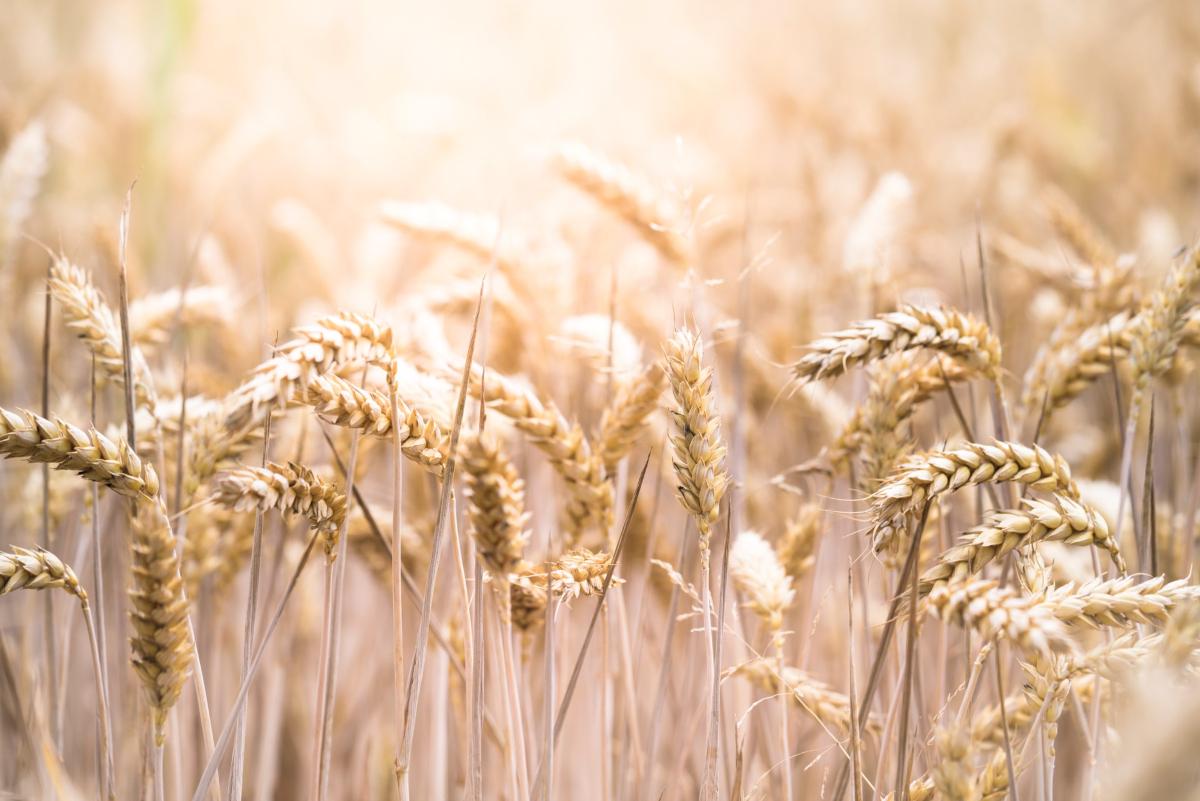 Article continues below advertisement
The global wheat supply situation in 2022
According to Gro Intelligence CEO Sara Menker, global wheat inventories have tumbled and now cover only 10 weeks of consumption (or about a fifth of annual consumption). Meanwhile, Goya Foods CEO Bob Unanue has said that the world has "weaponized food," and U.S. Secretary of State Antony Blinken has said that Russia is holding food "hostage."
Article continues below advertisement
Several countries have had to ban food exports amid spiraling domestic prices. Indonesia, for instance, briefly banned the export of palm oil in May, and India, which many saw as a ray of hope for global wheat supplies, has restricted its private wheat exports.
Article continues below advertisement
Why India banned wheat exports
The global wheat shortage, coupled with grain prices being at a record high, made India's agricultural export ban particularly impactful. Although its foreign exchange reserves had fallen amid the crude oil prices rising and the ban could boost its farmers' income, there are worries about backlash for wheat prices rising globally after the ban.
The Indian wheat crop has suffered adverse weather conditions in 2022, with March and April being unusually hot. India also cites the potential for hoarding in banning its private wheat exports (and this is a valid concern—China has long hoarded food products to support its massive population).
Article continues below advertisement
Climate change is a bigger driver of food shortages
Adverse weather, including extreme temperatures, storms, droughts, and floods, have become common, and it's pressuring global food production. Speculative trading in agricultural commodities is also on the rise.
Article continues below advertisement
The way forward for global supply chains
Several European countries (among the worst affected by the global food shortage) have outsourced some of their food requirements. The food crisis might also force countries to take a hard look at their policies, the "invisible hand" of free markets, and the effects of climate change. The politicization of science isn't helping matters, with some seeing the focus on climate change as a "hoax" to push the green agenda.