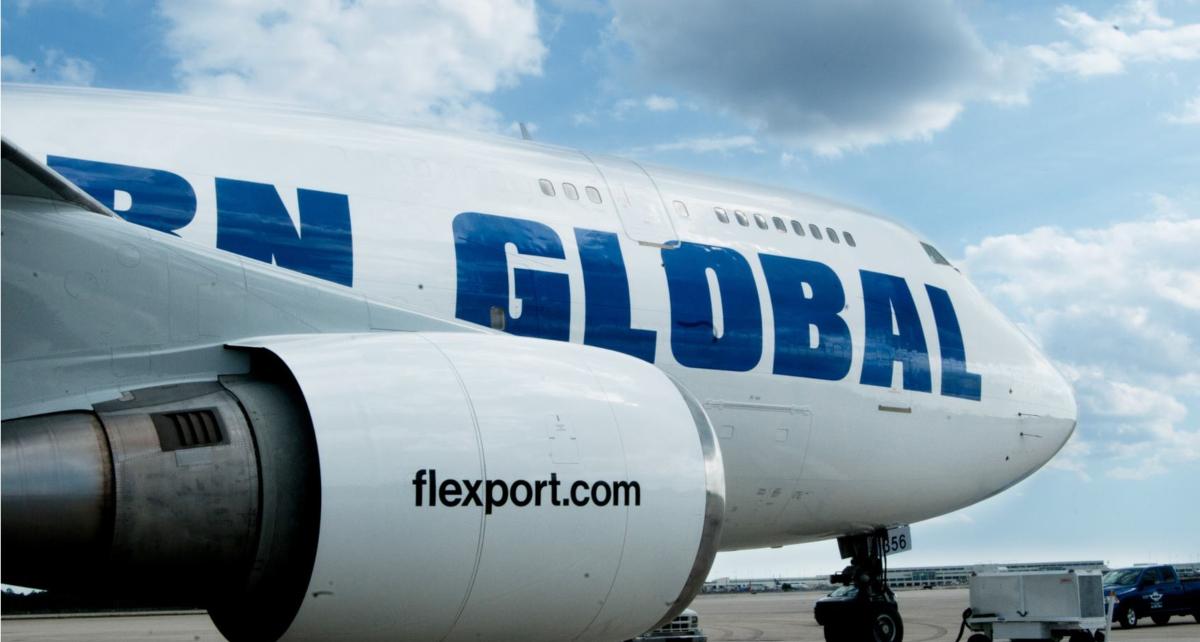 Flexport Is Disrupting Supply Chains but Its Stock Is Out of Reach for Retail Investors
Supply chain company Flexport has topped the 2022 CNBC Disruptors List, beating nine other logistics companies. Is Flexport publicly traded?
Article continues below advertisement
The global supply chain has been broken for the last couple of years, amid clogged ports, container and driver shortages, and lockdowns. Flexport, which was founded by its current CEO, Ryan Peterson, claims to set "new standards for global trade."