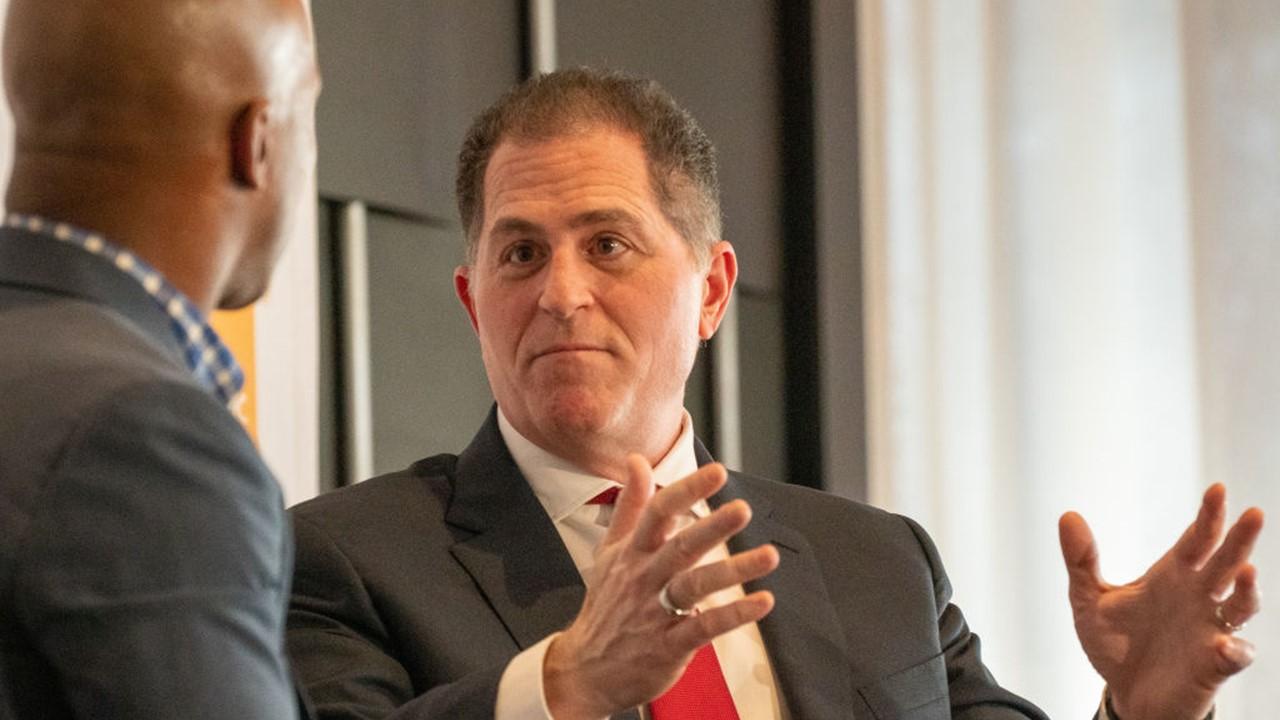 Who Is Michael Dell and What Is His Net Worth?
Dell Technologies has created PCs that are in homes all across the U.S. As one of the most popular tech brands in the world, Dell Technologies has been around for less than 40 years. The brand was founded and created by Michael Dell. The company has made close to $1 trillion in sales as of May 2020, according to Forbes.
Article continues below advertisement
Michael Dell is still involved with the company that he created. He founded the company in 1984 and thanks to a merger in 2006, he created Dell Technologies. Forbes reported that Michael Dell has a net worth of $38.5 billion.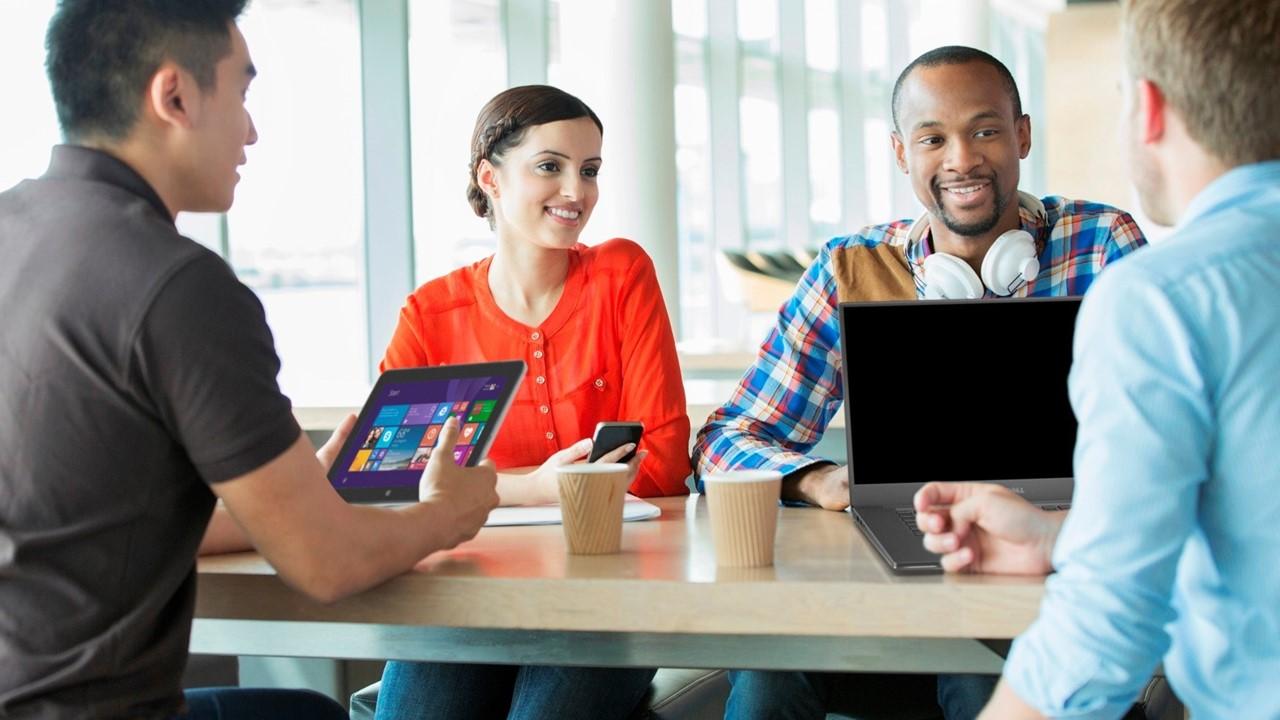 Article continues below advertisement