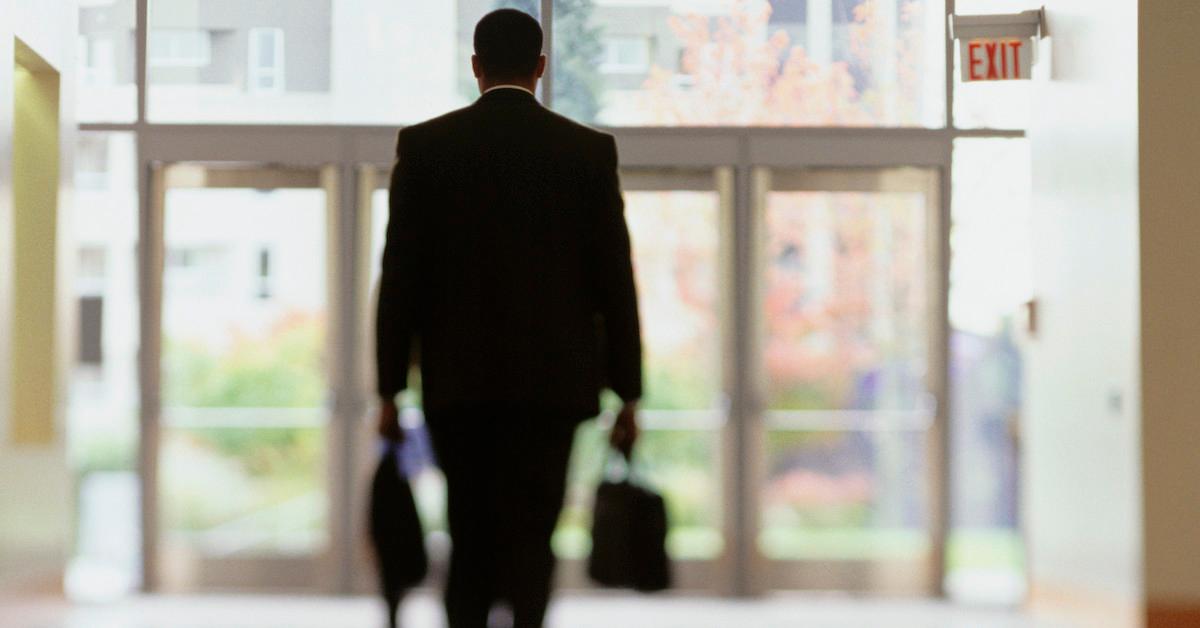 Why 2021 Is Being Called the Year of the 'Great Resignation'
In 2021, millions of people quit their jobs. Several million people walked away from jobs in sectors like hospitality, healthcare, and education. Issues like low-wage, lack of flexibility, and burnout were the driving factors. The COVID-19 pandemic is making people leave costly cities in search of affordable housing. They're leaving jobs for careers that match the lifestyle they're seeking.
Article continues below advertisement
The COVID-19 pandemic first reared its head in early 2020. Since then, there have been mass shutdowns globally, along with high rates of unemployment. The government has provided some financial assistance. Employers think that the assistance is what's keeping people from filling the 11 million open jobs. However, a 60 Minutes interview with a LinkedIn chief economist reveals that the reason is far deeper than that.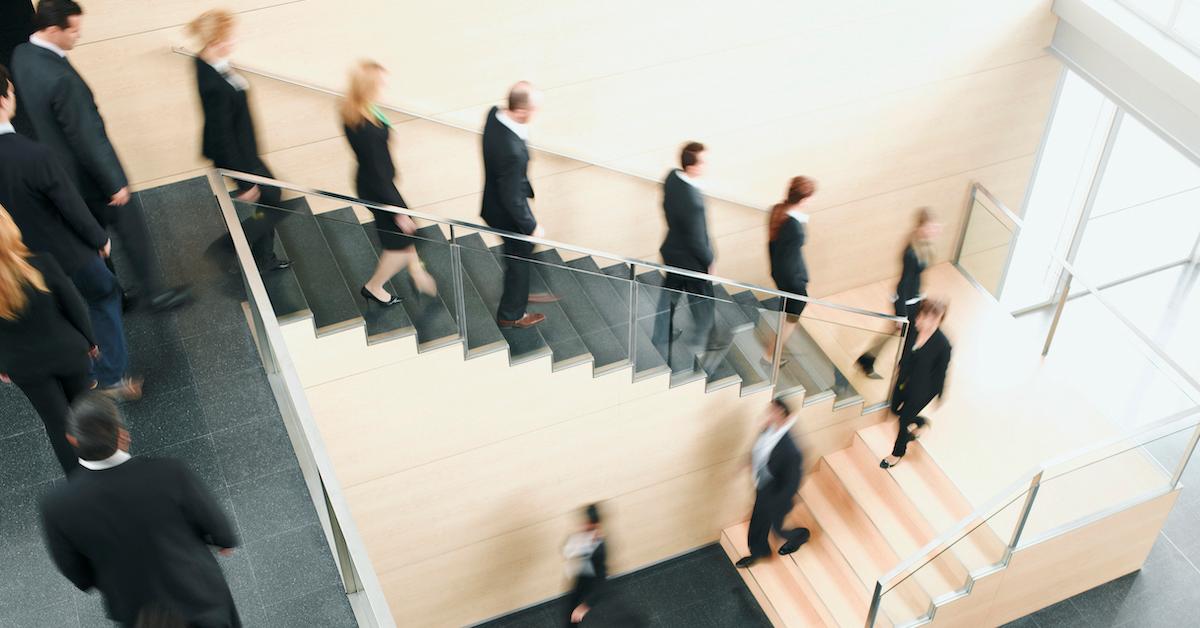 Article continues below advertisement
How many people quit their jobs in 2021?
By November 2021, nearly 4.5 million people had quit their jobs. November saw an increase compared to October when 4.2 million resigned. The director of research at the Indeed Hiring Lab, Nick Bunker, reported on this trend. He said that when workers quit, they sought employment elsewhere. He said, "The low-wage sectors directly impacted by the pandemic continued to be the source of much of the elevated quitting." On the last day of November 2021, 10.6 million openings were posted.
What's the "Great Resignation" that happened in 2021?
On January 9, 2022, Bill Whitaker interviewed Karin Kimbrough, the chief economist for LinkedIn, in a 60 Minutes special. She explained why people decided to quit jobs en masse during 2021. Kimbrough reports on how her position at LinkedIn gives her a unique perspective on what the job market looks like. LinkedIn can see what jobs people are accepting and what jobs people are leaving. On average, more Baby Boomers are retiring early and Gen Z workers are leaving jobs quicker as well.
Article continues below advertisement
According to the report, the quit rate in 2021 is the highest ever. The main industries that are seeing high quit rates are hospitality and retail. Kimbrough said, "It may not just be worth it… Americans are burnt out." When looking at the most recent data on what sectors have open jobs, it shows 4.4 percent in education, 6.3 percent in retail, 8.2 percent in healthcare, and 8.9 percent in hotels and restaurants. People also started moving to different cities during the COVID-19 pandemic.
Article continues below advertisement
Places like San Francisco and Chicago saw a -17 percent and -12 percent decrease in migration, respectively. While cities like Austin, Miami, and Greenville saw a migration uptick of 13 percent, 18 percent, and 15 percent, respectively. Kimbrough analyzed that people are moving to places for affordable housing and a desire to live somewhere that can provide the lifestyle they wish to cultivate.
Unemployment money isn't keeping people from working.
Many employers think that stimulus and unemployment relief are driving the mass refusal to work certain jobs. However, Kimbrough pointed out that even when these relief forms ceased, people were still hesitant to go back into the workforce. The data suggests that it's far deeper than people seeking "easy money." While employers are eagerly seeking workers, they have to be willing to meet the demands workers are making.
Article continues below advertisement
Many people seeking employment are demanding better pay, safety during their work shifts, better benefits, and schedule flexibility. Carl Sobocinski, a South Carolina restauranteur, commented in the 60 Minutes interview that a flexible job that's lifestyle-accomodating is a huge factor in the decisions people make to take certain jobs, "The quick answer people say is we're still providing too many benefits and too many people can sit at home and get a check, I personally disagree with that."
Article continues below advertisement
He said that when employees didn't return to his restaurants after shutdowns, it was because they found jobs better suited for their life, not because they wanted to sit at home. The COVID-19 pandemic is forcing people to question what makes a job worth it. The interview points out that the COVID-19 pandemic has created a power flip. Employees realize that they have the ability to demand more if they're going to work—especially during a pandemic.
The power shift favors workers now.
While it's speculated that the work dynamic might shift back towards being in favor of employers, experts don't think that employees will willingly give up the lifestyle change they have been able to create for themselves during the COVID-19 pandemic.