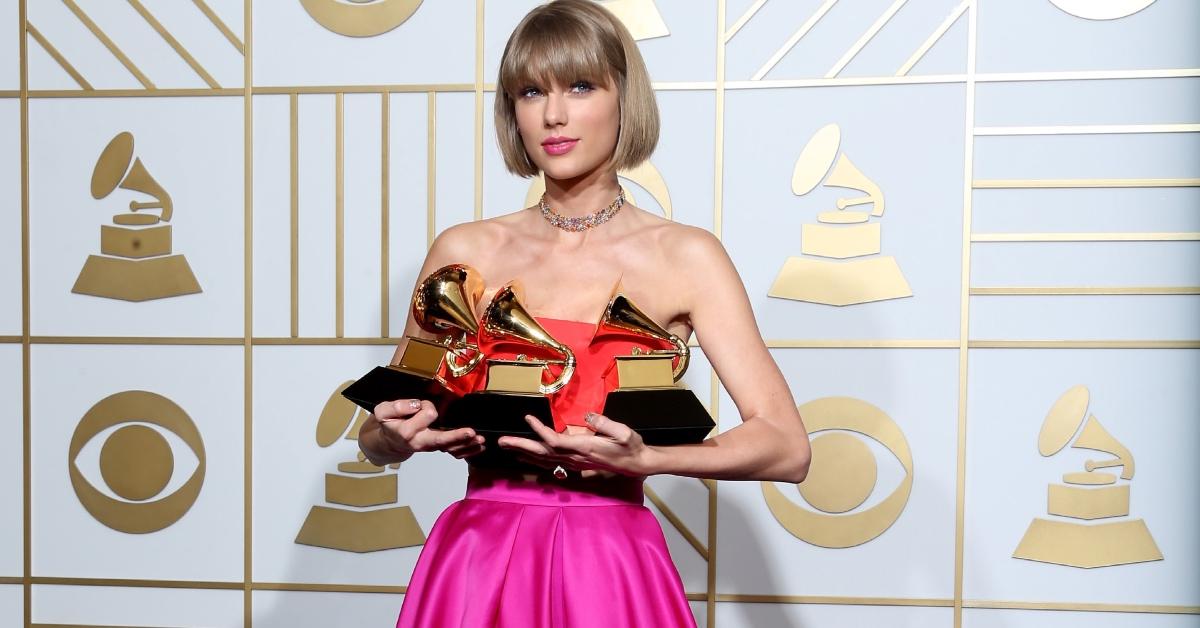 Grammy Awards Are Cheap to Make, but They Still Carry Significant Value
Grammy Awards are made from gold-plated zinc alloy and don't carry much value. Find out how much they are worth and who makes Grammy Awards.
Every year, a Grammy Awards ceremony is held to recognize musicians of all types for their talent and riveting performances. This year, the Grammys is scheduled to take place on Feb. 5, 2023, at the Crypto.com Arena, formerly known as the Staples Center. While it's evident Grammys are prestigious awards that can boost an artist's reputation and career earnings, many people don't know what a Grammy is actually worth.
Article continues below advertisement
Article continues below advertisement
And what is a Grammy even made out of? If you've found yourself bouncing back and forth between these questions while watching some of the world's best talent collect their statuette, we've got the answers.
How much is a Grammy worth?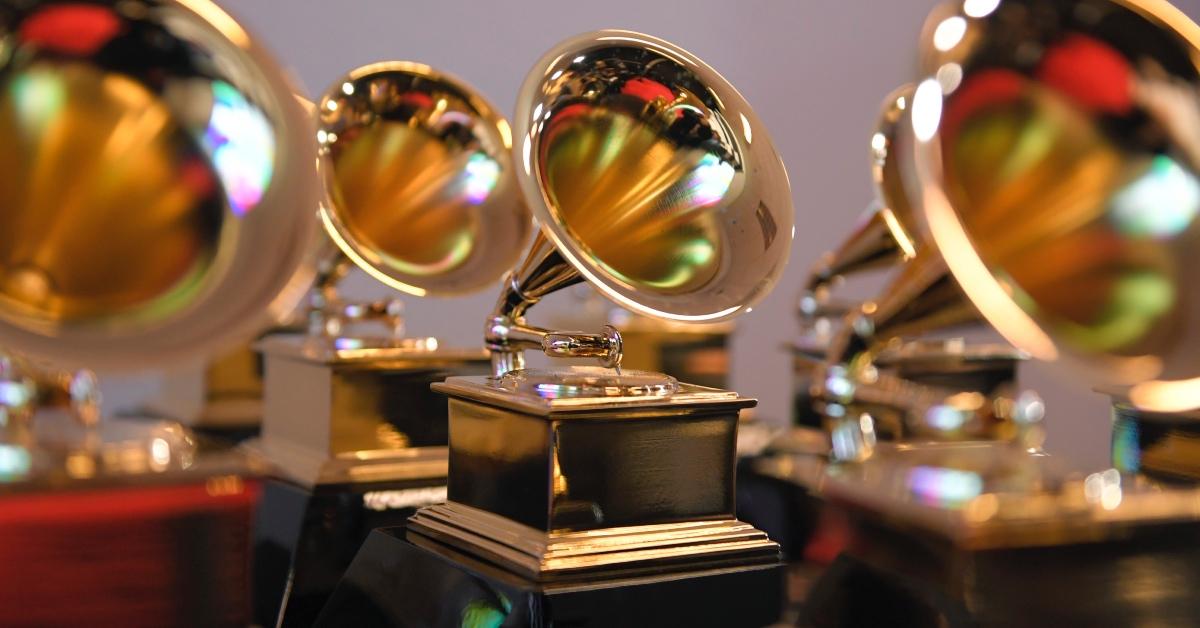 You may be shocked to find out that each Grammy Award costs upward of $15 to make. In 2016, Vocative reported the amount, which is based on estimates provided by Desmond Barlow, an engineer die-casting company. Each Grammy weighs about five pounds and is mainly designed using a chunk of gold-plated zinc alloy. Although that price might seem low, it doesn't include the cost of labor.
Article continues below advertisement
Every year, roughly 600 Grammy Awards are created by Billings Artworks, a small workshop located in Ridgeway, Colo. Whatsmore, each Grammy is crafted by hand and takes about 15 hours to make.
Meet the "Grammy Man," the man who makes the Grammy Awards.
For nearly four decades, John Billings, a mold maker by trade, has created the prestigious Grammy Awards and Latin Grammys. He and a small team of men work tirelessly to craft each Grammy inside his 2,000-square-foot shop.
Article continues below advertisement
Article continues below advertisement
Prior to becoming the "Grammy Man," Billings was a dental student in California, the Grammy Awards website notes. He learned casting under Bob Graves, the original maker of the Grammys. After Graves fell terminally ill, he asked Billings to carry on with the tradition, and so he did.
According to Billings' website, he and his team spend about 15 hours creating each Grammy and separate their work into batches of 30 awards. His company is also responsible for creating Annie Awards and John R. Wooden awards.
Article continues below advertisement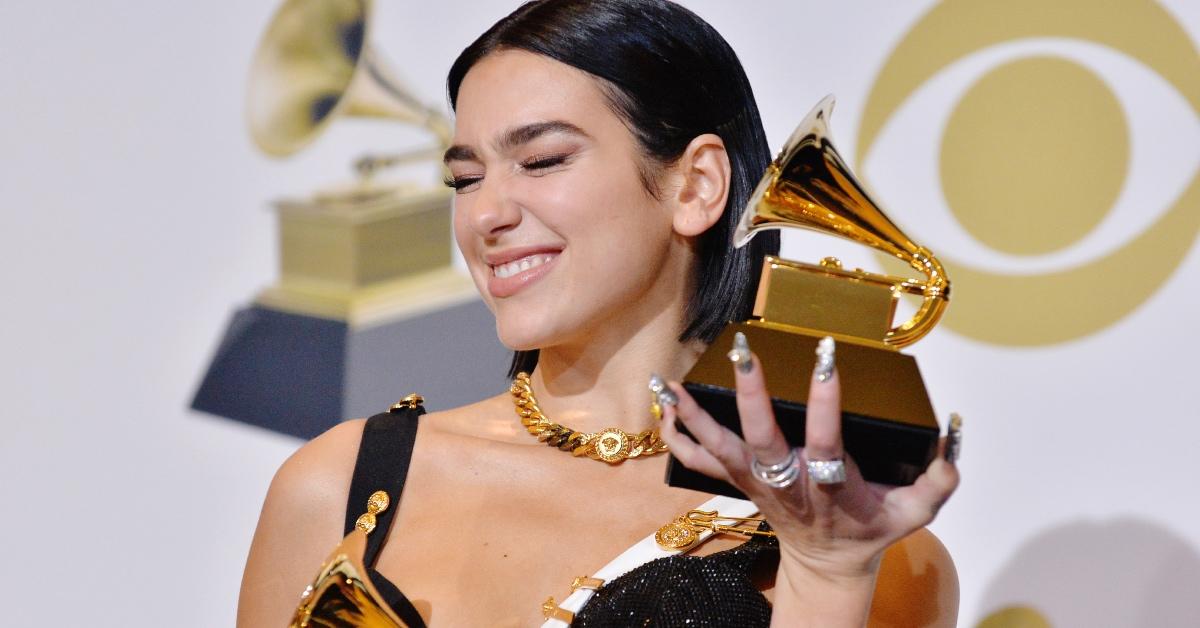 Article continues below advertisement
How much money do you get for winning a Grammy?
Aside from the recognition, Grammy Awards are essentially priceless. The statuette that is. Although the National Academy of Recording Arts & Sciences (NARAS) doesn't compensate artists after they've won a Grammy, the award itself is known to boost their record sales and stature.
Article continues below advertisement
In fact, some artists have watched their sales and streams earnings rise from anywhere between 4 percent and 400 percent after being awarded a Grammy, according to Billboard.
Another reason why Grammys don't hold much value is that it's illegal to resell them, VH1 reported. However, that hasn't stopped some big estates from selling off Grammys once the winner of it has passed on. Johnny Cash's 1986 Grammy Award, which he received for "Best Spoken Word or Non-Musical Recording," reportedly sold at auction for $187,000.