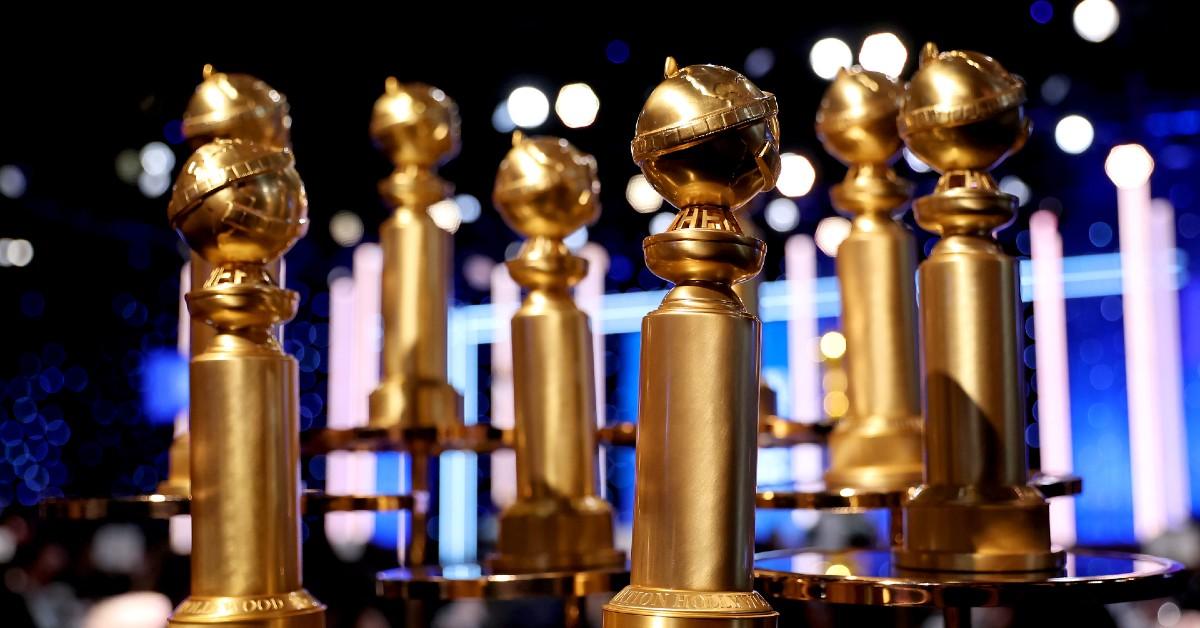 How Much Is a Golden Globe Award Actually Worth? Likely Less Than You Think It Is
Though the level of prestige and sophistication at many Hollywood award shows is questionable nowadays, as they've become somewhat of a free-for-all, of a spectacle even, this has yet to change the perceived value of the weighty awards themselves. Winning a Golden Globe, or any letter in the EGOT (Emmy, Grammy, Oscar, Tony) acronym, for that matter, can (and usually does) skyrocket an artist's career.
Article continues below advertisement
If we're talking about monetary value, however, a Golden Globe Award may be worth less than you think. And surprisingly, the shiny, golden, spherical hunk of metal is worth more than an Oscar Award. So, how much dough does it cost to make a Golden Globe Award? Let's discuss.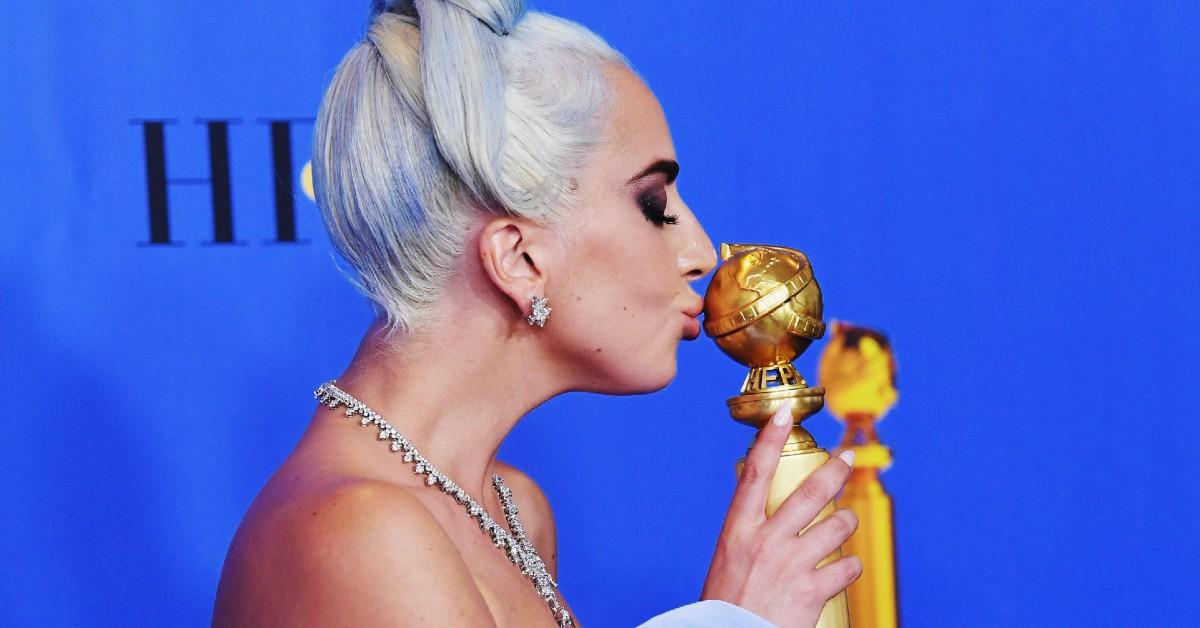 Article continues below advertisement
What is an Oscar Award worth?
First, let's fill you in on how much Oscar himself is worth. According to Crisscut Magazine, goldsmiths and jewelry experts at Steven Stone estimated the cost of an Oscar to be "no more than $1,000" in 2022.
Oscar Awards are made of bronze and are coated in 24-karat gold. Each weighs 8.5 pounds and stands 13.5 inches tall.
What is a Golden Globe Award worth?
As for Golden Globe Awards — which decorate artists in both film and television — they, too, are coated in 24-karat gold, but they're made from "a combination of brass, zinc, and bronze." Crisscut Magazine further detailed that past statuettes featured a marble base, which was redesigned in 2018 and made 2.3 pounds heavier. The base is now also metal.
Weighing 7.8 pounds and standing 11.5 inches tall, a single Golden Globe Award is estimated to cost $2,000 to make in 2023.
Article continues below advertisement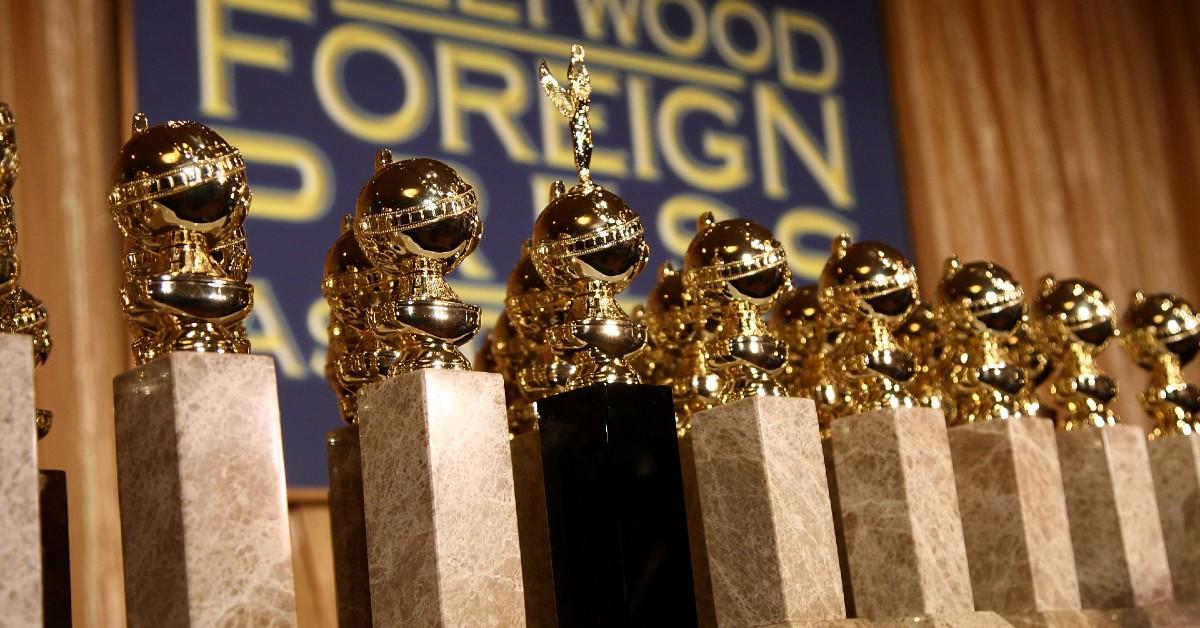 If they so wish, artists can sell their Globes, which is prohibited concerning Oscar Awards. According to CNBC, the Academy's official rules state that winners can't "sell or otherwise dispose of the Oscar statuette... without first offering to sell it to the Academy for the sum of $1." There's something awfully comical about that. Even our Starbucks orders cost, like, $7!
At a 2013 auction, the late Marlon Brando's 1955 Golden Globe for his role in Elia Kazan's 1954 film On the Waterfront sold for a whopping $68,500, which, naturally, is way more than it's actually worth. Regarding award show statuettes, "worth" is a funny word.
The 80th Golden Globe Awards premiere on Tuesday, Jan. 10, 2023, at 8 p.m. EST on NBC and Peacock.