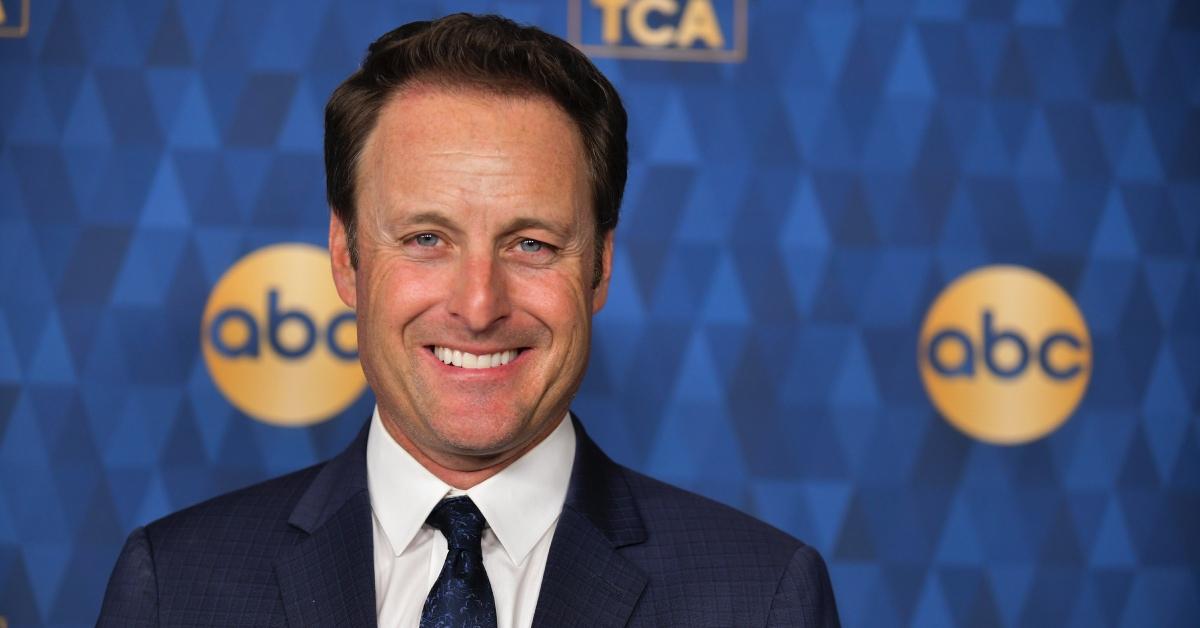 Chris Harrison's Net Worth: Just How Rich Is the Former 'Bachelor' Host?
For nearly two decades, TV host and actor Chris Harrison served as the face of the ABC hit romance and reality series The Bachelor and The Bachelorette. But in 2021, things took an abrupt turn, and Harrison walked away from his role, leaving many with unanswered questions.
Article continues below advertisement
During the first episodes of Harrison's new podcast, The Most Dramatic Podcast Ever with Chris Harrison, the TV host finally pulled back the curtains, revealing how the departure affected him. Harrison says that after leaving Bachelor Nation, he "was heartbroken." He added, "I was gutted. I was embarrassed. I was mad at myself."
Here's why Harrison stepped away from The Bachelor and a look at the fortune he amassed while hosting the show.
Chris Harrison
TV host, actor, and producer
Harrison collected an $8 million salary when he hosted Bachelor Nation shows.
Birthday: July 26, 1971
Birthplace: Dallas, Texas
Education: Attended Oklahoma City University
Spouse: Gwen Harrison (1994-2012), currently engaged to Lauren Zima
Kids: 2, son, Joshua, and daughter, Taylor
Article continues below advertisement
How did Chris Harrison get his start in television?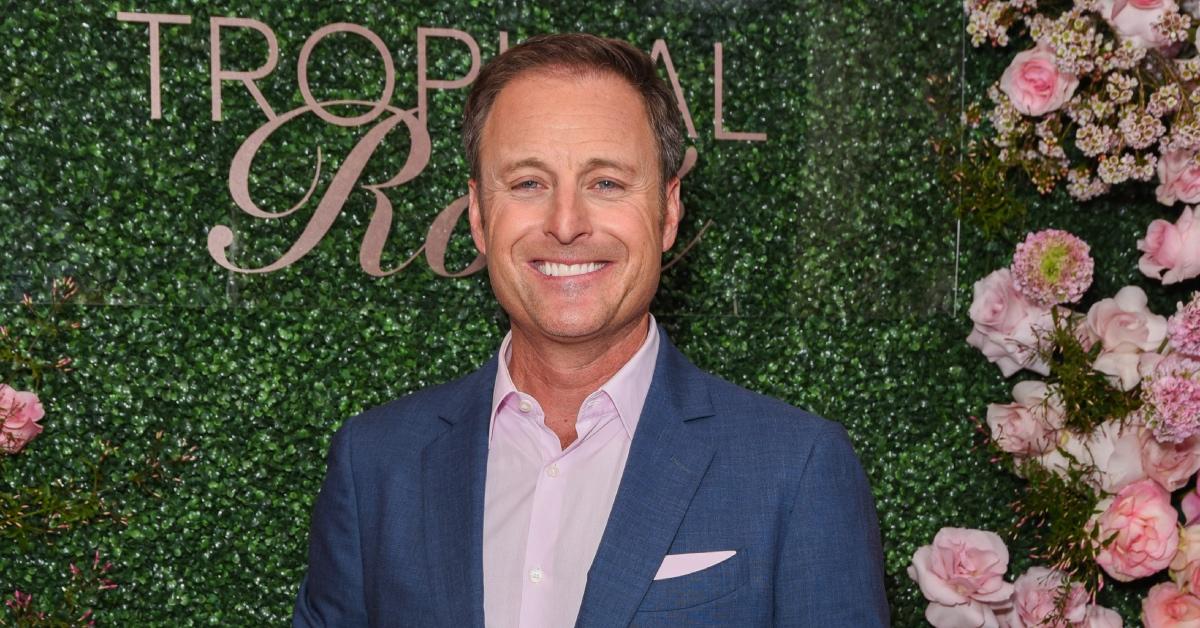 Harrison is best known for serving as the host of The Bachelor and The Bachelorette between 2002 and 2021. However, it was in 1993 that he got his start in show business, according to his IMDb bio. Between 1993 and 1999, Harrison worked at KWTV Channel 9, a CBS affiliate based in Oklahoma City.
There, he covered local sports until he wowed a panel of judges hosting an audition for a horse racing network.
Article continues below advertisement
What was early life like for Chris Harrison?
Harrison was born in 1971 in Dallas, Texas. After graduating from Lake Highlands High School in 1989, Harrison went on to attend Oklahoma City University on a soccer scholarship. Perhaps it was the scholarship he received that forged the path for him to work in television.
While attending college, Harrison joined the Kappa Sigma fraternity.
Article continues below advertisement
Here are a few of Chris Harrison's noteworthy roles and accomplishments.
Between hosting The Bachelor and The Bachelorette, Harrison landed several roles, all of which boosted his career and net worth. In 2002, Harrison made a guest appearance on the hit show Sabrina the Teenage Witch and followed that up by hosting the American Music Awards pre-show live on ABC in 2008.
Some other noteworthy roles Harrison took on include hosting the game show Who Wants to be a Millionaire from 2015 to 2019. That role secured him two Emmy nominations for Best Game Show Host in 2018 and 2019, as stated on Harrison's official website. In addition to that, Harrison was named the co-host of ABC's live coverage of The Miss America Pageant from 2011 to 2017.
Article continues below advertisement
Some other events Harrison hosted include:
The Emmys Red Carpet Live
Final championship rounds of the Scripps National Spelling Bee
To further build up his career portfolio, Harrison penned the suspenseful novel The Perfect Letter in May 2015.
Why did Chris Harrison leave 'The Bachelor'?
After hosting an interview with past Bachelor contestant Rachel Lindsay, Harrison reportedly offered "a pass and compassion" to Rachael Kirkconnell — also a former Bachelor contestant over controversial photos that surfaced in 2018, reported Deadline. In the photos, Kirkconnell can be seen "participating in an Old South slave plantation-themed fraternity formal."
Article continues below advertisement
Lindsay later called out Harrison for showing support for Kirkconnell's past racist behavior, which resulted in him stepping away from the role. But he didn't walk away empty-handed. Variety shared that Harrison collected about $10 million to leave Bachelor Nation. That covered his exit settlement and any remaining contractual fees.
Chris Harrison now owns a beautiful home in Austin.
In addition to collecting a hefty salary from hosting multiple Bachelor Nation shows, Harrison also owns a home in Austin, Texas. The house mirrors Harrison and his fiancé, Lauren Zima's personalities, and features a custom wine room and a home office.