Country Star Shania Twain Is the Subject of a New Netflix Documentary
Shania Twain may not own the masters of her songs, but she's doing quite well and is profiled in a new Netflix documentary airing on July 26.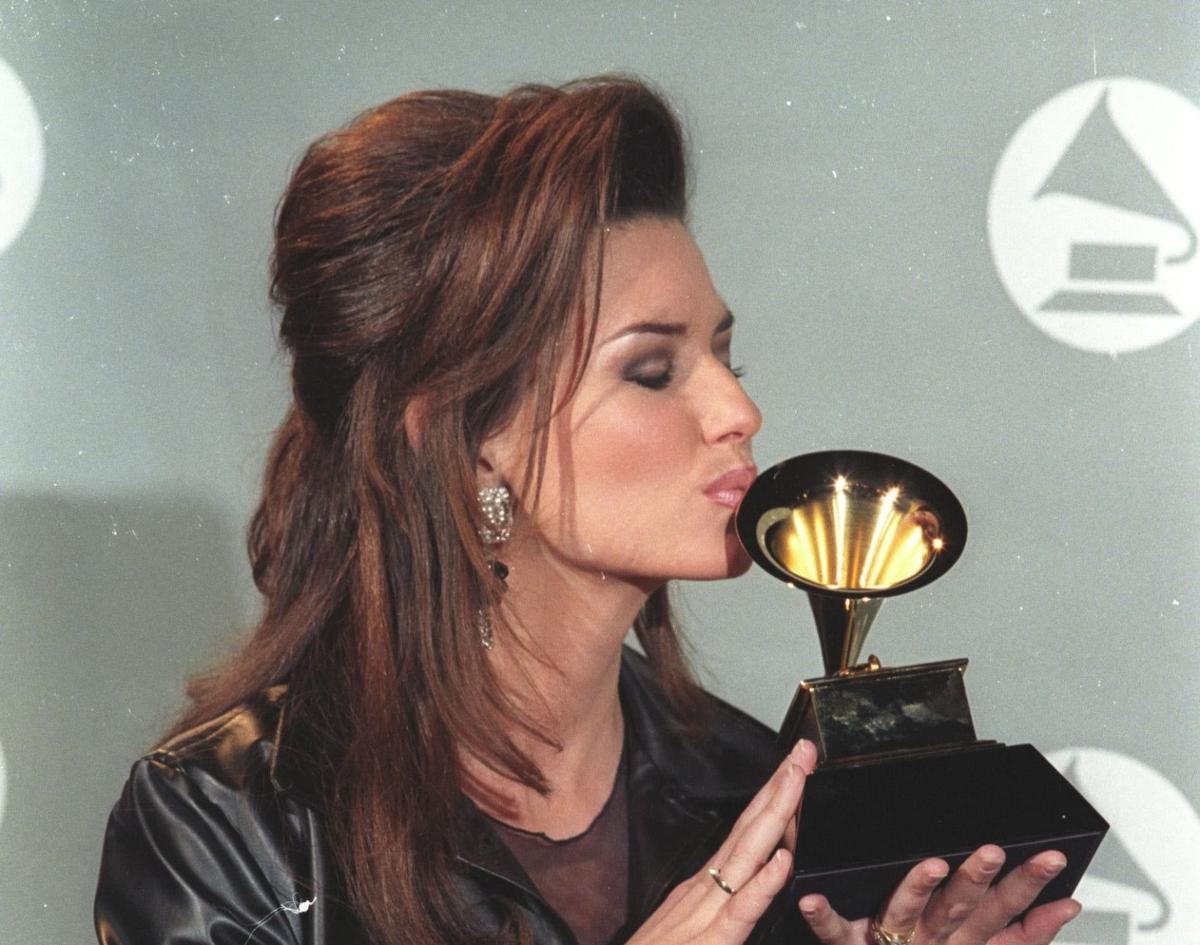 Shania Twain, the Canadian-born musician who dominated U.S. country music charts in the 1990s, is still making music. Her rise up from severe childhood poverty and tragedy fascinates music fans. As the winner of numerous Grammy Awards and other accolades, does Twain own her masters?
Article continues below advertisement
Article continues below advertisement
The "masters," or the original recordings of a song by an artist, are key to how a musician or music producer makes money. Many singers and bands actually don't have ownership rights to their original recordings, with those rights often being held by record labels who gave them exposure.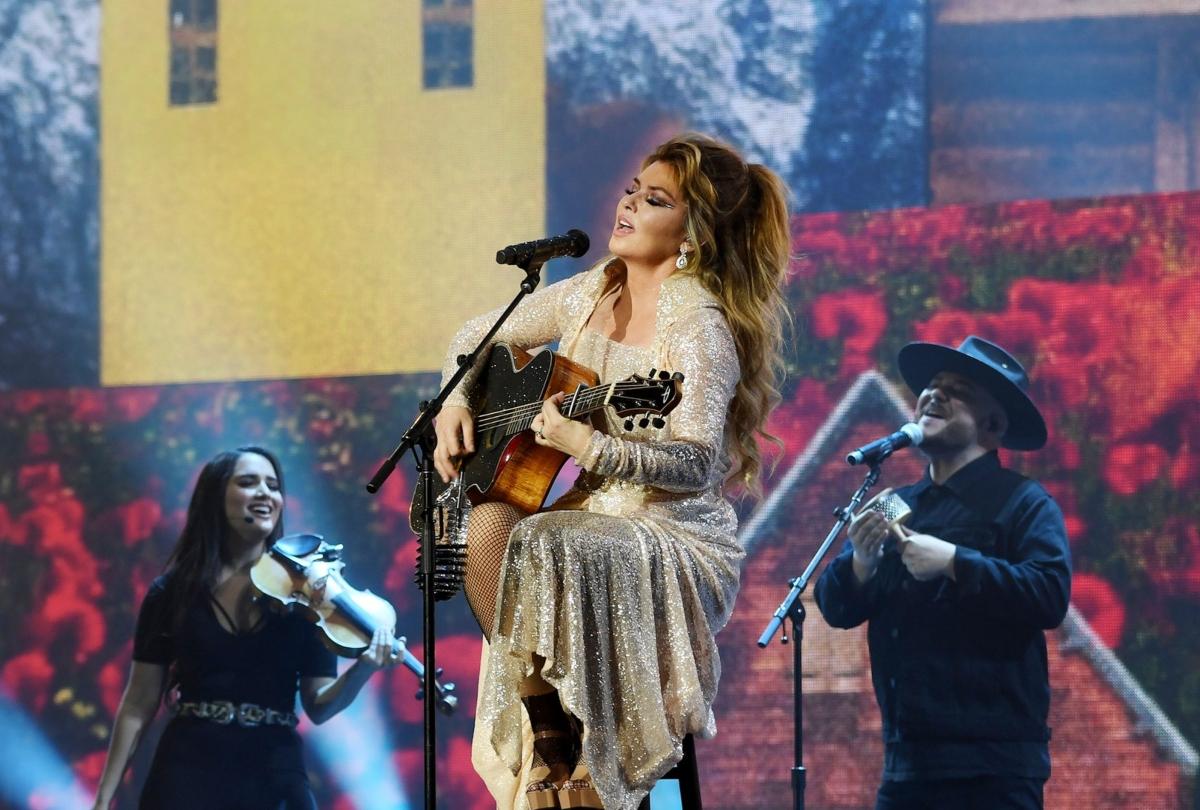 Article continues below advertisement
Does Shania Twain own her masters?
Currently, the 56-year-old's masters appear to be owned by Universal Music Publishing Group. Whether or not the prolific country star owns any of the licensing rights or receives a cut of those rights to her original songs from Universal is unknown.
Shania Twain has a reported net worth of $400 million and numerous properties.
As musical performers go, Twain has amassed an impressive net worth. Even without owning the masters to her songs, Celebrity Net Worth estimates that Twain's net worth is $400 million.
Article continues below advertisement
Article continues below advertisement
In part, Twain's impoverished childhood helped launch her career, as she reportedly began singing in bars at eight years old to help pay the family's bills. She continued performing after the death of her mother and stepfather when she needed to support her younger siblings financially.
Twain's net worth skyrocketed as her fame grew in the U.S. and worldwide. She has won many awards from the Country Music Association, Billboard Music Awards, American Music Awards, and the Academy of Country Music Awards. These were in addition to her five Grammy Awards, her first being the Best Country Album award for "The Woman In Me."
Article continues below advertisement
Twain has sold over 100 million albums, with her work spending a combined 97 weeks at the top of the Billboard Top Country Albums ranking.
The singer resides primarily in Switzerland, and owns properties in the Bahamas, Canada, and Las Vegas as well, according to Hello! Magazine.
Article continues below advertisement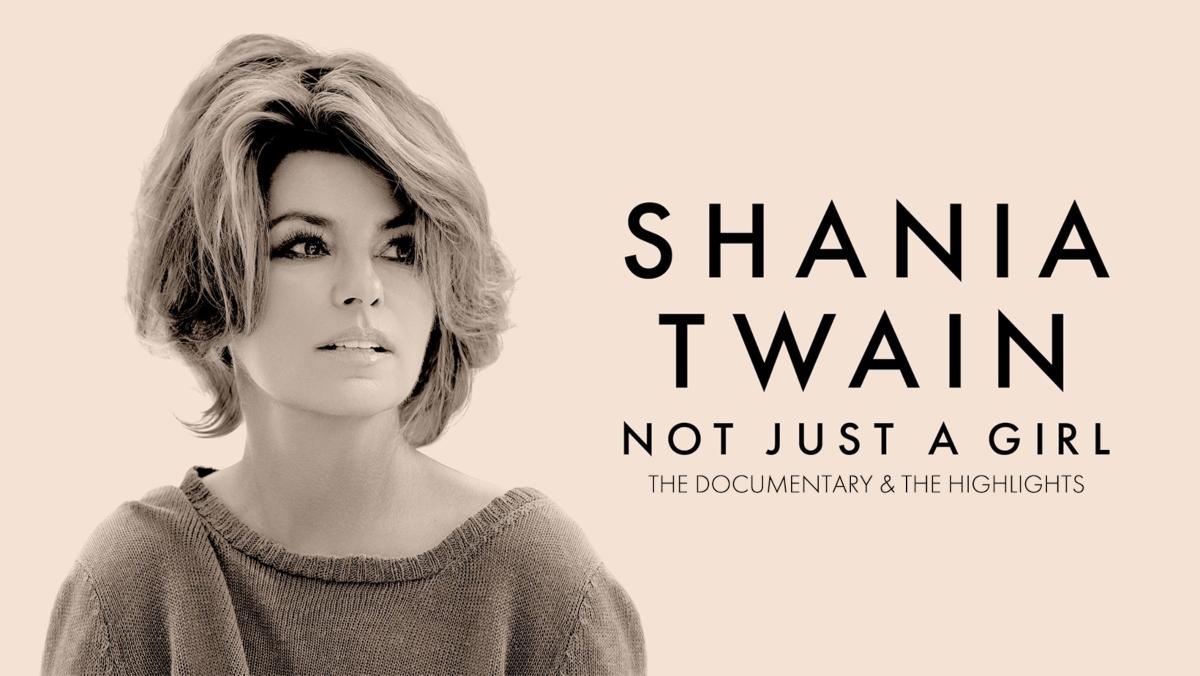 Article continues below advertisement
Shania Twain's new Netflix documentary streams on July 26.
On July 26, a new documentary about Twain's life and career is set to begin streaming on Netflix. The show, entitled "Not Just A Girl," is produced by Mercury Studios and directed by Joss Crowley.
The Netflix show will take viewers on a journey through Twain's life, from her poor upbringing in Ontario, Canada, to stardom in Nashville. The singer was inspired by Dolly Parton early in life and eventually became a massively popular country artist.
Article continues below advertisement
Article continues below advertisement
In conjunction with the Netflix documentary's release, Twain is also releasing a compilation album with some of her top-selling hit songs and one bonus title track. Popular songs like "Still the One," "Any Man of Mine," and "From This Moment On" will be included in the new album.
According to Variety magazine, Lionel Richie is among those interviewed for the documentary, calling Twain a "trailblazer." Another artist featured in the show is Avril Lavigne, who has credited Twain with providing one of her first opportunities to perform in public.