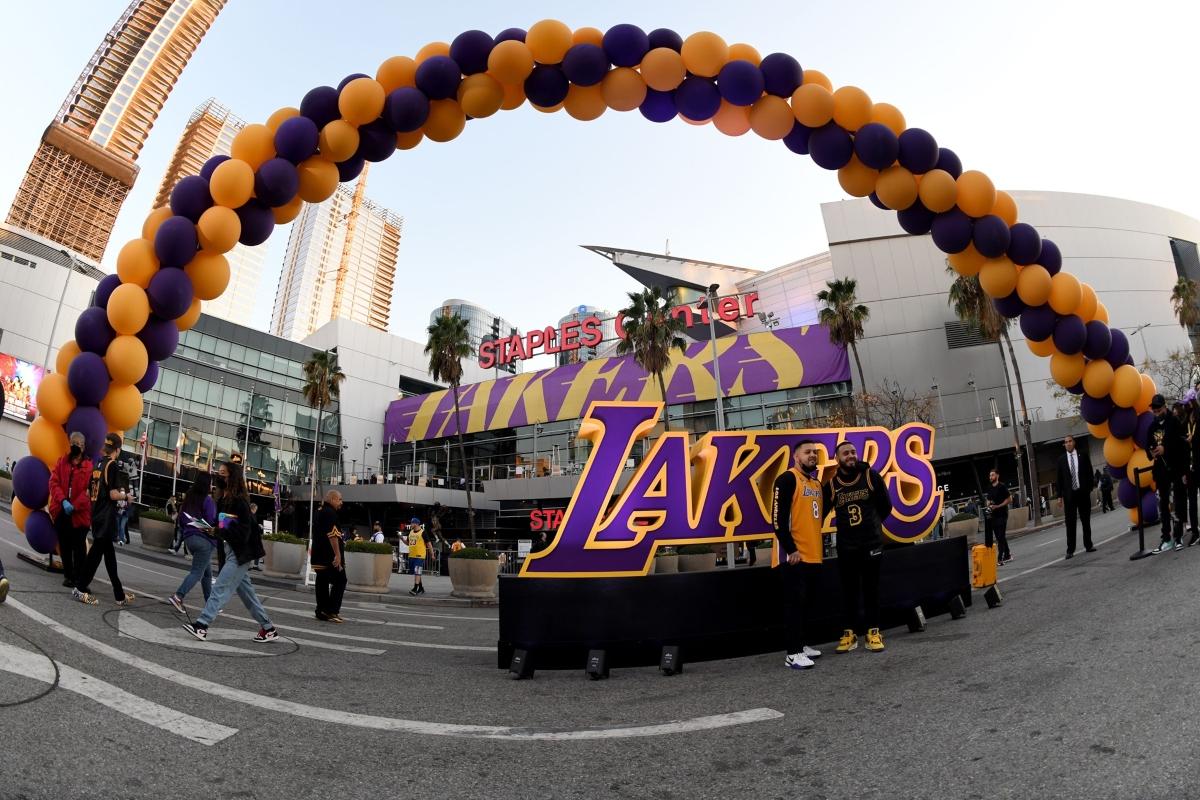 How Much Did Crypto.com Pay for the Staples Center Naming Rights?
By Kathryn Underwood

Nov. 18 2021, Published 10:41 a.m. ET
In yet another nine-figure sports naming rights deal, crypto exchange Crypto.com announced its purchase of naming rights to what is now Staples Center. This downtown Los Angeles arena hosts the NBA's Lakers and Clippers, the WNBA's Sparks, and the Kings hockey franchise.
Article continues below advertisement
After over two decades under the Staples name, the sports venue will become Crypto.com Arena on Christmas Day. According to a person knowledgeable about the deal, Crypto.com will be paying about $700 million for a 20-year contract for the naming rights. Crypto.com's CRO coin soared upon the news.
When Staples Center will become Crypto.com Arena
The name change from Staples Center to Crypto.com Arena will officially take place on Dec. 25, 2021, when the Lakers host the Brooklyn Nets.
Article continues below advertisement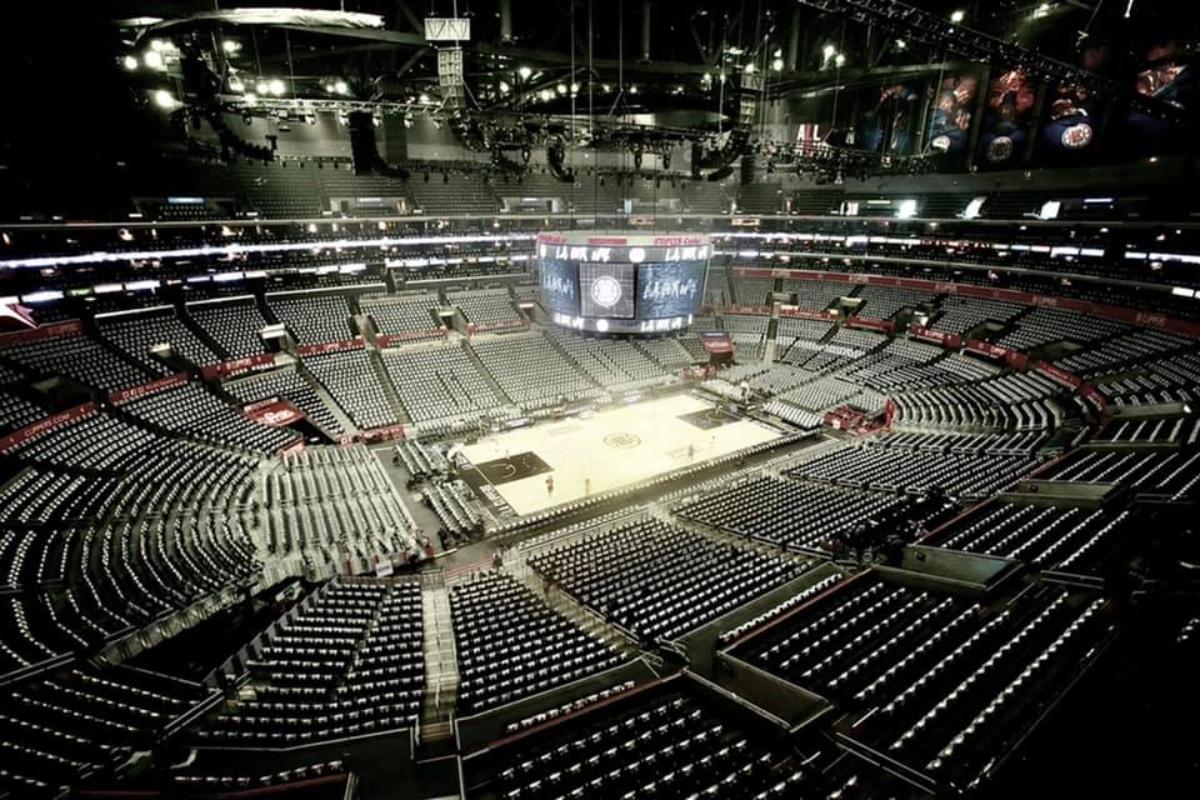 ABC News quoted Crypto.com co-founder and CEO Kris Marszalek, who said, "We're very excited about partnering with AEG and investing long term in this city, starting with Crypto.com Arena in the heart of downtown."
Article continues below advertisement

Who owns Staples Center?
The owner of Staples Center is Anschutz Entertainment Group (AEG), which also owns the surrounding complex, L.A. Live. AEG president and CEO Dan Beckerman said, "AEG and Crypto.com not only share a vision about innovation and the future of sports and entertainment, but we also have a shared commitment to our communities where we work and live."
Article continues below advertisement
Beginning in 1999, Staples reportedly paid $116 million for the naming rights to the stadium in what was intended as a 20-year agreement. In 2009, Staples and AEG made a "lifetime" agreement for Staples to retain the naming rights.
Article continues below advertisement
Other Crypto.com sports partnerships
Crypto.com, a cryptocurrency platform that enables users to buy and sell cryptocurrencies, is a sponsor of the NHL Montreal Canadiens and recently struck a $100 million deal with Formula 1 racing.
The deal with AEG and Crypto.com isn't the only example of cryptocurrency sponsorships in the sports world as crypto becomes more mainstream. For example, the Portland Trail Blazers are featuring StormX, the first cryptocurrency platform to appear on NBA jerseys.
Article continues below advertisement
Another cryptocurrency deal in the news has been the Miami Heat's naming rights deal with cryptocurrency platform FTX. Inked in March 2021, that $135 million deal is set for a 19-year contract. The NBA's Stephen Curry is a global ambassador for FTX.
Biggest naming rights deals in history
The Lakers arena naming rights deal with Crypto.com is one of the costliest in sports history. Other notable deals for the rights to name playing venues include the recent agreement between Intuit and the Clippers. The L.A. Clippers' new arena, scheduled to open in 2024, will be named the Intuit Dome for the price of $500 million over 23 years.
Article continues below advertisement
JPMorgan Chase made a 20-year deal for the naming rights to the arena for the Golden State Warriors, now called Chase Arena. The cost was roughly $300 million over 20 years.
The NFL's Miami Dolphins play at Hard Rock Stadium, named by Hard Rock International for $250 million over 18 years. Meanwhile, Metlife Stadium hosts the New York Jets and Giants, having made a 25-year, $400-million deal.