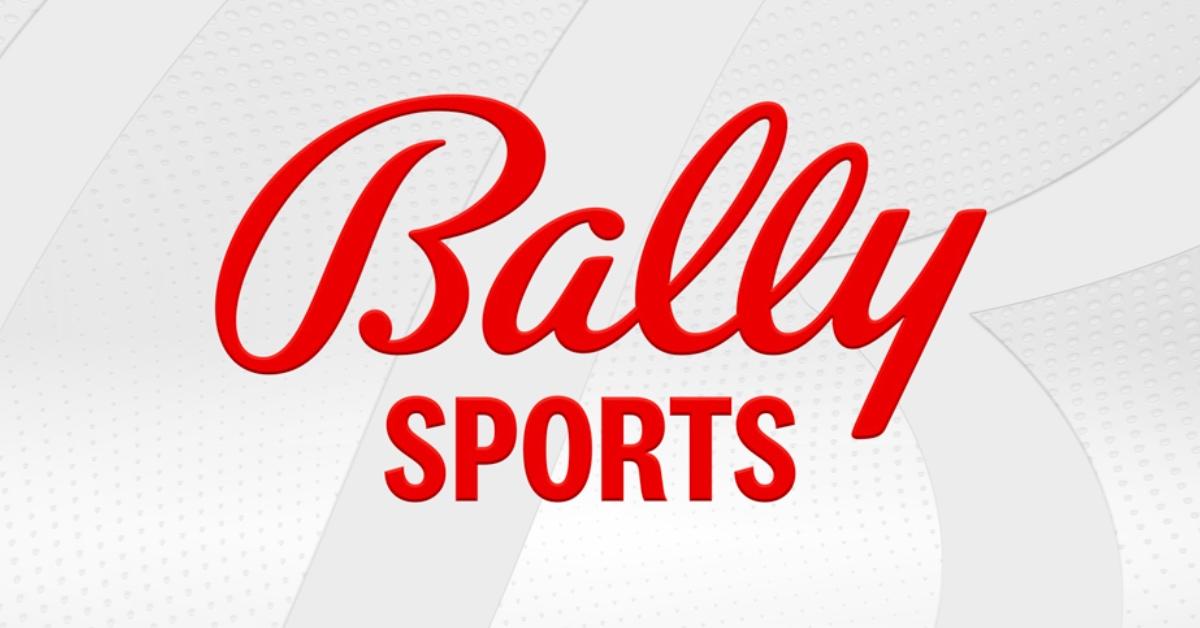 Bally Sports' Owner on the Brink of Bankruptcy — Could It End the Networks?
Bally Sports, a diversified media company with 19 regional sports networks (RSNs) under its belt, could be headed for bankruptcy in the next few days. ESPN says that because the parent company of Bally Sports didn't satisfy the $140 million in interest payments it owed at the beginning of February 2023, it may choose to declare bankruptcy instead.
Does this mean Bally Sports will be going out of business?
Article continues below advertisement
Article continues below advertisement
Although Bally Sports, which currently holds the broadcast rights to 42 U.S. professional sports teams, was given a 30-day grace period, sources suspect it will be using that time to file a Chapter 11 bankruptcy petition. If the owner of Bally Sports does proceed, what does that mean for the RSNs?
Who owns Bally Sports?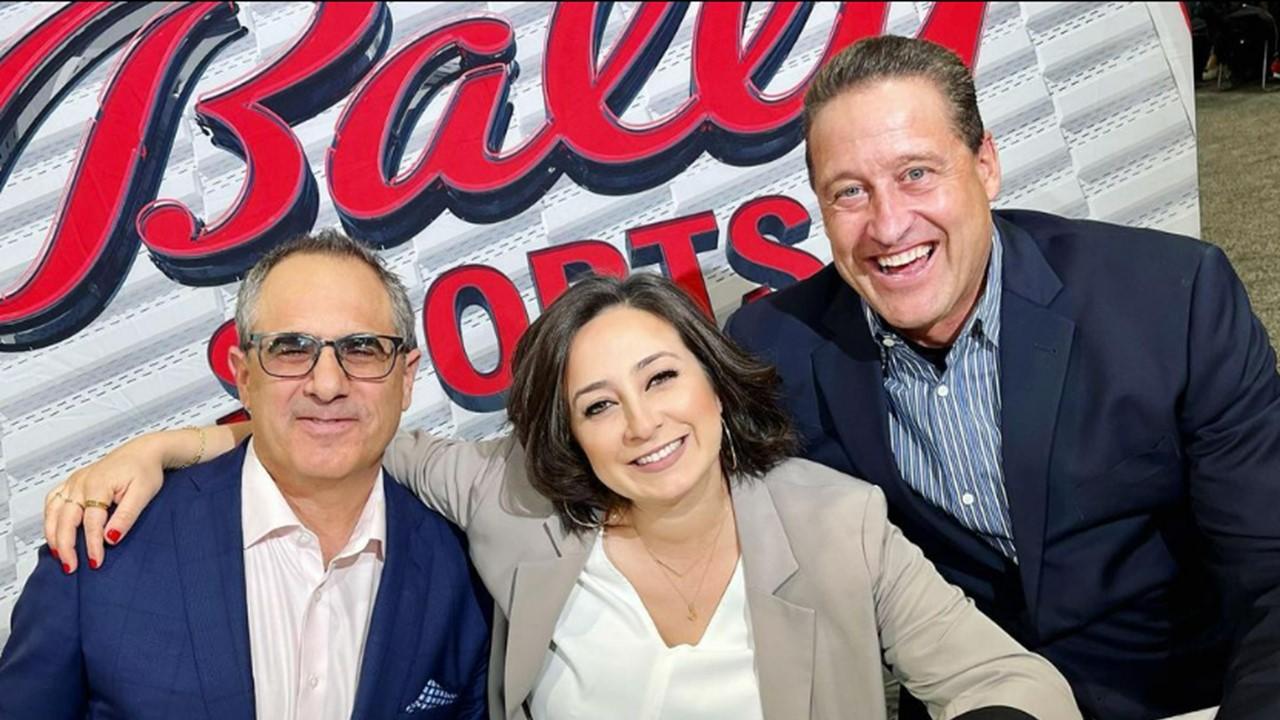 Bally Sports, not to be confused with Bally Total Fitness, became a "thing" in 2021. The networks under it are parented by Diamond Sports Group, a subsidiary of Sinclair Broadcast Group, which trades on the Nasdaq under the ticker symbol "SBGI." Sinclair purchased the RSNs in 2019 for $9.6 billion and owns 90 percent of Diamond's equity, according to Sportico.
Article continues below advertisement
Below you'll find just a few of Bally Sports' 19 owned-and-operated RSNs:
Bally Sports Arizona
Bally Sports Detroit
Bally Sports Florida
Bally Sporks Kansas City
Bally Sports Sun
The networks provide sports fans with access to roughly 5,000 live telecasts per year in addition to broadcasting live local sporting events and programs, according to the Bally Sports website. Since its inception, Bally Sports has grown quite large, securing broadcasting deals with the MLB, NHL, and NBA.
Although Bally Sports' RSNs are televised via cable television, because more are turning to streaming services, it decided to launch its own, Bally Sports Plus, in September 2022. The subscription plan costs $19.99 per month or $189.99 per year.
Article continues below advertisement
Article continues below advertisement
Is Bally Sports going out of business?
Bally Sports isn't going out of business, but if its parent company does file for bankruptcy, it could change how it operates. Typically, when a company files for Chapter 11 bankruptcy, it's looking to buy time as it reorganizes its finances so that it can emerge in a better state. Once the process begins, an automatic stay is put into place, preventing creditors from seeking any money owed.
If Bally Sports successfully files for bankruptcy, it may be able to wipe away some of the reported $8.6 billion debt it has accumulated. It's worth noting that while under Chapter 11 bankruptcy protection, companies are able to continue with operations and even seek new money.
Article continues below advertisement
What will happen to the Bally Sports channel?
The future of Bally Sports RSNs isn't clear yet. However, if the company isn't able to satisfy the more than $1 billion it owes in rights fees to the NBA, NHL, and MLB, it could harm its partnerships and ability to broadcast sporting events.
Despite the bad news, Commissioner Rob Manfred told AP News at the beginning of February 2023 that "MLB would be in a position to step in if Diamond was unable to broadcast games."