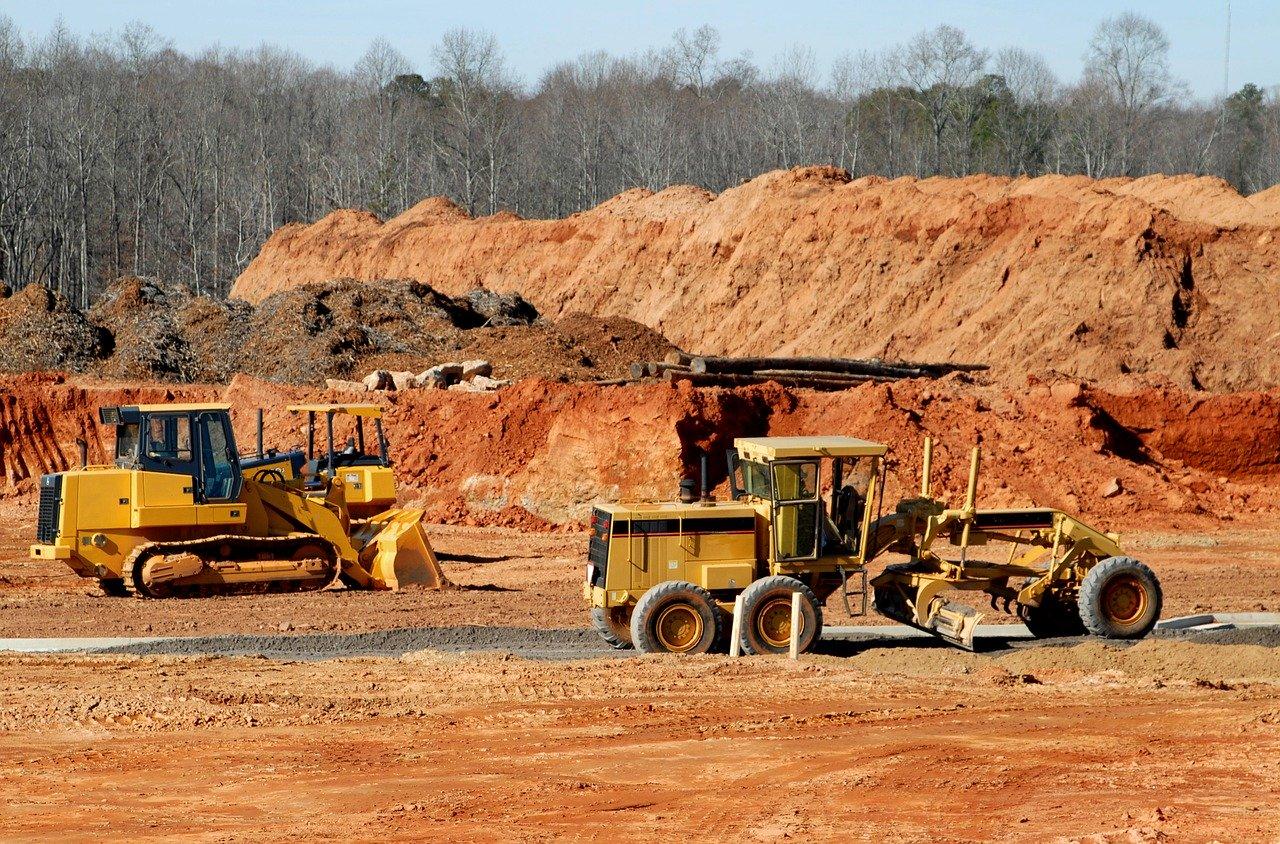 Caterpillar Stock Fell after Bank of America Rating Downgrade
By Sirisha Bhogaraju

Apr. 14 2020, Updated 10:10 a.m. ET
Caterpillar (NYSE:CAT) was the worst-performing stock on the Dow Jones Index on April 14. Notably, the stock fell by 8.7%. Bank of America downgraded the stock to "underperform" from "neutral" with a target price of $115. Bank of America thinks that Caterpillar will be impacted by a major decline in capital spending in its key markets—energy and mining. The firm also expects the company's order backlog to shrink through next year. The COVID-19 pandemic has impacted several industries.
Article continues below advertisement
Analysts' ratings for Caterpillar stock
So far, Caterpillar stock has fallen by 22.7% in 2020. The stock has performed worse than the broader US stock market. The S&P 500 and the Dow Jones have fallen by 14.5% and 18.0% year-to-date due to concerns about the impact of COVID-19.
Several analysts lowered their target price for Caterpillar stock amid growing uncertainty due to the coronavirus. On March 31, Citigroup lowered its target price to $125 from $130. On April 8, J.P. Morgan cut its target price to $160 from $178. On April 9, Credit Suisse lowered its target price to $148 from $162.
Currently, 12 out of 25 analysts have a "buy" rating for Caterpillar stock. Ten analysts have a "hold" rating, while three analysts have a "sell" rating. As of Monday, the stock had an average 12-month target price of $126.53. The estimate implies an upside of 11%.
Expectations from Q1 earnings
On March 26, Caterpillar announced that it was temporarily suspending the operations at certain facilities due to weaker demand amid challenging economic conditions and potential supply constraints. The company also cautioned that it might halt operations at additional facilities based on the situation ahead. Caterpillar also withdrew its previously announced financial guidance for 2020 due to coronavirus uncertainty.
Article continues below advertisement
In January, Caterpillar expected its 2020 EPS to be $8.50–$10.00. The company said that its weak outlook was due to continued global economic uncertainty. Caterpillar's adjusted EPS declined by 1.4% to $11.06 in 2019. The company's overall revenue fell by 1.7% to $53.8 billion due to lower sales in Energy and Transportation as well as Construction Industries.
On March 23, agricultural equipment manufacturer Deere & Company (NYSE:DE) also withdrew its 2020 financial outlook. Supply chain issues and government-mandated shutdowns amid the pandemic have impacted several industries. As of April 13, Deere stock has fallen by 19.3% YTD.
Caterpillar is scheduled to announce its first-quarter results on April 28. Wall Street expects the company's first-quarter revenue to fall by 16.6% YoY to $11.2 billion. Analysts also expect a 43% decline in Caterpillar's first-quarter adjusted EPS to $1.67. The company will likely provide another update on the impact of the coronavirus pandemic on its business during its first-quarter conference call. Currently, Caterpillar's growth prospects in 2020 look weak due to lower manufacturing activity and customers cutting back on capital spending.