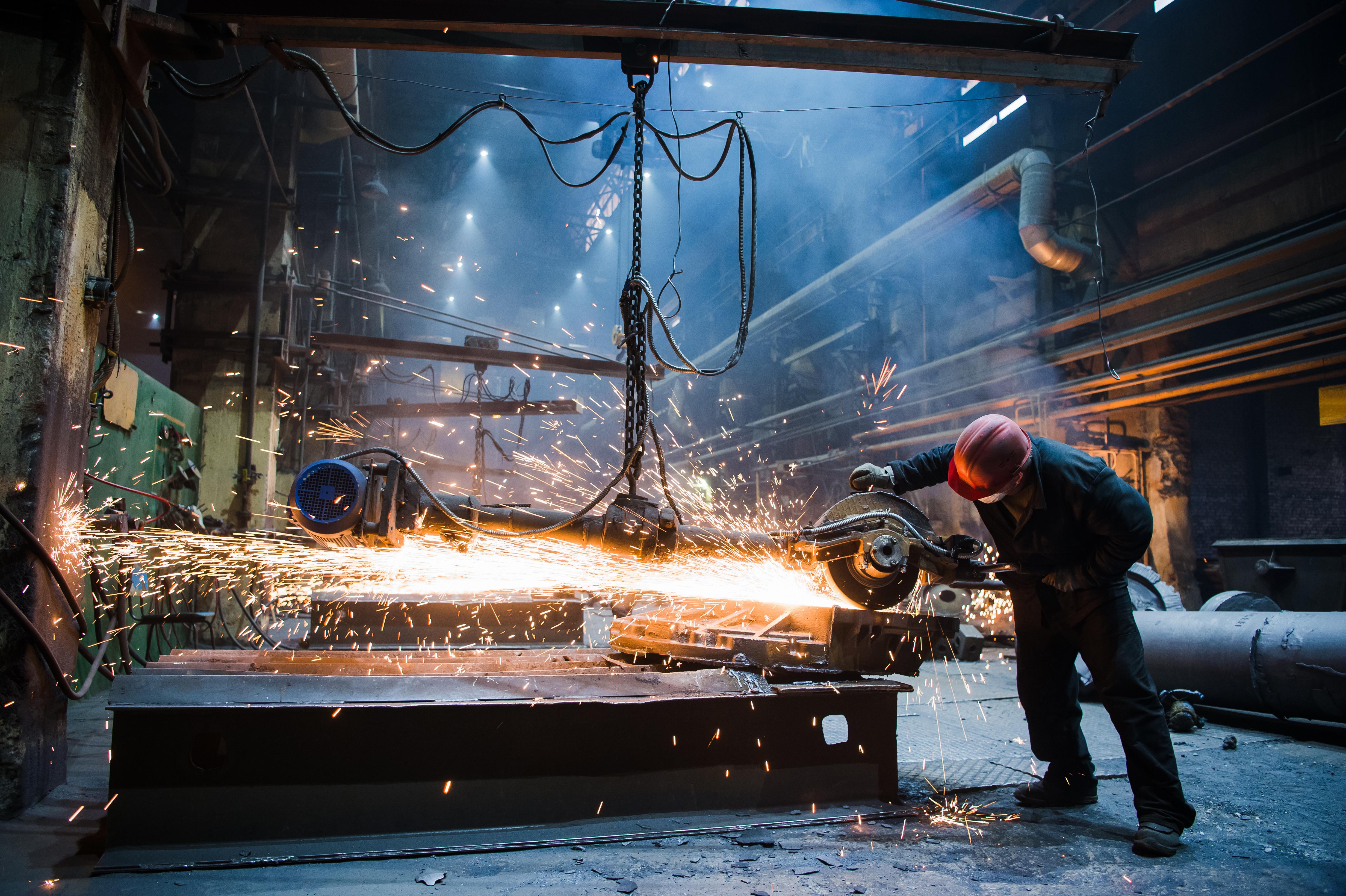 U.S. Steel Stock Fell to All-Time Low, Dow Crashed Yesterday
By Mohit Oberoi, CFA

Mar. 10 2020, Updated 11:08 a.m. ET
U.S. Steel Corporation (NYSE:X) stock fell to historical lows on Monday. Also, the company's market capitalization fell below $1 billion. In 1901, when the company was founded, its authorized capital was $1.4 billion. X was the first company with a market capitalization of $1 billion.
On Monday, U.S. Steel stock fell to its all-time low, which it hit during the 2016 commodity meltdown. The fall in oil prices compounded investors' concerns. The Dow Jones also crashed Monday, but it's trading sharply higher today.
Article continues below advertisement
U.S. Steel stock
U.S. Steel stock fell to its all-time low on Monday. The company's market capitalization fell below $1 billion. While US stock markets are currently dominated by tech giants like Apple (NASDAQ:AAPL) and Amazon (NASDAQ:AMZN), X was the largest US enterprise at one point in time. X was the first company globally to have a market capitalization in excess of $1 billion. Also, the company accounted for more than two-thirds of US steel production in its very first year of operation.
Trump's tariffs
In 2018, President Trump imposed tariffs on US steel imports, which caused imports to fall. For domestic mills, the fall in imports didn't help offset the global slowdown. Metal and mining stocks are generally high beta names. They fall or rise more than the broader markets. U.S. Steel stock underperformed its peers last year. So far, the stock is trading with significant losses this year. X announced plant curtailments and layoffs last year as domestic steel prices fell. If prices fall more, we might see additional curtailments by the company this year. Cleveland-Cliffs (NYSE:CLF) has requested that the Trump administration place tariffs on some downstream steel products as well.
Can U.S Steel stock bounce back?
At the beginning of the year, I said that the US steel industry could be a contra play this year. However, the coronavirus changed the picture. The crash in oil prices also complicated the situation. The energy industry's steel demand could collapse if oil prices stay low for too long. Notably, U.S. Steel supplies to the energy industry as well. At current price levels, there looks to be little downside for U.S. Steel stock. Despite the coronavirus scare, Chinese steel prices have been steady. Recently, US steel companies also announced price hikes. At the current price levels, investors might get a little greedy with U.S. Steel stock as markets get fearful.