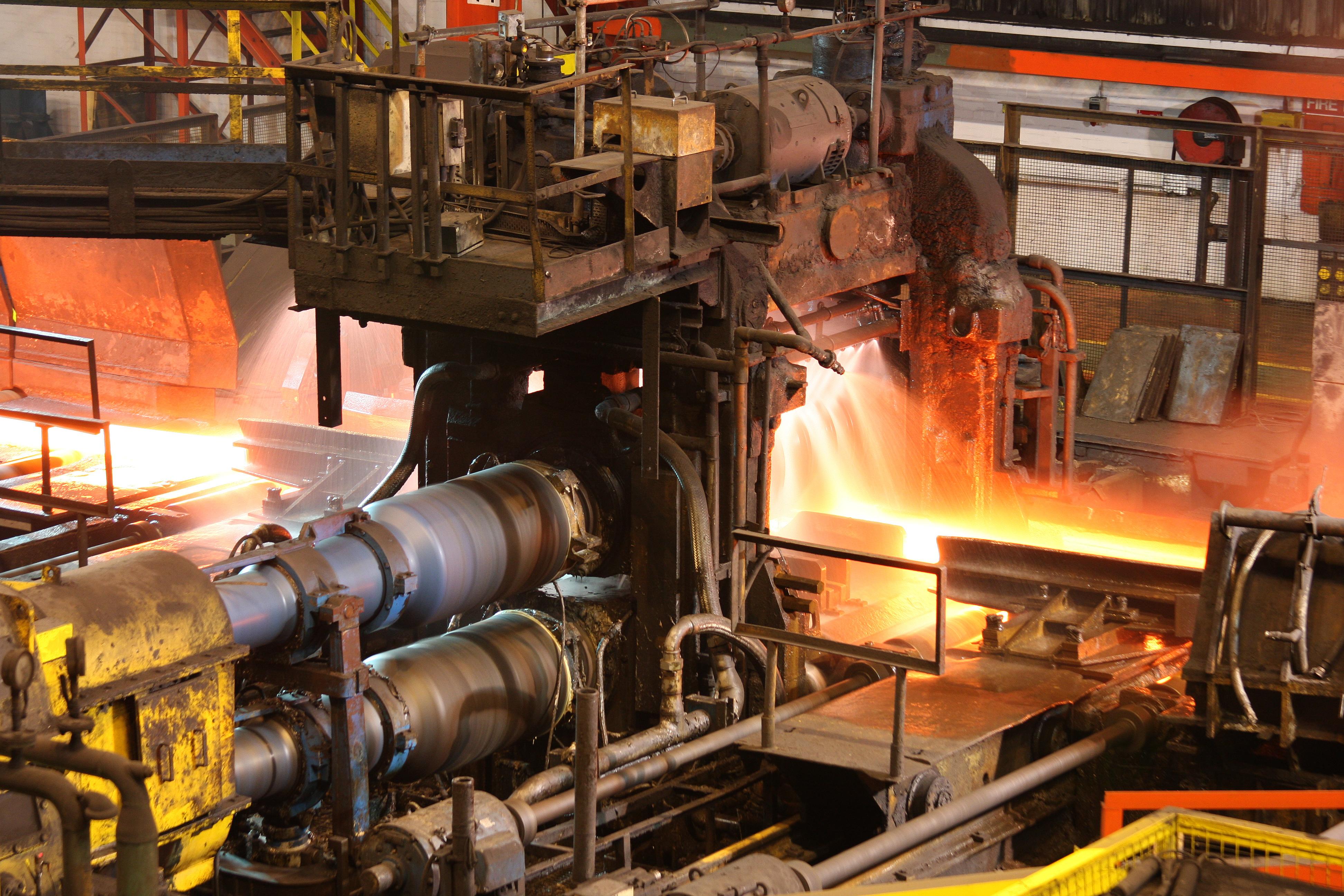 US Steel, Coronavirus, and Undoing Trump's Tariffs
By Mohit Oberoi, CFA

Nov. 20 2020, Updated 1:55 p.m. ET
US steel stocks have sagged near multiyear lows amid the coronavirus-led sell-off. There have been a series of shutdowns and layoffs mainly at companies that produce oil country tubular goods.
There were plant restarts and fresh investments in the industry after President Trump announced the Section 232 tariffs in March 2018. However, over the last year, there have mainly been layoffs and plant closures.
Article continues below advertisement
US steel industry
So far, the industry has faced a double whammy—the coronavirus and lower crude oil prices. The energy sector's steel demand might crater this year. Companies will likely curtail capital expenditure amid the plunge in crude oil prices. Notably, companies that have a higher exposure to the energy industry have been hit harder than their peers. Earlier this week, there were reports that U.S. Steel (NYSE:X) would curtail tubular operations at the Lone Star and Lorain facilities. Tenaris has also shut down some of its plants that supply to the energy industry. The shutdowns and layoffs are due to the fall in energy prices—not necessarily due to coronavirus.
Coronavirus and layoffs
Meanwhile, the coronavirus has impacted the US steel industry. Domestic steel prices were mainly stable despite the rout in other industrial metal prices. However, they have also come under pressure amid the demand slowdown. The automotive sector, which accounts for over a quarter of US steel demand, has shut its production. Several other end users have also curtailed operations amid the coronavirus threat. The demand slowdown and the fall in scrap prices have taken a toll on steel prices, which isn't surprising. Steel couldn't emerge unscathed as other industrial metal prices fell to multiyear lows.
Article continues below advertisement
Trump's Section 232 steel tariffs
In March 2018, President Trump approved the Section 232 tariffs. There was a wave of optimism in the steel industry. U.S. Steel restarted two of its blast furnaces at Granite City in 2018. Last year, the company announced fresh investments, which were over its ongoing asset revitalization plan. Since the middle of 2019, there has been only news about plant shutdowns and layoffs. X announced that it idled its two US blast furnaces in June. In December, the company announced the partial curtailment of operations at its Great Lakes Works facility.
X will shut down Granite City
Last week, X announced the temporary idling of one blast furnace at Granite City. The company also lowered the 2020 capital expenditure budget by $125 million. Incidentally, X restarted two blast furnaces at Granite City in 2018. President Trump visited the facility to highlight how his administration's policies were bringing back jobs that were lost due to higher steel imports. In 2018 and 2019, the US-China trade war and China's slowdown hit the steel industry. Meanwhile, the coronavirus and lower energy prices have only amplified the pain.
Will the Trump administration lift tariffs?
Amid the coronavirus, end users are lobbying for relaxed Section 232 tariffs. However, the domestic steel industry is resisting any change in tariffs. In contrast, Cleveland-Cliffs wants the tariffs extended to downstream electrical steel products. I don't think that the Trump administration will relax the Section 232 tariffs. Currently, relaxing tariffs would only lead to more plant closures and layoffs from steel producers.