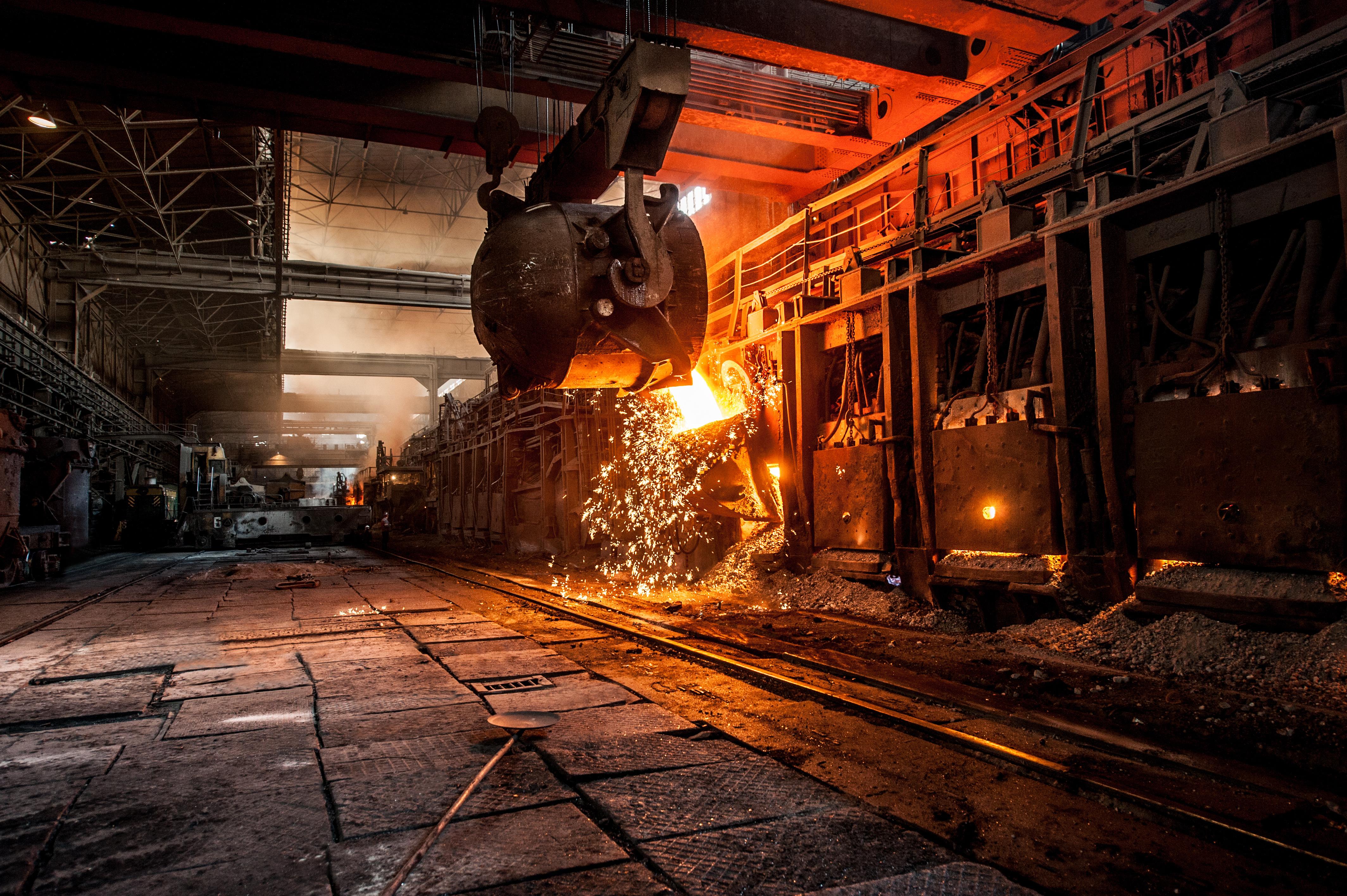 US Steel Stocks: Trade Optimism Versus Reality Check
By Mohit Oberoi, CFA

Oct. 14 2019, Updated 8:27 a.m. ET
US steel stocks spiked on Friday as trade deal optimism lifted equity markets. Metals and mining stocks were amongst the biggest gainers in Friday's trade. China's slowdown and US-China trade tensions have hit the sector hard. Despite Trump's tariffs, US steel stocks have had a dismal run on Wall Street in the last 18 months. However, a US-China trade deal could help lift sentiments.
Article continues below advertisement
US steel stocks look dismal
US steel stocks have had a dismal run in the last 18 months despite a 25% tariff on imports. Meanwhile, on Friday, there was a bounce-back in the broader metals and mining space. U.S. Steel (X), AK Steel (AKS), Nucor (NUE), and ArcelorMittal (MT) gained 11.8%, 9.2%, 4.9%, and 5.4%, respectively, on Friday. Reports of a partial US-China trade deal lifted markets. Metal and mining stocks were the biggest gainers that day.
To be sure, trade uncertainty has been amongst the biggest factors spooking metal and mining investors. So, from a sentiment perspective, any positive progress in the US-China trade talks is positive for the sector. It's worth noting that China is the largest consumer of industrial metals like steel, aluminum, and copper.
Article continues below advertisement
Reality check on the short-term outlook
As we noted before, markets were getting a little too pessimistic on steel names. X especially bore the brunt. Investors didn't look too impressed with its strategic investments and cost-cutting initiatives. These initiatives look positive in the long-term. However, markets have been focused on the short-term outlook, which looks hazy at best.
Notably, steel prices have plummeted over the last year. The global slowdown and the US-China trade war have hit sentiments. Plus, the automotive and manufacturing sectors, amongst the leading steel end-users, have slowed down. These sectors are amongst the leading steel end-users. And this negatively impacted steel demand.
Steel stocks and Trump's tariffs
Last year, Trump put a 25% tariff on steel imports. More than 18 months into the tariffs, results have been mixed at best. Read Trump Steel Tariffs: Would History Repeat Itself? for more analysis.
Nonetheless, while tariffs can help limit imports to some extent, they are of little help amid falling global steel prices. Mild US demand and rising domestic capacity aren't helping the companies' cause either.
Article continues below advertisement
The US-China trade talks
On a happy note, if the US-China trade uncertainty is fully addressed, it would help restore sentiments. Central banks globally have been helping to support sagging economic growth. Most observers expect a bleak economic outlook.
However, the chance of a positive surprise cannot be ruled out. After the Q4 2018 sell-off, many critics were forecasting market mayhem in 2019. But, US equity markets have been quite strong. Though, US steel stocks has seen a different story with falling metal prices.
Global economic growth still slow
Meanwhile, global economic growth is looking vulnerable. Growth is especially vulnerable to geopolitical shocks like a hard Brexit and the US-China trade war escalation. If both these issues get addressed, it would help the global economy.
That said, recession fears could continue to cloud the outlook for metal and mining companies. Simply put, investors wouldn't like exposure to metal and mining stocks in a recession.