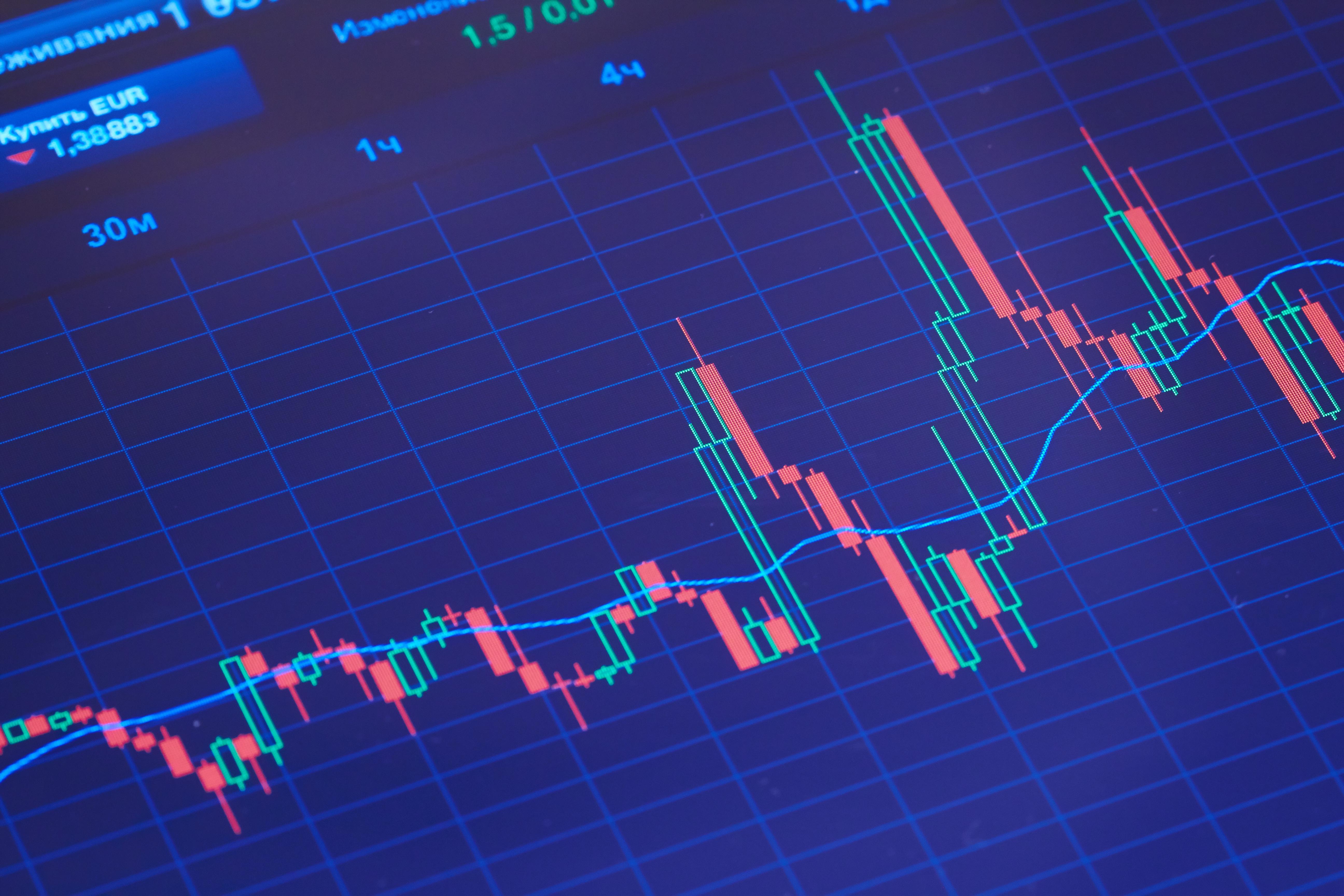 S&P 500 and Dow Get Cold Feet Near Record Highs
By Vineet Kulkarni

Oct. 23 2019, Published 11:07 a.m. ET
The S&P 500 is just 1% away from its all-time high, while the Dow Jones Industrial Average is 2% away from its all-time high. The indexes have touched these levels a couple of times so far this year only to retreat. Trade talks and—more importantly—third-quarter earnings will likely make or break their rally in the short term. The Dow Jones Industrial Average (DIA) has rallied 15%, while the S&P 500 (SPY) is up more than 20% so far this year.
Article continues below advertisement
Equities continued to trade higher amid recession fears and global slowdown. The on-again, off-again status of the US-China trade talks drove the uncertainty in the markets recently. Along with trade talk developments, quarterly earnings and management outlooks for the next year could drive the market in the near future.
Disappointing earnings
Among some of the top companies reporting today, Boeing (BA) fell well short of Wall Street's estimates. It reported EPS of $1.45 for the third quarter, missing analysts' consensus estimate. Its net profit fell more than 50% in the quarter compared to the same quarter last year. Boeing, the top constituent of the Dow, has been a drag on the index recently. It has lost almost 10% in the last five trading sessions. Along with Boeing's continued 737 MAX 8 issues, weaker-than-expected earnings might also weigh on its stock. It's soared almost 5% YTD (year-to-date).
Caterpillar (CAT), which makes up more than 3% of the Dow Jones, reported weaker-than-expected earnings today. To add to these woes, it also lowered its profit estimates for 2019. The stock was weak in the premarket trading session. It's gained 4% YTD.
Article continues below advertisement
Tech giants
Tech giants Apple (AAPL) and Microsoft (MSFT), top constituents of the S&P 500, have been among the top gainers. They've rallied more than 50% and 35%, respectively, so far this year. The iPhone maker will release its quarterly earnings on October 31. It's shown decent upward momentum ahead of its earnings results. Morgan Stanley increased its price target from $247 to $289 today.
The recent strength in Apple stock pushed it into the overbought zone. The stock's 14-day RSI (relative strength index) was 77 on October 22, indicating a probable reversal in its direction. Weakness in Apple stock could drag on the broader market indexes. Read Will Apple Stock Reach $250 after Its Earnings? for more info.
Trade war could weigh on the Dow
Amid this big earnings week, trade war developments could continue to sway the Dow and the S&P 500. As CNBC reported on October 22, China and the US have made some progress on trade talks, according to Chinese Vice Minister of Foreign Affairs Le Yucheng. However, a full-fledged trade deal seems far off for now.
We're now in the 11th year of the bull market. The yield curve inversion has been hinting at an upcoming recession since March this year. Several economic indicators also paint a gloomy picture of the future. However, the broader market indexes have kept climbing and are again looking at all-time highs.