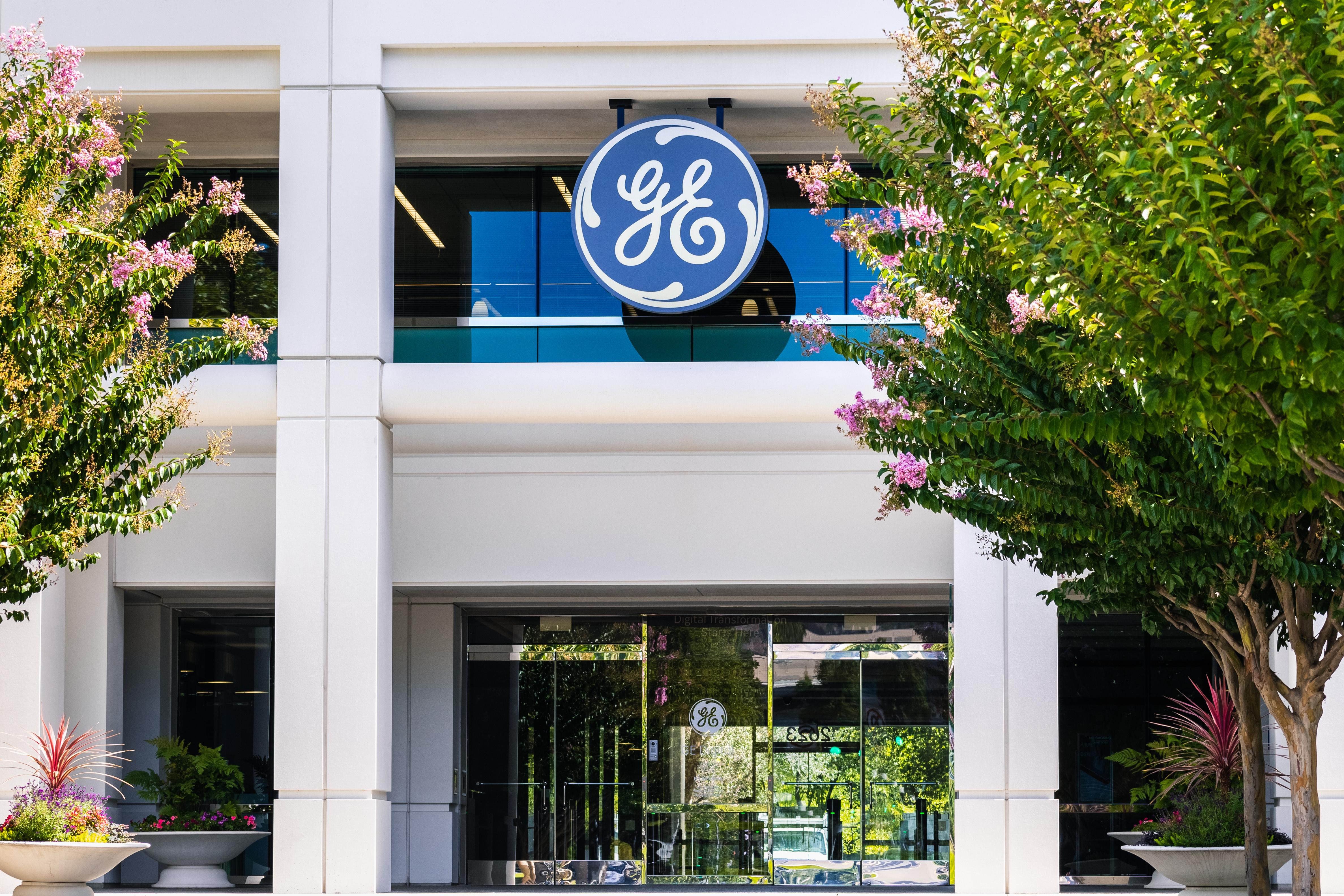 GE's Earnings: Will Culp's Company Surprise Analysts?
By Mike Sonnenberg

Oct. 29 2019, Published 12:55 p.m. ET
General Electric (GE) plans to report its highly anticipated third-quarter earnings tomorrow before the market opens. Apart from gauging GE's financial health, the market will be watching for signs of transformation under CEO Larry Culp.
The market isn't that bullish about GE's earnings. Analysts surveyed by Reuters expect GE's revenues to fall 22.5% to $22.9 billion during the quarter. The company's third quarter is expected to be the third straight quarter of declining revenues. Its earnings per share (or EPS) could fall 21.6% to $0.11.
Article continues below advertisement
Analysts are also mixed on the prospects for GE stock. Eight analysts covering the stock rate it as a "buy," nine recommend a "hold," and three rate it as a "sell." However, the average target price for GE stock shows a 12.1% upside based on the current price. At 10:53 AM EDT, GE stock was trading up 0.5% at $9.11.
GE's earnings: Watch for Baker Hughes deal
In September, Baker Hughes (BKR) announced that General Electric and its subsidiaries would sell up to 121 million class A shares in Baker Hughes. That brings GE's stake in BHGE down to less than 40% from over 50%. While the transaction garners $2.9 billion in cash for GE, the accounting impact is huge.
With GE's stake in Baker Hughes falling below the majority mark, GE would not be able to consolidate BKR on its books. GE would have to apply the equity method in treating the Baker Hughes investment. Under this method, GE can't report Baker Hughes' revenue on its consolidated books. It can only report profit attributable to its share as income. GE's revenue growth without the Baker Hughes consolidation could be worse.
Article continues below advertisement
When General Electric's treatment of Baker Hughes changes from consolidation to the equity method, it would have to record the remaining Baker Hughes stake at fair value. Because Baker Hughes's stock price has dropped substantially since GE invested, the fair value adjustments can mean billions in losses.
What about the LTC business?
Another area to watch is GE's Long Term Care reinsurance liabilities. Fraud allegations made by Harry Markopolos, the Madoff whistleblower, focused on GE's LTC liabilities.
While the markets have moved on from the issue with regulators and analysts backing GE and CEO Larry Culp, any unexpected negative surprise on the LTC side could dent GE's image on Wall Street.
Other industrials earnings
We are toward the end of the industrials earnings season. Honeywell (HON) surpassed analyst expectations by posting an EPS surprise of $0.07. Honeywell is a Wall Street darling with 19 of 24 analysts suggesting a "buy." Analysts' current average target price of $183.80 implies an upside of 6.5%. Jim Cramer is also suggesting a "buy" on Honeywell.
Although Boeing (BA) met analysts' revenue expectations, it severely underperformed on the EPS front. However, Boeing stock gained on its earnings day due to the reaffirmation of the return of the beleaguered 737 MAX in the current quarter. Boeing CEO Dennis Muilenberg is on Capitol Hill today to testify before Congress.