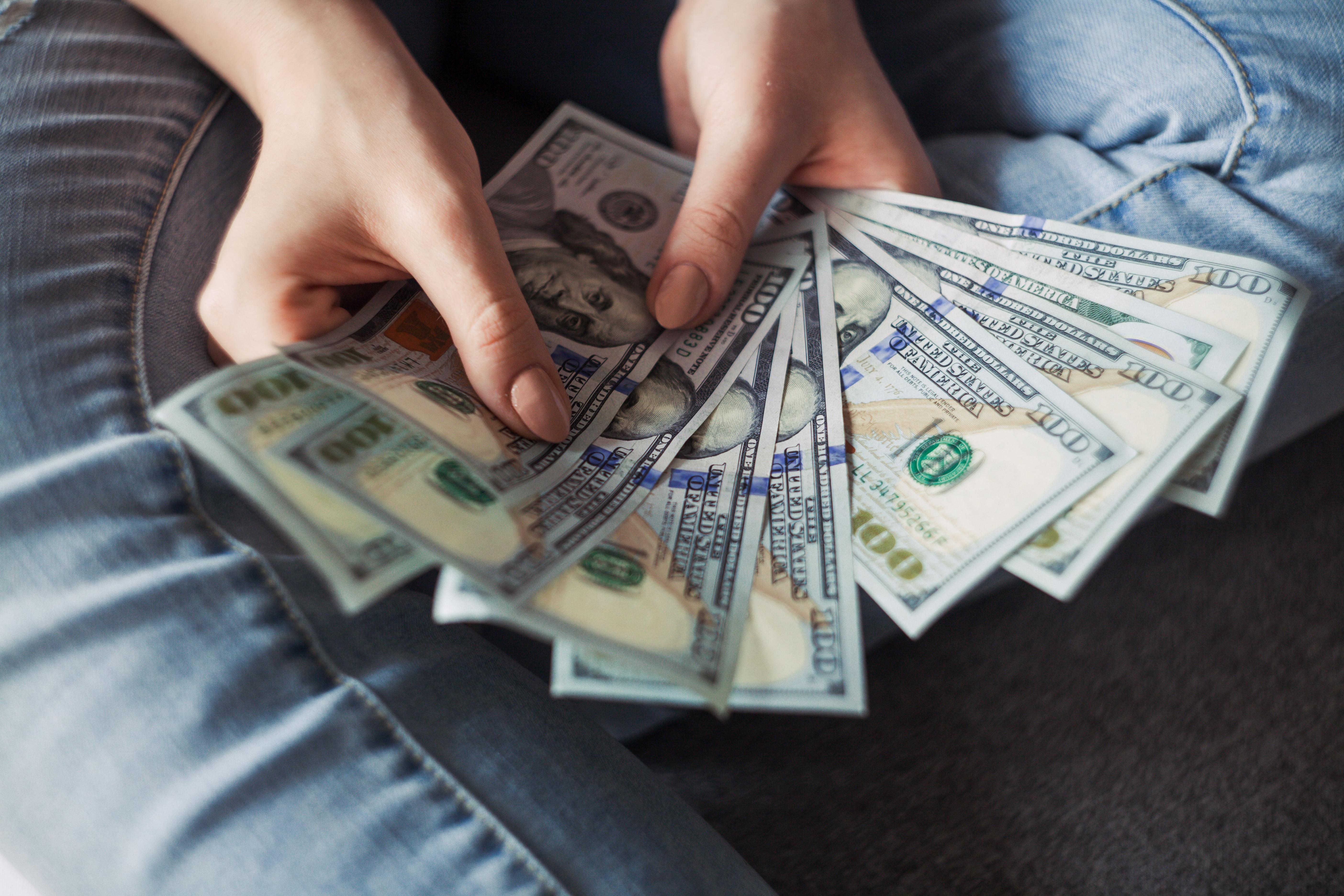 CAT Dividend Continues amid Slowdown Worries
By Mike Sonnenberg

Oct. 9 2019, Updated 2:08 p.m. ET
Today, Caterpillar (CAT) announced that its board of directors has voted in favor of maintaining a $1.03 quarterly dividend per share. The CAT dividend will be paid on November 20 to shareholders who hold the stock on October 20.
CAT stock was up 0.73% to $118.83 at 10:39 AM EDT. At that price, CAT's dividend yield stands at an attractive 3.5%. In May, Caterpillar raised its dividend for the third quarter by 20%. Caterpillar has lost 6.5% so far in 2019.
Caterpillar's peer in the heavy-equipment segment, Deere & Co. (DE), is currently trading at a forward dividend yield of 1.86%. Deere stock was trading up 0.62% today at 10:57 AM EDT and has gained 11.26% so far in 2019.
Article continues below advertisement
CAT dividend: Why is this significant?
Caterpillar maintaining its dividend in an uncertain economic environment is a positive development. Capital goods manufacturers like Caterpillar and Deere are highly vulnerable to macroeconomic developments. During the 2007–2009 recession, Caterpillar stock lost 54% of its value, underperforming the S&P 500's (SPY) 37.9% fall. During the same period, Deere lost 53.5%.
This recent economic data is not exactly positive news for such stocks. Notably, the US-China trade war is still unresolved. Consumer confidence is under pressure. Inflation remains below the Fed's target. The ISM Manufacturing PMI is signaling contraction, and its Non-Manufacturing PMI also dropped unexpectedly in September.
September's nonfarm payroll data showed a further slowdown in job creation, although the unemployment rate is at its lowest point in decades. Overall, the US economy seems to be in the late stage of expansion. Plus, global growth is under pressure. The IMF (International Monetary Fund) expects global growth to remain sluggish in 2019.
Article continues below advertisement
CAT's Q3 earnings
Meanwhile, Caterpillar set October 23 as its Q3 earnings release date. Analysts expect Caterpillar to generate $13.5 billion in revenues in the third quarter, unchanged from the third quarter of 2018. Caterpillar's third-quarter earnings per share are expected to be $2.90, a marginal improvement over Q3 2018. For fiscal 2019, Caterpillar expects to generate $12.06–$13.06 in EPS.
Wall Street analysts have mixed recommendations on Caterpillar stock. Of 28 analysts surveyed by Reuters, 12 gave CAT stock a "buy" rating, and 13 gave it a "hold" rating. Three analysts recommend a "sell" for the stock. However, CAT's median price target remains attractive at $143, giving Caterpillar stock a potential upside of over 20% in the next year.
Caterpillar's valuation
At its current stock price, Caterpillar is valued at about 10x its fiscal 2019 earning guidance and stands at the lower end. In comparison, Deere is trading at about 15x its fiscal 2019 EPS. If we see a resolution of the trade war and the global economy gets back on track, there could be an upside in Caterpillar stock.
A lot hinges on a revival of Caterpillar's Energy and Transportation segment. This segment was a drag on Caterpillar's revenue growth as well as its profitability in the second quarter. A rise in oil prices would also help Caterpillar's oil and gas sales.
Caterpillar's Asia business, which accounts for one-fifth of its revenues, is already struggling. A resolution to the trade war and the related resurgence of Caterpillar's Asia business may also boost its stock.
With $7.4 billion of cash in hand and continued free cash generation, Caterpillar may not have much trouble meeting the dividend outflow.
Caterpillar stock and rate cuts
At a dividend yield of 3.5%, Caterpillar stock could be a good yield enhancer, especially if the Fed continues to reduce interest rates. In addition, lower rates may boost business confidence and the economy—at least in the short run—helping Caterpillar win more business.
A deep rate cut may weaken the dollar, helping Caterpillar be more export-competitive. In August, President Trump attacked the Fed for keeping the dollar high and hampering companies like Deere, Boeing, and Caterpillar.
The Fed's meeting is scheduled for October 29–30, and the market expects a rate cut of 25 basis points. The Fed has cut interest rates in its last two meetings. Keeping other factors constant, a bigger-than-expected rate cut may provide a positive boost for Caterpillar stock.