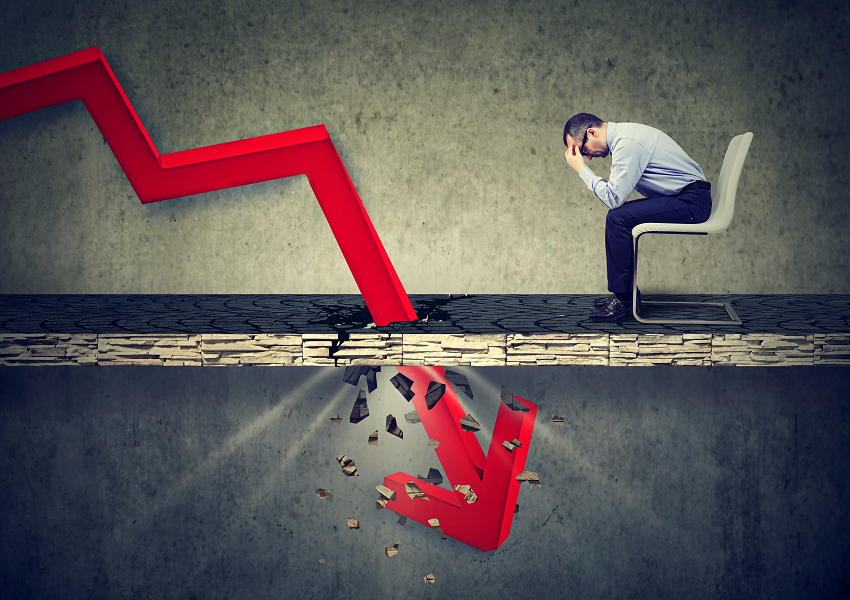 Boeing Stock Sinks 4% Following Rating Downgrades
Boeing (BA) stock was trading 4% lower this morning after two prominent Wall Street analysts downgraded it. Credit Suisse analyst Robert Spingarn and UBS analyst Myles Walton cut their respective ratings to "neutral" from "buy" this morning.
Spingarn cut the target price on Boeing stock by 22% to $323. A long-term bullish analyst, Walton lowered Boeing's target price by 20% to $375. As this article was written, Boeing stock traded lower than both analysts' revised target prices.
Article continues below advertisement
Why analysts downgraded Boeing stock
The rating downgrade by these two analysts came in the wake of heightening uncertainty over the return of the 737 MAX to service. The outlook for the MAX's return worsened last Friday after leaked internal messages indicated that Boeing may have delayed releasing this information to the FAA during the certification process.
Analysts from both research firms cautioned that new revelations would pose a fresh challenge for Boeing. They also stated the company may book billions of dollars in losses, according to an October 21 Reuters report. The brokerage firms warned that the company might reduce the production of MAX aircraft or halt it altogether.
According to the Reuters report, Spingarn believes that Boeing would have to book another $3.2 billion in pretax charges if the MAX remains grounded until 2020. The company had already booked a pretax charge of $5.6 billion in the second quarter as an estimated compensation cost to MAX customers.
UBS analyst Walton stated, "We see increasing risk that the Federal Aviation Administration won't follow through with a certification flight in November and lift the emergency grounding order in December." He added that there was a "likelihood of a pause on the 737 MAX production system."
Analysts' view on Boeing stock
Analysts have turned increasingly cautious about Boeing stock following the global flying ban on its fast-selling 737 MAX aircraft. Before the MAX fiasco began in mid-March, about 79% of the 24 analysts covering Boeing stock had a bullish stance. At that time, approximately 21% of the analysts recommended a "hold," while none of them had a bearish view on the stock.
However, that proportion has changed significantly since mid-March. The percentage of bullish analysts has fallen to 48% as of October 21. The number of analysts with a neutral equivalent stance have increased to 44%. Also, 8% of analysts have turned bearish over Boeing stock. Their average target price has also decreased by 10% to $395.86.
Article continues below advertisement
Additionally, several analysts have trimmed their 2019 delivery forecast for Boeing's commercial aircraft. Last month, Jefferies analyst Sheila Kahyaoglu lowered her shipment forecast to 438 jets from 508 airplanes expected earlier. Her revised expectations signify that the company could miss its 2019 delivery target by over 50%. During its Q4 2018 results, Boeing projected that it would ship 895–905 aircraft in 2019.
Part supplier stocks hammered too
Boeing stock, which was beaten down after the rating downgrades, is not alone in this downtrend. Rising uncertainty over the MAX's return and potential production cut are impacting Boeing part supplier stocks. This morning, the stock prices of Spirit AeroSystems (SPR), Triumph Group (TGI), and Hexcel Corporation (HXL) slid 7.8%, 1.0%, and 1.6%, respectively.
Spirit AeroSystems builds 70% of Boeing's 737 MAX aerostructures, which accounts for approximately 50% of its total revenues. Triumph Group supplies landing gear, aerostructures, interior components, and ductwork for Boeing aircraft. Hexcel Corporation manufactures and markets structural equipment used in commercial aircraft.