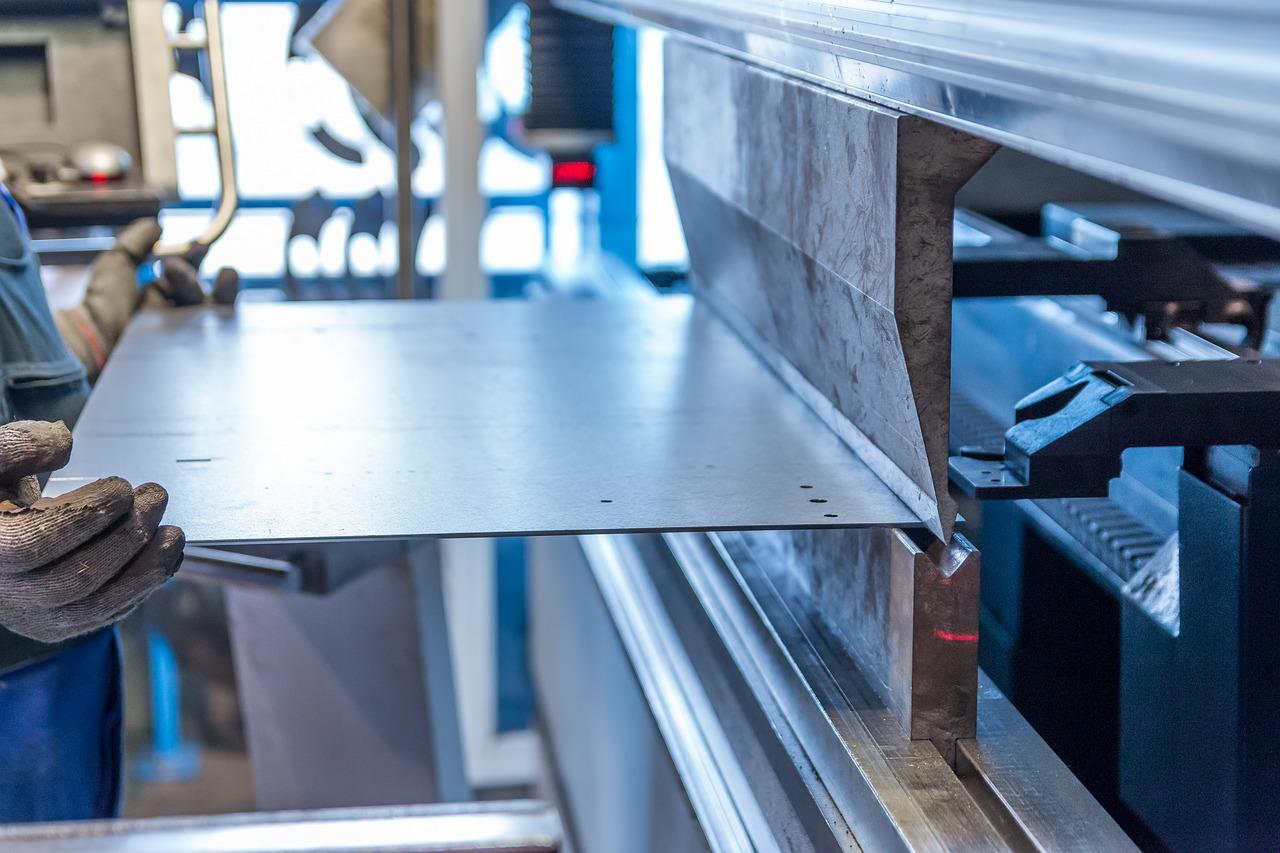 Chinese Exports Fall, but No Relief for US Steel Players
By Mohit Oberoi, CFA

Aug. 8 2019, Updated 11:16 a.m. ET
US steel players see higher Chinese steel exports as a major challenge. While Chinese steel exports have moderated, US steel stocks continue to drop.
US steel stocks have fallen sharply this month. The US-China trade war's escalation has hurt investor sentiment.
Article continues below advertisement
US steel companies
If we dig into US steel players' earnings calls between 2014 and 2017, we'll see a common thread. US steel companies frequently identified Chinese steel exports and steel imports into the US as major challenges. These views were not unwarranted. In 2015, Chinese steel exports rose past 110 million metric tons, and US steel imports as a percentage of domestic consumption surged.
Where do we stand now?
In 2016, the US imposed anti-dumping duties on flat rolled steel from several countries, including China and South Korea. Last year, Donald Trump went a step further and imposed a blanket 25% tariff on US steel imports. US steel imports fell YoY (year-over-year) last year, and have fallen this year as well.
Article continues below advertisement
Chinese steel exports fall
Chinese steel exports have also moderated. Last month, Chinese steel exports fell 5.5% YoY to 5.57 million metric tons. In the first seven months of this year, Chinese steel exports fell 3.4% YoY to 39.9 million metric tons. This decline may seem like a dream come true for US steel companies, though that's not apparent in their stocks.
US steel companies' stocks have been subdued
Since Section 232 euphoria has died down, US steel stocks have been selling off. U.S. Steel Corporation (X), AK Steel (AKS), Nucor (NUE), and Steel Dynamics (STLD) closed in the red last year. The selling pressure continued this year, and US steel stocks fell to 52-week lows in May. They recovered slightly in June as trade war fears abated. However, August is turning out to be another rough month for US steel companies' stocks. AKS, NUE, STLD, and X have fallen 8.2%, 5.8%, 8.2%, and 18.3% respectively.
Article continues below advertisement
Why steel stocks have fallen
US steel players support the move
Broader markets have been worried about the trade tensions. However, US steel companies seem to support the US referring to China as a currency manipulator. S&P Global Platts reports that the AISI (American Iron and Steel Institute) supports the move. AISI CEO Thomas Gibson said, "We applaud the decisive action today by President Trump and the US government to address the damage, and unfair competitive advantage, that China's undervalued currency has caused to our nation's manufacturing sector – especially the steel industry."
However, it could be tough to expect a revival in US steel companies' stock prices given the trade tensions and concerns over China's slowdown. Metal and mining companies' fortunes are closely tied with China.