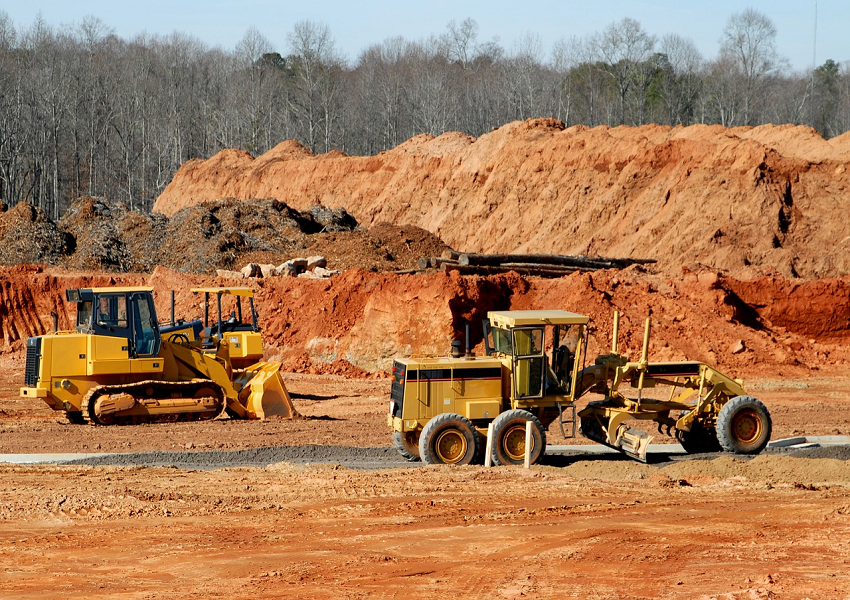 What's in Store for United Rentals This Earnings Season?
By Anirudha Bhagat

Jul. 16 2019, Published 8:20 a.m. ET
On Wednesday, United Rentals (URI) is scheduled to report its second-quarter results after the market closes. Overall, the stock has an impressive record of beating analysts' estimates. The stock beat analysts' estimates in 12 of the last 13 quarters. United Rentals stock had an average positive surprise of 7.3%.
United Rentals has been reporting double-digit bottom-line growth for ten consecutive quarters. Analysts' forecast suggests that the trend will continue in the second quarter. The company will likely report earnings of $4.46—YoY (year-over-year) growth of about 16%.
Article continues below advertisement
Analysts think that strong double-digit top-line growth will help United Rentals' bottom-line results. However, higher operating expenses might offset the benefits of higher revenues. Analysts expect the operating expenses to increase 13.1% YoY to $1.6 billion from $1.24 billion in the second quarter of 2018. They expect the effective tax rate to be at 25.7% in the second quarter—slightly higher than 24.8% in the second quarter of 2018.
What should drive the revenues?
Analysts are optimistic about United Rentals' top-line growth. They expect the company to report revenues of $2.27 billion in the second quarter—20% YoY growth. The revenue growth rate projection is near the top-line growth rates in the last four quarters.
United Rentals' bottom-line results could benefit from strong volume gains, increased rates, and solid integration of newly acquired assets. In addition, healthy construction activities across the commercial, infrastructure, and industrial sectors will likely drive the volume and rental rate growth. United Rentals registered volume and rental rate growth in the past five quarters. The improving US economy should continue to drive the company's rental rates and volume higher.
Article continues below advertisement
The company's inorganic approach to expand its geographic reach and product portfolio could drive its top-line results. Last year, United Rentals completed three important acquisitions—BakerCorp International, WesternOne Rentals, and BlueLine Rental. Notably, the acquisitions could generate incremental revenues for the company.
BakerCorp helped United Rentals expand its footprints in the fluid solutions market. As a result, the company gained over 4,800 customers across North America and Europe. Overall, the acquisition brings in approximately $295 million in incremental annual revenues.
Acquiring WesternOne helped United Rentals expand its presence in Western Canada. The company added additional products to its portfolio including aerial lifts, heat solutions, general construction equipment, and fuel delivery.
The BlueLine acquisition is estimated to bring in $786 million in incremental annual revenues and added over 50,000 customers. The buyout helped United Rentals enhance its presence in the North American region. Also, the company gained more access to mid-sized customers.
Peers' expectations
Most of United Rentals' peers will report their second-quarter results in the coming weeks. Analysts' second-quarter EPS projections for Caterpillar and Crane Company show a YoY improvement of 5% and 10.4%, respectively. CIRCOR International's second-quarter earnings will likely fall 23% YoY.
So far, United Rentals stock has been remarkable this year. The stock has gained 31.4% YTD (year-to-date) and outperformed the broader market. The Dow Jones and the S&P 500 indexes have risen 17.3% and 20.2%, respectively. The company has also outpaced the Industrial Select Sector SPDR Fund's gains, which has risen 21.2%. About 23% of XLI's portfolio includes machinery, equipment, and components stocks.