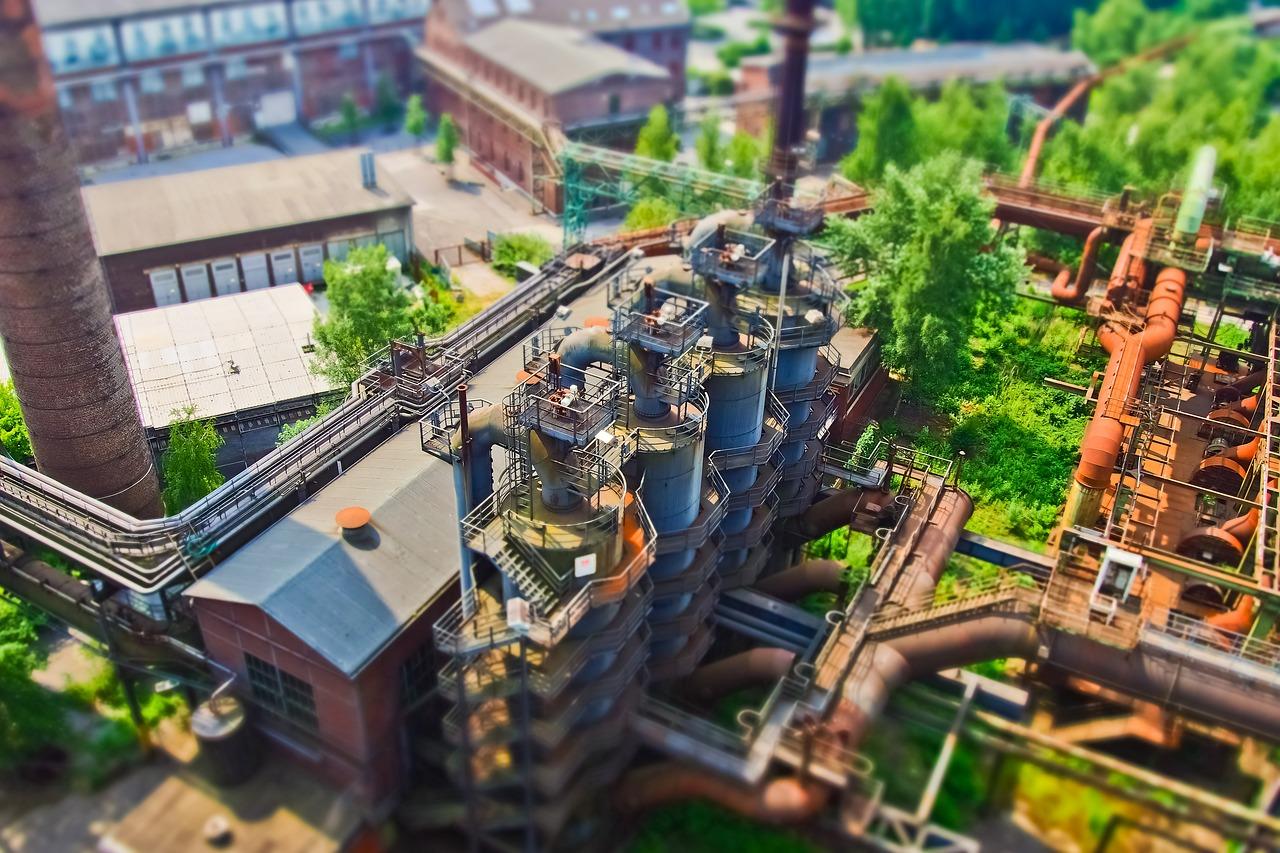 US Steel Companies Announce Price Hikes
By Mohit Oberoi, CFA

Jul. 10 2019, Updated 9:29 a.m. ET
US steel companies
According to S&P Global Platts, Nucor (NUE) announced a price increase of $40 per short ton. The price hike will be applicable immediately. The price increase would be effective for all flat-rolled steel products—namely cold rolled, hot rolled, and galvanized steel products. US steel mills announced a price hike for the second time in the last two weeks.
The previous price hike announcement didn't hold ground. S&P Global Platts reported that "the daily Platts TSI US HRC assessment on Monday had fallen by $11/st to $509.25/st since the first announcements at the end of June and is down by $410.75/st from peaks hit last July." US steel prices rose to multiyear highs in the first half of 2018. The Section 232 tariffs and strong global steel prices helped propel US steel prices higher. US steel companies also reaped the rewards of higher steel prices last year. While Nucor and Steel Dynamics (STLD) reported record earnings last year, U.S. Steel Corporation (X) and AK Steel (AKS) also reported a yearly rise in their 2018 earnings.
All of the steel companies discussed above are expected to post a yearly fall in their 2019 earnings. U.S. Steel Corporation, AK Steel, Nucor, and Steel Dynamics fell to 52-week lows in May. Since then, the companies have recovered.
Article continues below advertisement
US steel prices
US steel prices started to slide in the second half of 2018. The downward pressure on US steel prices intensified this year. US steel prices have been the worst performer compared to the steel prices in leading steel consuming countries. President Trump granted Section 232 exemptions to Canada and Mexico, which put more pressure on US steel prices. Canada and Mexico are the top two steel exporters to the US. They pitched in for a complete exemption from the Section 232 tariffs. Canada and Mexico said that their steel and aluminum exports aren't a threat to US national security. Mexico ratified the USMCA a few days after the Section 232 exemption. The US and Canada haven't ratified the USMCA yet. Getting Congress to ratify the USMCA won't be easy. Read Why USMCA Ratification Is Crucial for President Trump to learn more.
Price hike
Will the recent price hike hold ground? The US steel demand outlook is still muted. However, we've also seen some supply discipline in markets after U.S. Steel Corporation announced the closure of two blast furnaces in the US. The company also announced the closure of one blast furnace in Europe. A weak demand outlook might be balanced by supply-side intervention by US steel companies.
Investors should consider the spreads between US and international steel prices. Although the spreads are still high by historical standards, they don't reflect the Section 232 premium. In some cases, imported steel product costs are turning out to be higher compared to prevailing US steel prices. Read US Steel Industry Outlook: Will June's Momentum Continue? to learn why US steel prices might have bottomed out. We could see some upwards traction in the prices. US steel companies appear to be serious about protecting their margins. The companies competed for business in the past year.
Low supply chain inventories might also help US steel companies raise steel prices. Over the last few months, US steel buyers were the on sidelines as scrap prices looked weak. Steel buyers tend to hold back their purchase when scrap prices fall. Steel buyers expect steel prices to follow suit. As US steel companies push for price hikes, we could see renewed buying activity from end users and service centers.
We could see some upward momentum in US steel prices after the second price hike announcement. While US steel prices could bounce off from their bottom, the outlook isn't very bullish given the demand concerns.