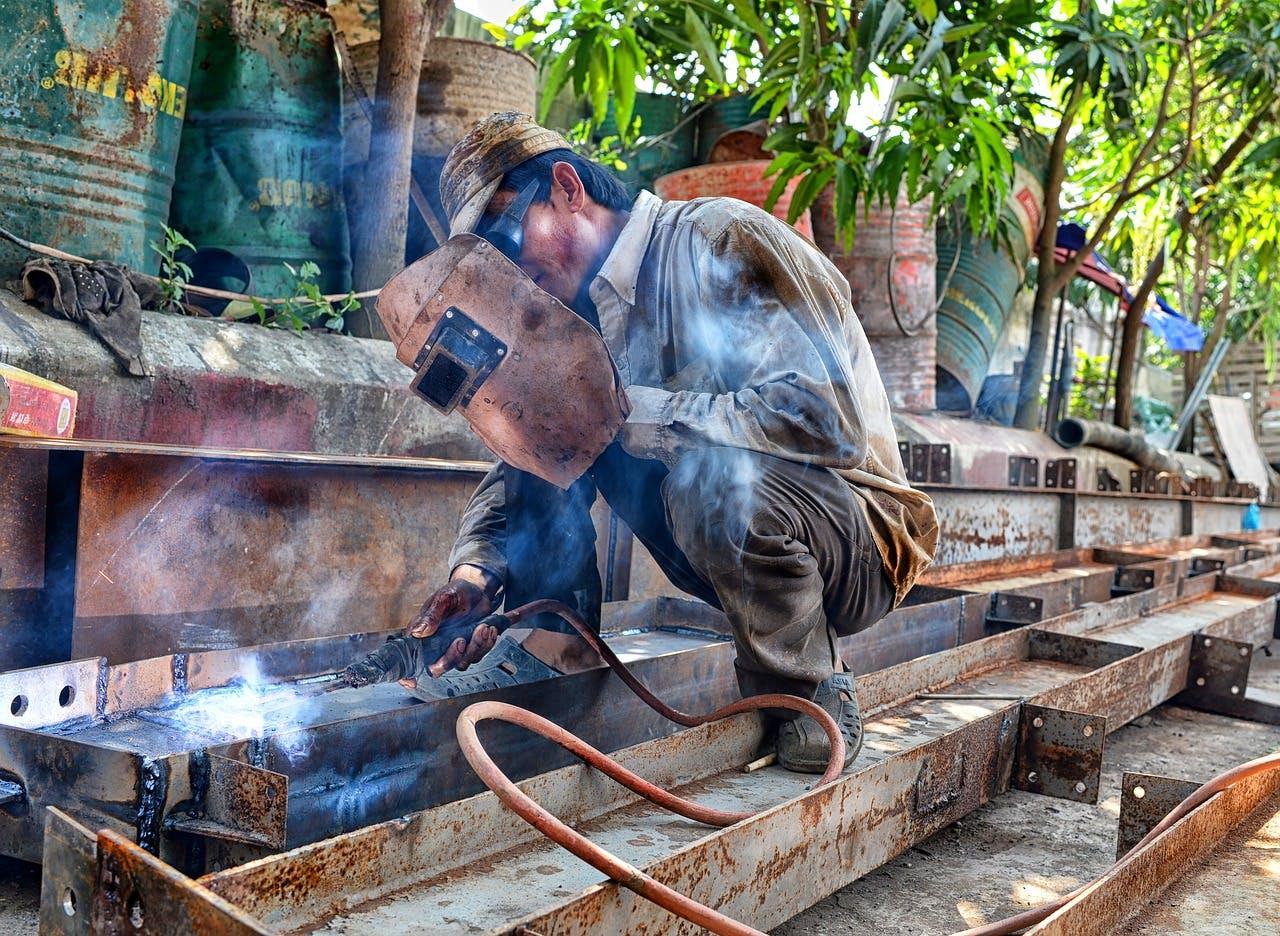 What Section 232 Steel Tariffs Have Achieved in the Last Year
By Mohit Oberoi, CFA

Jun. 17 2019, Updated 10:59 a.m. ET
Section 232 tariffs
When it recommended Section 232 steel tariffs, the Commerce Department highlighted certain issues such as the fact that the US steel industry's capacity utilization rate was below 80%, which is not sustainable. Now, 15 months into the tariffs, the Commerce Department seems to have achieved its objective, as the US steel industry has operated above the 80% utilization rate almost throughout the entire last year.
Article continues below advertisement
Steel imports
The Commerce Department also cited higher steel imports and import penetration levels. After the tariffs, US steel imports fell 11% last year. Imports are down on a year-over-year basis in the first four months of 2019 also. So, the objective of fewer imports also seems to have been achieved. US steel production has also gained pace, and according to the World Steel Association, US steel production has risen 6.7% year-over-year in the first four months of the year. So, it would be fair to say that US steel production has picked up pace after the tariffs.
Investments and steel jobs
The Commerce Department also cited falling jobs in the steel industry as well as lower capital expenditure from US steel companies in its Section 232 report. On these fronts, the Commerce Department can claim victory. There has been a flurry of capital investment projects by companies including U.S. Steel (X), Steel Dynamics, and Nucor (NUE). Nucor and Steel Dynamics have announced greenfield projects that would enhance US steel production capacity. The new plants would also support new jobs.
U.S. Steel has restarted two of its blast furnaces and is investing significantly in revamping its aging steel plants. AK Steel (AKS), however, has permanently closed its Ashland Works facility. Notably, in its report, the Commerce Department also cited stagnant steel production capacity in the United States. While the Commerce Department has achieved these critical objectives, there's more to the story.