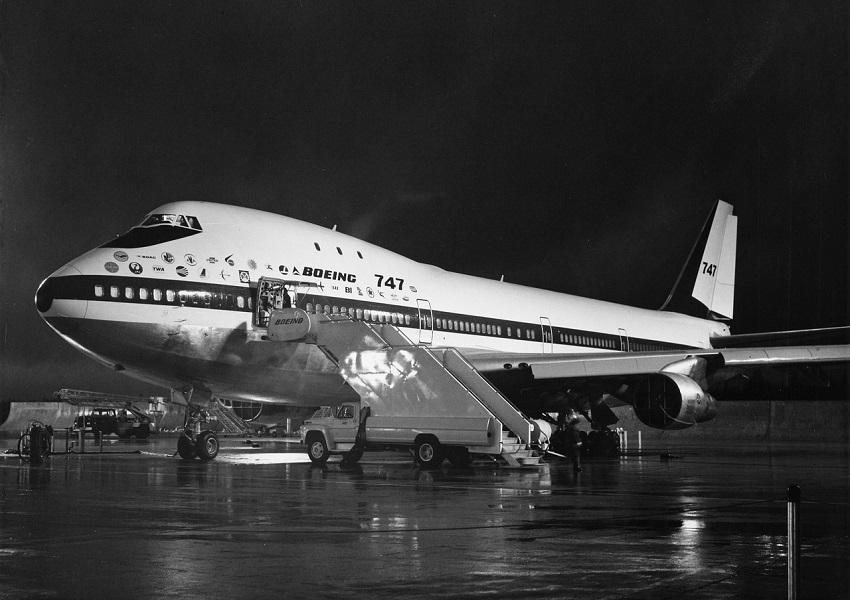 Boeing Got 20 Jet Orders for 787-9 Dreamliner from Lufthansa
By Anirudha Bhagat

Mar. 19 2019, Updated 8:05 a.m. ET
Received orders for 787 series
The Boeing Company (BA) received a major order for its wide-body aircraft 787-9 Dreamliner. Lufthansa, the German airline giant, last Wednesday said that it had signed a deal to buy 20 Boeing 787-9 Dreamliners, which are scheduled to be delivered between 2022 and 2027.
Boeing's 787 Dreamliner series are mid-size, wide-body twin-aisle engine aircraft. Boeing claims that the model is 20% more fuel-efficient than its 767 series planes. The Dreamliner series comes in several variants with seating capacity ranging from 242 to 335 in typically three-class seating capacity.
Article continues below advertisement
The Lufthansa contract increased Boeing's 787 series backlog orders to 641. Boeing started 787 production in 2007, and since then, it has received orders for 1,421 jets as of February 28. Of the total orders received, the company has already delivered 800 aircraft as of the end of February. Customers for its 787 Dreamliner series include major US carriers (IYT) American Airlines (AAL), United Airlines (UAL), and Air Lease Corporation (AL).
Additionally, Lufthansa revealed that it has entered a similar deal with Boeing's arch-rival, Airbus, to buy 20 of its A350-900 jets. The company's recent transactions with Boeing and Airbus are in the wake of boosting fuel efficiency by replacing older four-engine aircraft with newer planes. Although Lufthansa didn't disclose the financial terms of the deals, it did mention receiving a significant discount on the $12 billion list price.
New orders come as a respite
Boeing had desperately needed such a deal, as orders for its fast-selling narrow body 737 MAX planes have completely dried up after the Ethiopian Airlines crash on March 10. In this deadly crash, all 157 people onboard lost their lives.
Boeing's 737 MAX is now facing worldwide grounding, and various air carriers and countries have halted their orders and are also denying deliveries until safety concerns are cleared.
Boeing stock has been under tremendous pressure following the Ethiopia Air crash. The stock has plunged 11.9% since last week. YTD, Boeing stock was up 31% as of March 8. However, the recent sell-off has eroded its gain to 15.4%.