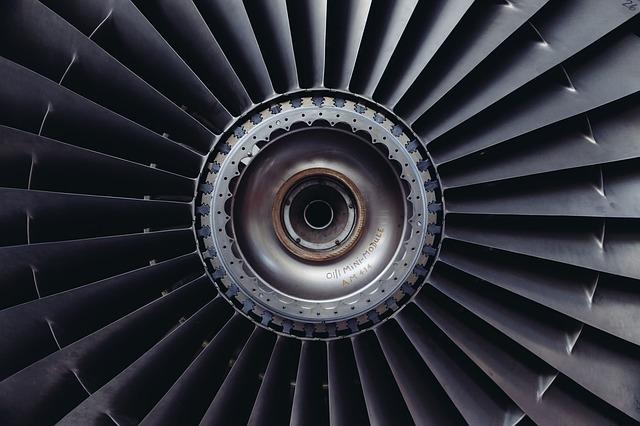 Airplane Part Suppliers Feel the Pinch of Boeing's 737 Max Crash
By Anirudha Bhagat

Mar. 13 2019, Published 8:13 a.m. ET
Part suppliers' shares plunge
The Boeing Company isn't the only stock that's feeling the pinch of the March 10 Ethiopian Airlines crash. Airplane part suppliers' shares have also been beaten down in the market in the last two trading sessions.
Shares of Spirit AeroSystems (SPR) and Triumph Group (TGI) have fallen 4.7% and 4.4%, respectively, in the last two days. Spirit AeroSystems and Triumph provide aerostructure design and components to Boeing.
Shares of Boeing's major jet engine suppliers (XLI), General Electric (GE) and United Technologies (UTX), fell just over 1% yesterday. United Technologies manufactures jet engines through its wholly-owned subsidiary Pratt & Whitney.
Article continues below advertisement
What's causing this decline?
Shares of airplane part suppliers are facing the fallout after governments of several countries banned Boeing's 737 Max 8 plane from entering their airspaces in the wake of the Ethiopian Airlines crash, in which all 157 passengers onboard lost their lives.
This crash was the second fatal crash of the same jet model in five months. Before this, a similar model plane operated by Lion Air crashed in the Java Sea on October 29, 2018, killing all 189 people onboard. Both accidents bore some similarities, as the planes crashed soon after takeoff.
Therefore, various countries, including China, Australia, Singapore, Indonesia, the European Union, and India, have issued orders for airline operators to keep their fleets of 737 Max 8 jets grounded until further notice. According to a Wall Street Journal report, ~40% of 737 Max 8 planes will stay grounded due to countries banning the model from flying.
The Ethiopian Airlines crash may negatively affect Boeing's sales and orders in the near term. On March 12, Bloomberg reported that Lion Air was planning to scrap its $22 billion order for 200 of such aircraft and to make a switch to Airbus.
A decline in orders and sales in Boeing's aircraft could negatively affect the financial performances of its key component suppliers, which generate a substantial part of their revenues through their business with the company.