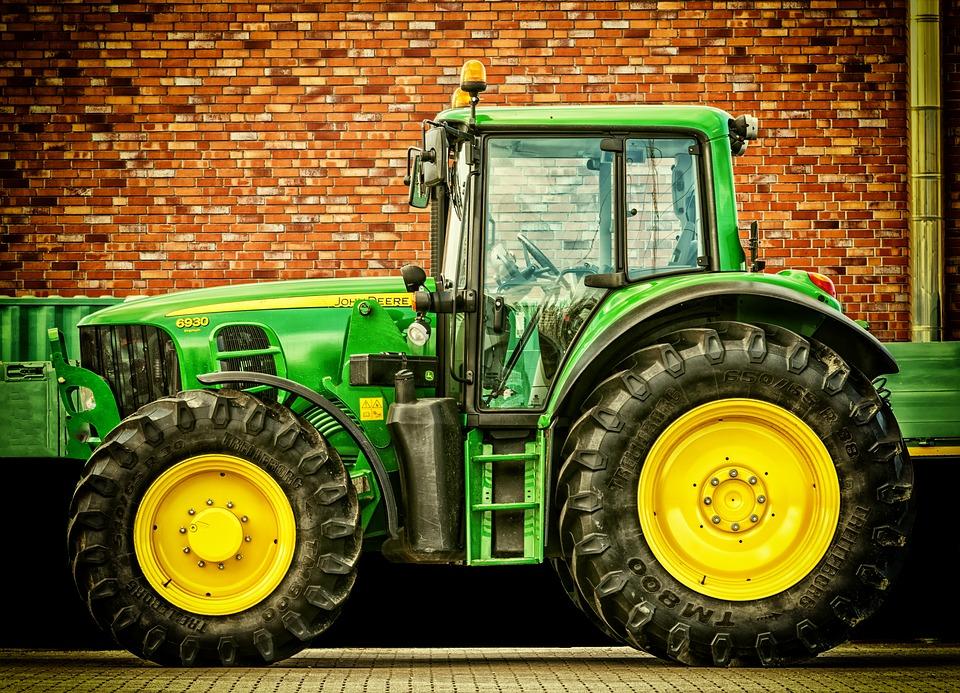 3 Stocks Up Over 3% on U.S.-China Trade Talks
"Highly successful meeting"
The market is surging today following a "highly successful meeting" between President Donald Trump and President Xi Jinping of China, where the two agreed to immediately begin trade negotiations and put a pause on any tariff increases for 90 days. Agriculture stocks are some of the best-performing stocks because China also agreed to begin purchasing products from U.S. farmers immediately. Here's a snippet from the White House press release:
Article continues below advertisement
"On Trade, President Trump has agreed that on January 1, 2019, he will leave the tariffs on $200 billion worth of product at the 10% rate, and not raise it to 25% at this time. China will agree to purchase a not yet agreed upon, but very substantial, amount of agricultural, energy, industrial, and other product from the United States to reduce the trade imbalance between our two countries. China has agreed to start purchasing agricultural product from our farmers immediately."
Caterpillar Inc. (NYSE: CAT), Deere & Company (NYSE: DE), and AGCO Corporation (NYSE: AGCO), three of the world's largest manufacturers of agricultural equipment, are up over 3%, 4%, and 4%, respectively, and could see further upside in the weeks ahead.
My thoughts on the talks
I think President Trump and President Xi know what's at stake here, so I think a deal will get done, but I do not think it'll be within the next 90 days. I think a couple extensions will be necessary, but as long as we see some positive press conferences every now and then, I think stocks will continue to recover going forward. However, I must note that I'm a perma-bull and think that money can be made regardless of the direction of the overall market, so I'll be buying stocks no matter what.