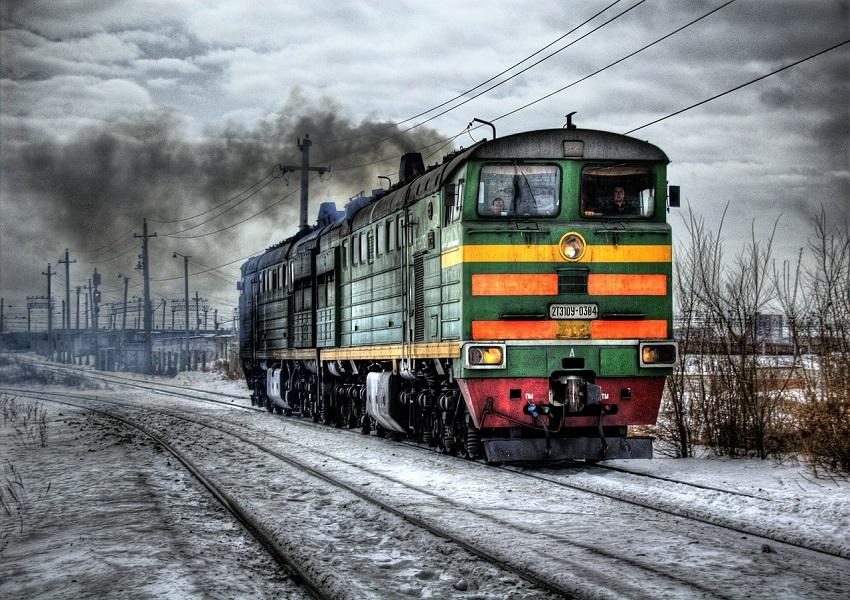 US Rail Freight Traffic Growth Rebounded in Week 47
US rail traffic
On November 28, the AAR (Association of American Railroads) released its rail freight traffic data for week 47, which ended on November 24. The AAR receives weekly rail data from 12 major US, Canadian, and Mexican railroad companies. The weekly rail traffic figures are divided into intermodal units and carload traffic.
In week 47, US rail carriers (XLI) reported a 3% YoY (year-over-year) rise in the overall rail traffic volume. The volume rebounded drastically from the slowest growth in 2018 of 0.04% recorded the previous week. The railroad companies carried 470,851 railcars during the week. Their carload traffic increased 1.7% YoY to 232,954 units from 229,060 units. Their intermodal traffic rose 4.3% YoY to 237,897 units from 228,090 units.
Article continues below advertisement
Seven out of the ten carload commodity groups reported increases in the week compared to week 47 of 2017. The commodity groups included petroleum and petroleum products, grain, and chemicals carloads. The commodity groups that fell compared to the same week in 2017 included non-metallic minerals, motor vehicles and parts, farm products excluding grain and food, and motor vehicles and parts.
For the first 47 weeks of 2018, US railroad companies reported cumulative volumes of more than 12.3 million carloads—up 1.8% from the same period last year. Their intermodal units totaled 13.1 million containers and trailers—up 5.6% from last year. The combined US traffic for the first 47 weeks of 2018 increased 3.7% YoY to more than 25.4 million carloads and intermodal units compared to the previous year.
Canadian and Mexican railcar traffic
Canadian railroad companies reported 7.8% YoY growth in the carload traffic to 84,509 units in week 47. The intermodal traffic rose 4.6% YoY to 68,592 containers and trailers. For the first 47 weeks of 2018, Canadian railroad companies posted cumulative rail traffic growth of 3.9% YoY, which amounted to 7.1 million carloads, containers, and trailers.
Mexican railroad companies hauled 18,916 carloads in week 47—down 11.2% YoY, and 17,553 intermodal units—down 5.8% YoY. The cumulative traffic for the first 47 weeks was more than 1.8 million carloads, intermodal containers, and trailers.
Top gainers and losers
In week 47, all of the major railroad companies registered YoY growth in their respective rail traffic. Canadian National Railway (CNI), Canada's largest freight rail, reported the highest YoY rail traffic volume increase of 7.3% among all of the Class I railroad companies in week 47.
The company was followed by Union Pacific (UNP), which was second with a 5.9% YoY traffic volume gain. Norfolk Southern (NSC) and Kansas City Southern (KSU) were third and fourth with a YoY traffic volume gain of 4.4% and 3.9%, respectively.
Canadian Pacific (CP), Canada's second-largest freight rail carrier, was fifth with 3.5% growth YoY. BNSF Railway registered an increase of 3.1% and was sixth. CSX's (CSX) YoY rail traffic volume growth of 0.4% was the slowest among all of the Class I railroad companies.
Next, we'll discuss Canadian National Railway.