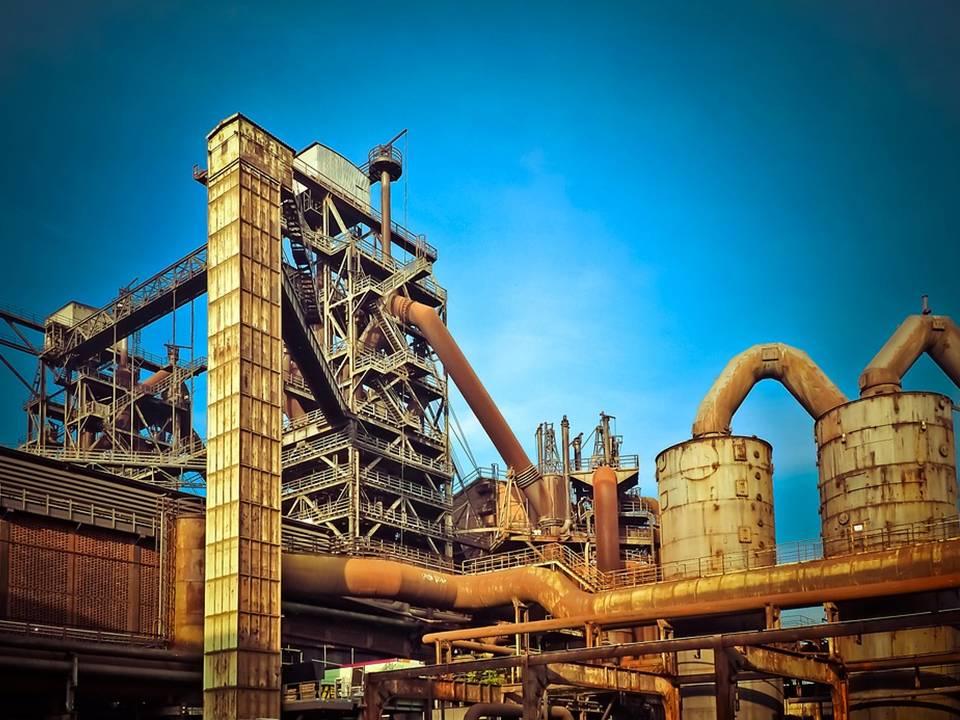 U.S. Steel Corporation's Dilemma: Rising Costs, Peak Steel Prices
U.S. Steel Corporation
U.S. Steel Corporation (X), the once iconic US steel producer, has been struggling in 2018. The stock has lost 26.5% YTD (year-to-date) based on the closing prices on November 20. AK Steel (AKS) hasn't fared any better—the stock has fallen 38.7% YTD. Nucor (NUE) has been a little better—the stock has lost 3.6%. Cleveland-Cliffs (CLF) has outperformed US steel producers and is trading with a YTD gain of 30.6%.
Article continues below advertisement
Section 232 tariffs
US steel companies received a boost this year after President Trump imposed a 25% tariff on US steel imports with a few exceptions. The tariffs have helped bring down imports. US steel companies received pricing power to raise prices. US steel prices rose to multiyear highs after President Trump imposed the tariffs. US steel companies' earnings have risen sharply this year. Nucor and Steel Dynamics have posted record earnings. AK Steel's third-quarter earnings also rose to a decade high. Read Subdued Earnings: Most Steel Companies Missed Q3 Estimates for a detailed analysis of US steel companies' third-quarter earnings.
However, US steel stocks have sagged regarding their price action. In this series, we'll look at the different factors that might be spooking US steel investors. Next, we'll discuss the outlook for US steel prices (DIA).