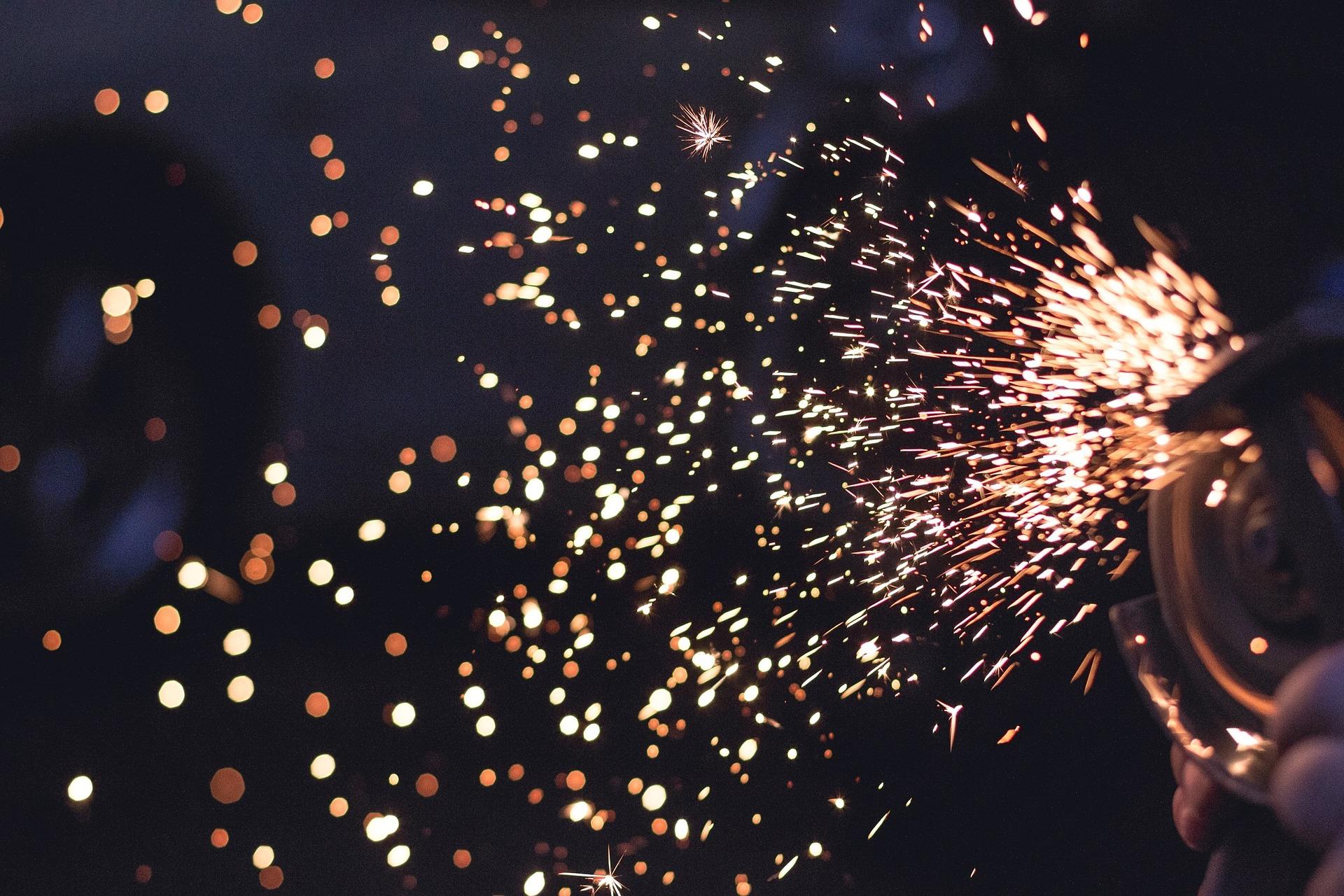 ITW's Debt Declines, Debt-to-Equity Continues to Rise
ITW's debt
Illinois Tool Works (ITW), a specialized industrial equipment manufacturer, reported debt of $7.40 billion at the end of the third quarter. This debt marked a reduction of $0.93 billion from 2017.
ITW's debt rose from $6.34 billion in 2013 to $7.40 at the end of the third quarter, implying a compound annual growth rate of 3.50%. This debt includes short-term debt and long-term debt.
ITW's debt rose between 2013 and 2017, but the company's third-quarter report suggested that its debt had begun to fall. In the next two years, ITW is scheduled to repay ~$1.35 billion in maturities. As a result, the falling trend could continue if no additional debt is taken on. Though the company's debt has fallen, its debt-to-equity ratio has increased.
Article continues below advertisement
ITW's debt-to-equity ratio
At the end of the third quarter, ITW's debt-to-equity ratio stood at 2.1x, more than three times higher than the industry standard of 0.65x. In comparison, ITW's peers Stanley Black & Decker (SWK), 3M Company (MMM), and Honeywell (HON) have debt-to-equity ratios of 0.58x, 1.45x, and 1.0x, respectively.
ITW's debt-to-equity ratio is higher than its peers'. If there's an opportunity, ITW should look into retiring its debt early, which would help it improve its debt-to-equity. However, we need to see whether its free cash flow is strong enough to pay off its debt early.
In the next article, we'll look into ITW's free cash flow.
Those interested in holding ITW can do so by investing in the Invesco Dynamic Large Cap Value ETF (PWV), which holds 3.2% of its portfolio in ITW as of November 12.