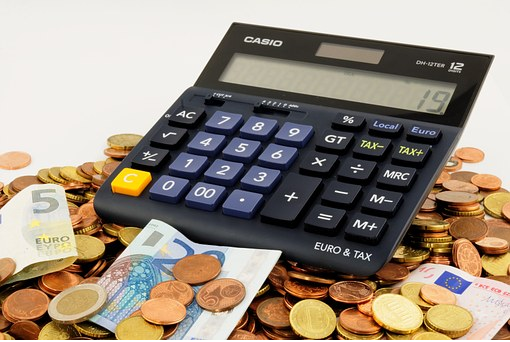 Honeywell Increased Fourth-Quarter Dividend
Honeywell's fourth-quarter dividend
In a press release on September 28, 2018, Honeywell (HON) announced the key dates for its fourth-quarter dividend. To be eligible for the dividend, investors must hold Honeywell stock as of November 16, 2018. The dividend is slated to be paid to eligible shareholders on December 7, 2018.
Honeywell has declared a fourth-quarter dividend of $0.82 per share, an increase of 10% over the corresponding quarter of last year. Its industrial peers 3M (MMM), Caterpillar (CAT), and Stanley Black & Decker (SWK) have declared or paid fourth-quarter dividends of $1.36, $0.86, and $0.66 per share, respectively.
Article continues below advertisement
At the end of the third quarter, HON had 752 million common outstanding shares. If no buybacks are initiated by HON before the record date, then HON would be paying ~$616.6 million in dividends. In the past six years, HON's dividend rate has grown at a compound annual growth rate of 12.2%. Let's look at whether HON's free cash flow can support this growth.
Free cash flows
In the first nine months of 2018, Honeywell has generated free cash flow of $4.35 billion. At the same time, HON has paid ~$1.66 billion in dividends, which implies that it has utilized ~38.3% of its free cash flows. In the past five years, HON has used 38% to 43% of its free cash flows, which indicates that HON's free cash flow is strong enough to support Honeywell's dividend growth.
Investors can get indirect exposure to Honeywell by investing in the Invesco Aerospace & Defense ETF (PPA), which invests 6.6% of its portfolio in Honeywell as of November 14, 2018.