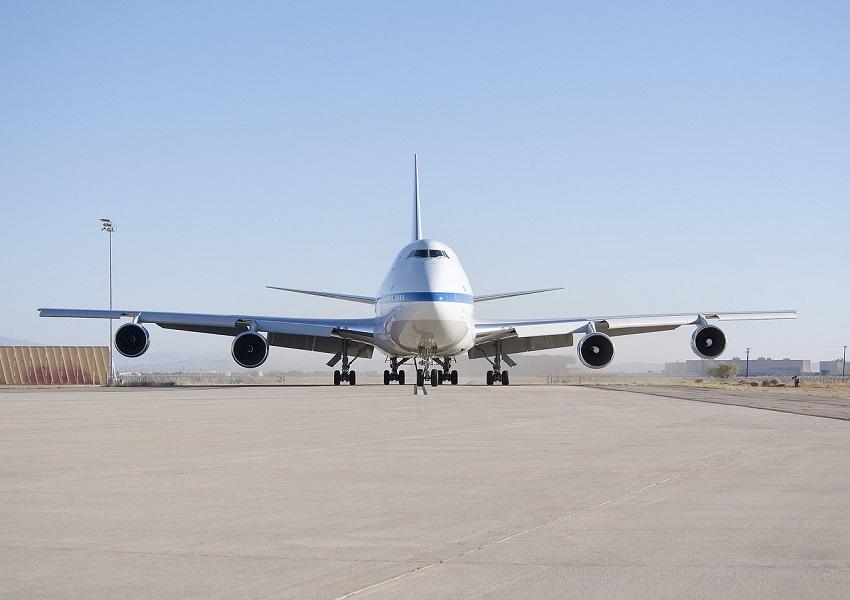 Boeing Soared on Cowen Analyst's Positive Comments
Boeing stock rose
Boeing (BA) rose 2.7% yesterday after Cowen aerospace analyst Cai von Rumohr named the company his number one stock pick for 2019.
In a note to clients, Rumohr said, "Most investors miss the power of BA's favorable production environment and potential to deliver extended cash flow ramp," CNBC reported.
The analyst believes Boeing "is in a production sweet spot" that's driving its robust cash flows. Rumohr said, "Given visibility of a seven-year backlog and still-solid traffic growth, it would take a sharp economic slowdown to disrupt the favorable current production outlook."
He argues that concerns over the recent Lion Air crash and restrictions on Saudi arms sales are overblown. Given the current favorable product environment, increasing airline traffic, and a seven-year-plus backlog, he believes Boeing is poised for smooth growth and strong quarterly results in 2019.
Article continues below advertisement
Cash flow drivers
Rumohr highlighted several key areas that are likely to drive Boeing's cash flows next year. The analyst pointed out that the company is expected to see an upward trend in production next year with delivery shifting to more profitable models. He also believes that stable supplier pricing and a lack of upcoming labor negotiations will further boost the company's profitability as well as its cash flows.
Rumohr expects the drivers mentioned above to help Boeing's cash flow per share to reach $28.60 in 2019, slightly higher than Wall Street's consensus estimate of $28.49. Wall Street expects next year's cash flow per share for aerospace and defense (ITA) stocks Lockheed Martin (LMT), General Dynamics (GD), and Northrop Grumman (NOC) to be $24.95, $14.71, and $21.74, respectively.
Rumohr further expects Boeing's cash flow per share to go as high as $35.00 in 2021, which should allow it to raise its dividend per share to $10.00. The analyst has reiterated an "outperform" rating on the stock with a target price of $445—much higher than analysts' consensus estimate of $417.24.