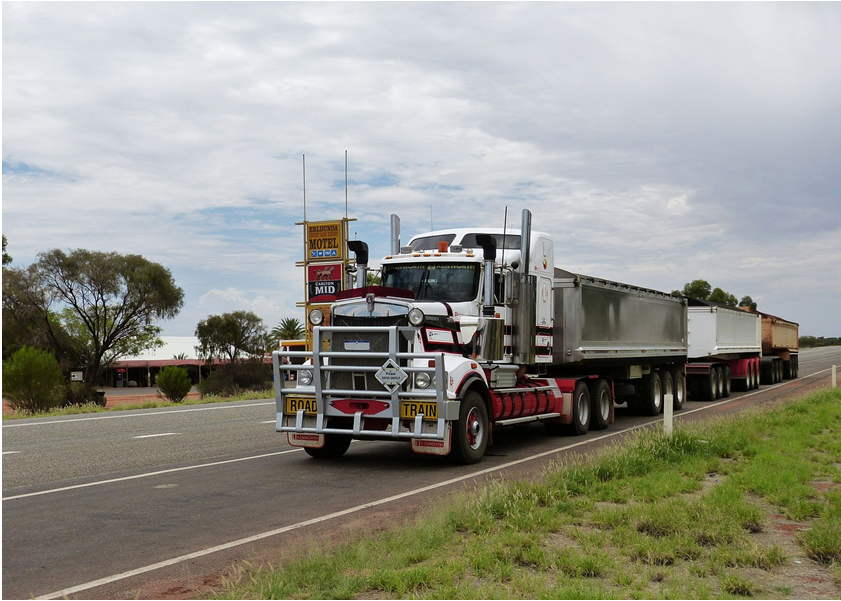 Werner Enterprises Beat Q3 Estimates, Stock Fell 2.9%
By Samuel Prince

Oct. 19 2018, Published 11:08 a.m. ET
Werner Enterprises
Werner Enterprises (WERN) is ranked among the five largest truckload (IYT) companies in the United States. The company announced its third-quarter results on October 18 after the market closed. Werner Enterprises exceeded Thomson Reuters-surveyed analysts' adjusted EPS estimate of $0.59 by 7.3%. The company's adjusted EPS of $0.64 during the third quarter rose 106.4% YoY—compared to $0.31 in the third quarter of 2017.
Article continues below advertisement
On October 18, Werner Enterprises stock opened at $33.26—marginally down from its closing price on October 17. The company's shares declined immediately and touched the day's low of $32.27 before closing at $32.28—down 2.91%. On October 19, the stock opened at $32.57—up 0.60%. The stock's 52-week high was $43.95, while its 52-week low price was $31.83.
The company's current stock level is closer to its 52-week low. The spot rates in the truckload market have declined in recent weeks due to concerns about the US-China trade war. Wolfe Research expects slower freight shipments and pricing growth for US truckload companies in the next 24 months.
Third-quarter revenues and other stats
Werner Enterprises reported revenues of $629.7 million in the third quarter—up 19.1% from $519.5 million in the third quarter of 2017. The company marginally beat analysts' revenue estimates during the quarter. Werner Enterprises reported that freight demand in its One-Way Truckload fleet was solid in the third quarter YoY. The average revenues per tractor per week expanded 10.3% YoY in the third quarter. The rise in the average revenue was due to 13.4% YoY growth in the average revenues per total mile, partially offset by a 2.7% YoY decline in the average miles per truck.
The company's third-quarter operating income grew 77% to $63.4 million from $35.8 million. In the third quarter, the operating margin rose by 330 basis points to 10.1% from 6.8% in the third quarter of 2017.
Article continues below advertisement
Management insights
Werner Enterprises expects its 2018 average revenues per total mile growth to be at the high end of 9%–12%. The higher average revenues per total mile were mainly due to increased contractual rates, more freight choices with higher rates, lane mix changes, and growth in the company's Dedicated business.
On the cost front, Werner Enterprises noted that the driver recruiting market is increasingly difficult. The driver recruiting market was the main reason behind the company's limited sequential fleet growth in the third quarter. The company quoted multiple factors hindering driver recruitment. The factors included a declining number of driver training school graduates, a historically low national unemployment rate, aging truck driver demographics, and regulation related to electronic logging devices.
Trucking companies' third-quarter earnings