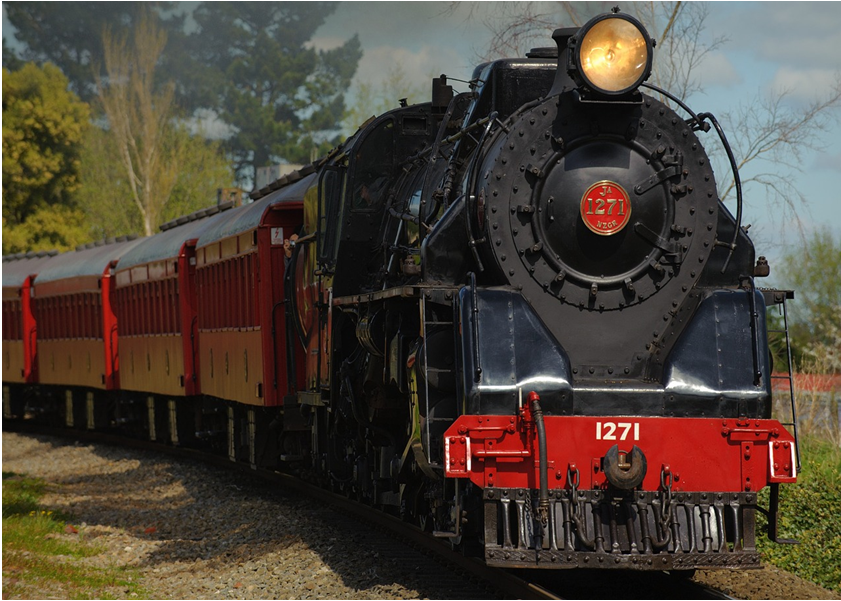 Week 38: US Rail Traffic Growth Stood Out in North America
Week 38: US rail traffic
The AAR (Association of American Railroads) published its weekly rail traffic data for 12 key North American railroad companies on September 26. The data were for Week 38, which ended on September 22. AAR's weekly freight data are classified into carload traffic and intermodal units, which are expressed in containers and truck trailers.
In the week, the US railroad (IYT) companies' total rail traffic volumes reported 4.9% YoY (year-over-year) growth. These rail carriers moved ~567,100 railcars in the week compared to ~540,200 in the same period in 2017. Carload traffic rose 4.2% YoY to ~272,600 units from ~261,600 units. Intermodal traffic gained 5.7% YoY to ~294,500 units from ~278,600 units.
Article continues below advertisement
Changes in carload commodity groups
Seven of the ten carload commodity groups reported rises in Week 38 compared to the corresponding week in 2017. The commodity groups that reported major YoY volume gains in the week were petroleum and petroleum products, grain, and coal. Volumes of metallic ore and metals, nonmetallic minerals, and motor vehicles and parts fell in the week compared to last year.
Union Pacific (UNP), the largest US railroad company, recorded the highest YoY volume gain of 7.3% among all Class I railroad companies in Week 38. UNP was followed by Canadian Pacific Railway (CP), which ranked second with a 7.1% volume gain. Major Eastern US railroad company CSX (CSX) remained in third place with 4.3% YoY growth in the week. The only Class I railroad company that registered lower YoY rail traffic in Week 38 was Kansas City Southern (KSU).
For the first 38 weeks of the year, US railroad companies reported cumulative volumes of 9.9 million carloads, up 2% from the same period last year. Their intermodal units totaled 10.5 million, up 6% from last year. Total combined US traffic for the first 38 weeks of 2018 was 20.5 million carloads and intermodal units, translating to 4% YoY growth.
Canadian and Mexican rail traffic
Canadian railroad companies' carload traffic was up 4.1% YoY, and their intermodal volumes were up 3.4% YoY in Week 38. Mexican railroad companies reported a 3.3% YoY fall in carload volumes, and their intermodal traffic fell 9.8% YoY in the week.
We'll start our weekly railroad traffic series with BNSF Railway.