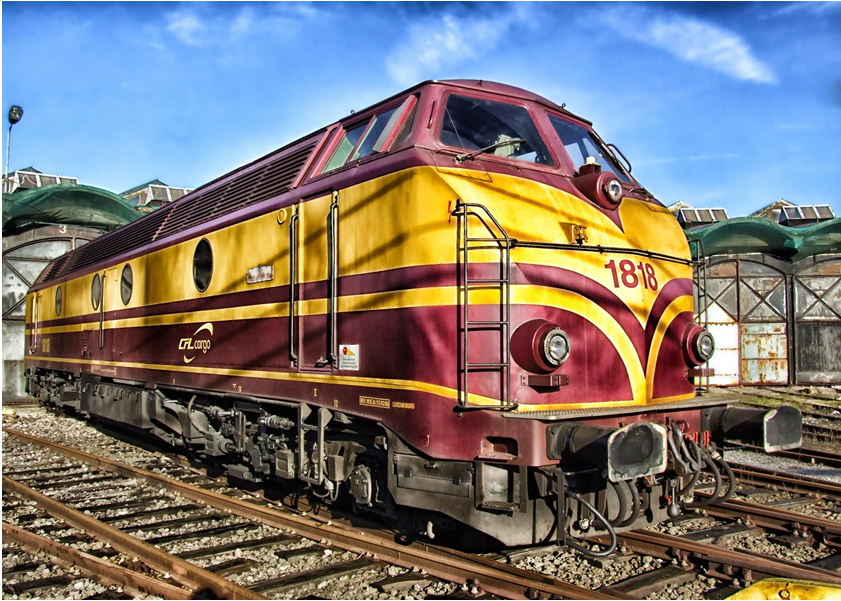 Will KSU Stock Continue to Rise due to US-Mexico Trade Deal?
By Samuel Prince

Aug. 28 2018, Updated 3:09 p.m. ET
US-Mexico trade agreement
On August 27, President Trump stated that the United States and Mexico had reached an agreement to alter key aspects of the North American Free Trade Agreement. It's still unclear whether the deal will be a bilateral or trilateral agreement with Canada. Canada's foreign minister, Chrystia Freeland, is expected to travel to Washington today to keep the trade negotiations alive.
On August 27, KSU stock soared 4.3% to close a $119.0. Today the stock opened at $120.0 but declined to $118.64 in the first hour of trading. Since KSU's second-quarter results announcement on July 20, the railroad's stock has risen 8.2%.
Article continues below advertisement
KSU's Mexico exposure
Kansas City Southern (KSU) is the smallest class one railroad in the US. The railroad operates in Mexico through its subsidiary KCSM (Kansas City Southern de México). The Mexican subsidiary is one of the two large regional railroads in Mexico. KCSM provides exclusive rail access to the port of Lázaro Cárdenas on the Pacific Ocean. KSU has a robust rail network in Mexico near the major automakers' plants. The company serves ten out of 11 automotive manufacturers in Mexico. KSU transports finished imported and exported vehicles to and from various countries through a distribution facility at the Port of Lázaro Cárdenas.
The new US-Mexico trade agreement makes substantial revisions to rules governing automobile production. The new deal aims to bring more car manufacturing back to the US from Mexico. Note that as the automotive industry gears up to shift production and distribution patterns, KCS will likely be impacted by the new rules.
If some automotive manufacturing is taken back to the US, whether it will be near KSU's network in the US is a big question. The railroad's revenue from automotive freight has displayed remarkable YoY (year-over-year) growth in recent quarters. Automotive freight revenue jumped 17% in the second quarter. Automotive freight hauling made up 10% of KSU's total freight revenue in Q2 2018.
US-Mexico deal's impact on peers
Among major railroads (XTN), Union Pacific (UNP) stock might witness some action since it owns 26% in Ferromex, a Mexican rail freight carrier. Eastern US railroads such as Norfolk Southern (NSC) and CSX (CSX) are most likely to remain unaffected by further negotiations among the US, Mexico, and Canada.