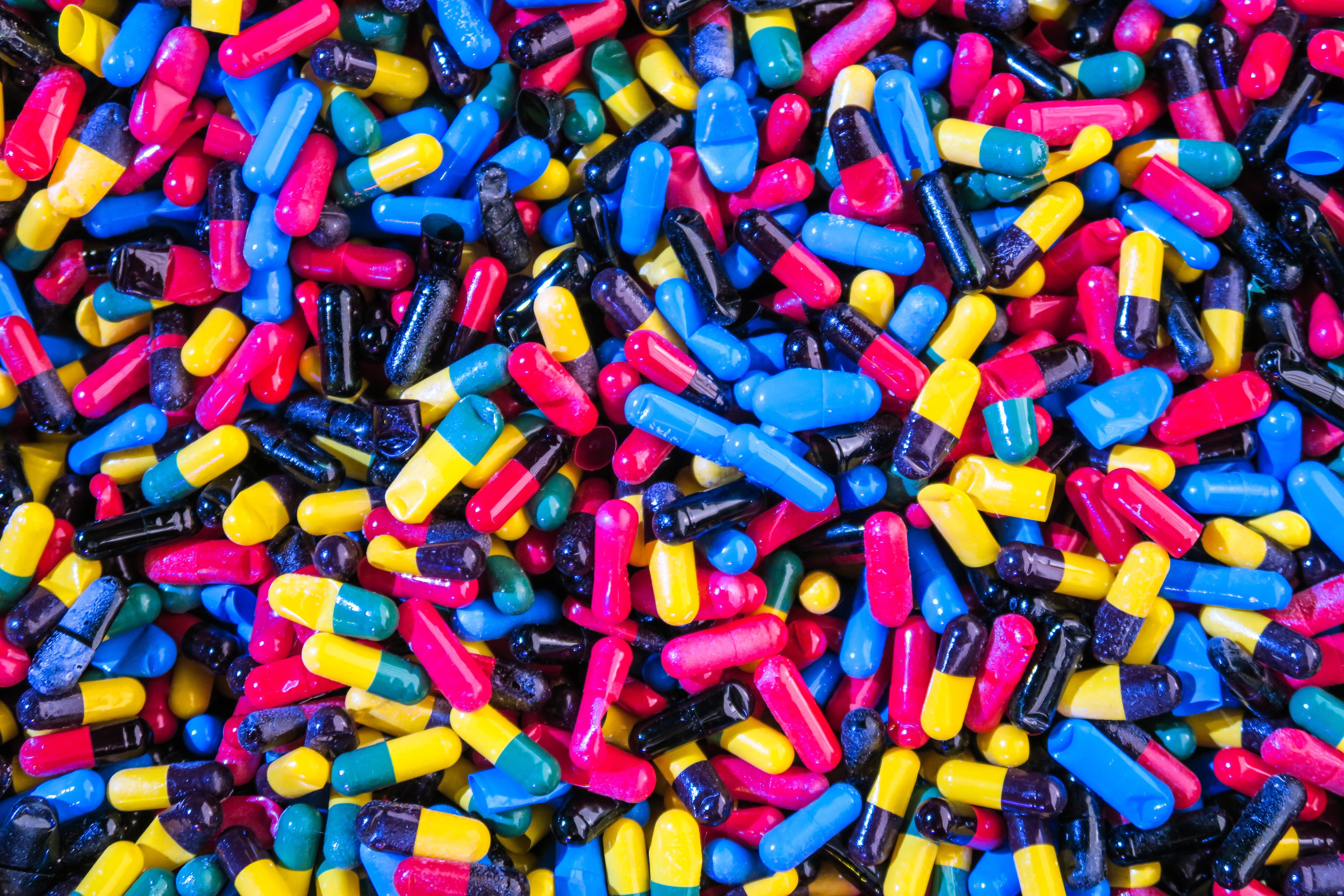 Why Achaogen Stock Fell Steeply Yesterday
By Margaret Patrick

Jun. 27 2018, Updated 12:50 p.m. ET
ZEMDRI FDA approval
Yesterday, Achaogen (AKAO) announced that the FDA had approved its antibacterial agent, Zemdri (plazomicin), for adults suffering from complicated urinary tract infections (or cUTI) who don't have significant treatment options. As the first once-daily aminoglycoside therapy approved for cUTI , this drug is expected to target the unmet demand from patients suffering from certain multidrug-resistant Enterobacteriaceae. Achaogen estimates the annual inpatient market opportunity for Zemdri in the United States at around 450,000 patients.
Article continues below advertisement
Despite this favorable news, Achaogen witnessed an almost 20% drop in its share price from $12.02 on June 25 to $9.59 on June 26. This fall was partly on account of the approval being accompanied by the requirement to put a black-box warning for the drug that highlights its side-effects related to kidneys, hearing, vertigo, aggravation of existing neuromuscular disorders, and fetal harm.
The other factor contributing to the sudden fall of Achaogen's share price is the complete response letter (or CRL) issued by the FDA. The regulatory agency found the CARE study insufficient in establishing the efficacy of plazomicin for treating bloodstream infection.
Analysts' recommendations for Achaogen
Of the 12 analysts covering Achaogen in June, four have issued a "strong buy" recommendations for the company, six have recommended the company as a "buy," one analyst has recommended the company as a "hold," and only one analyst has recommended the stock as a "sell" opportunity.
Analyst recommendations for peers
Of the 21 analysts covering Spark Therapeutics (ONCE) in June, 61.9% have recommended the company as a "buy." 100% of the eight analysts covering CymaBay Therapeutics (CBAY) have recommended "buys" on the stock. 57.1% of the seven analysts tracking Lexicon Pharmaceuticals (LXRX) have recommended a "buy."