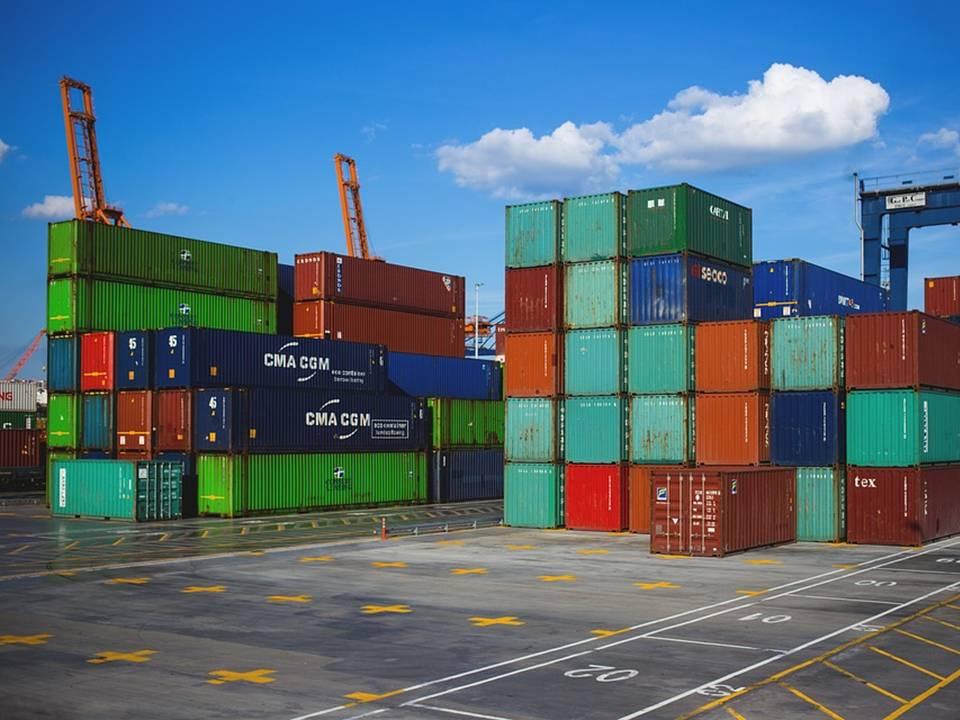 US-China Trade Deficit Wobbles amid President Trump's Tariffs
US-China trade deficit
On June 8, China released its trade data for May. In dollar terms, China's exports rose 12.6% YoY (year-over-year), while its imports rose 26%. In April, China's exports rose 12.9% YoY, while its imports rose 21.5%. China's June trade data were better than expected for exports and imports.
Article continues below advertisement
Trade war fears
China recorded a trade surplus of $24.92 billion in May—down from $28.38 billion in April. While China's overall trade surplus fell in May, according to Reuters' calculation, the country's trade surplus with the US widened from $22.15 billion in April to $24.58 billion in May. President Trump has taken a tough stance on the US-China trade deficit. President Trump has threatened tariffs on Chinese goods despite China agreeing to buy US goods worth $70 billion. Trade war concerns between the two largest economies in the world have spooked investors this year. Although the SPDR S&P 500 (SPY) has recouped some of its losses in 2018, it's still off its highs for the year.
Series overview
Metal investors closely follow China's trade data. Steel companies like AK Steel (AKS), Nucor (NUE), and U.S. Steel Corporation (X) are interested in Chinese steel exports. Investors in copper miners, like Freeport-McMoRan (FCX), track Chinese copper imports data. China's copper imports indicate the country's copper demand.
In this series, we'll look at China's metals trade data and see what the data mean for the metals and mining sector. First, we'll look at China's steel exports in June.